Would You Like New Teeth in a Day?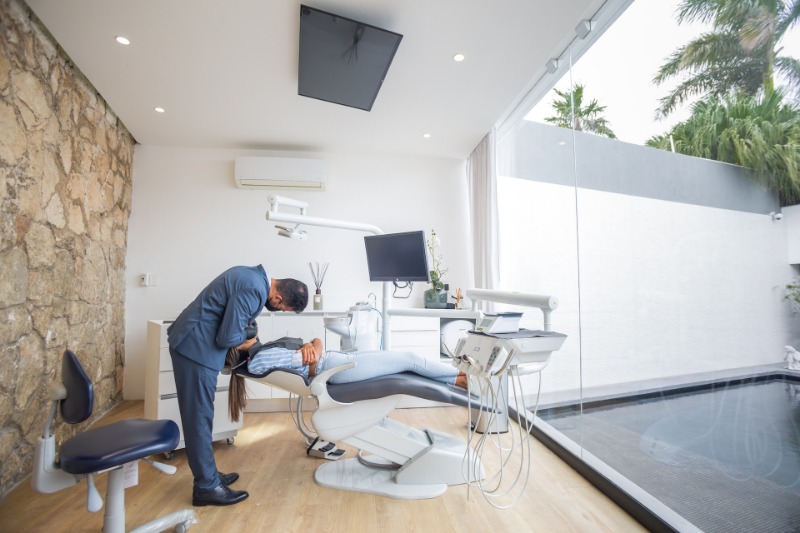 You might have come across the Teeth in a Day method. You must have heard or seen some TV advertisements promising viewers new teeth in one day. Wondering is too good to be true?
Well, the good news is that it's not a fairy tale. However, the reality is that there is a lot of preparation, as well as quite a few visits, that go into preparing for that special "day."This kind of dental implant method allows the patient to have new, stunning and functional teeth in just one day. To put it in simple words, this tooth in a day is in direct contrast to the conventional dental implant process that makes patients wait months before complete restitution.
There are people with missing teeth. Large gaps in their teeth often make them lose confidence.
How Do Teeth in a Day Work?
To put in simple words, teeth in a day-use parallel material as normal dental implants. However, the awareness to specify and the high quality of components enables instant placement of an impermanent, completely functional crown in the same sitting.
There are three parts to Teeth in a Day implant: The post (a screw-like non-natural tooth root), the abutment (the connector between post and restoration), and the crown (the noticeable part of the implant that is shaped like a tooth). Like standard implants, Teeth in a Day necessitate sedation to complete the surgery.
Preliminary Consultation
In an opening discussion, the cosmetic dentist will carry out a complete assessment of the oral cavity. However, this includes making out any gum disease and if there is sufficient bone left in the jaw for successful implant placement. A proper candidate will have adequate bone volume in the space left by the lost tooth or teeth. A perfect candidate will also have high-quality oral health and general health. Any gum infection or oral issues should be treated before implant surgery.
Implant Practice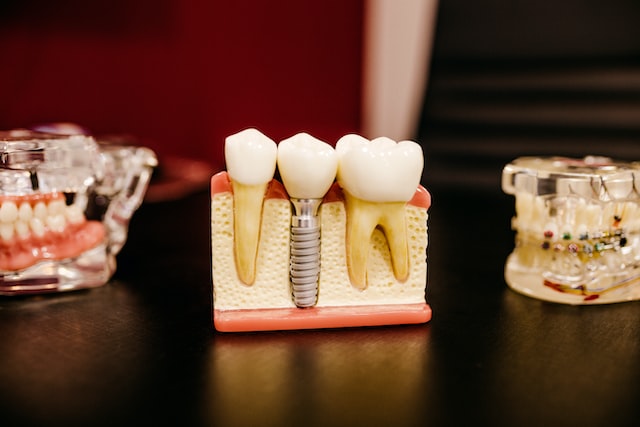 Once the dentist realizes that your Teeth in a Day practice will move forward, a subsequent appointment will be made. At this appointment, your new implants are put into the jaw and a provisional, fully functional crown is positioned on top.
However, prior to Teeth in a Day implant surgery, the patient is administered. The schedule habitually takes about two hours from beginning to end, including getting the area prepared, surgically positioning the implant, and fitting the impermanent non-natural tooth or teeth.
Burbank New Teeth: Come in for a Consultation
Meet Dr. Sahakyan, to understand if you are a candidate for New Teeth in One Day. Confirm if the process would be right for you. At MyDentistBurbank we will conduct a thorough exam and answer all your questions. Our dentist is an expert in making dental restorations. He will take the impressions needed for your new restorations and will create your provisional and final teeth.
Furthermore, we create a new tooth from a variety of materials, for instance, high-quality acrylic, zirconia, or porcelain. The dentist will tell you which options will work for you considering your particular circumstances. He will give you the good points and bad points of each of your options so you can make a clued-up choice.
Our dentists give you full-arch substitution teeth that are sturdily fixed in your arch, appear thoroughly natural, have near full biting and chewing control, and will not slip or bother your gums. So, in the vast majority of cases, Dr. Sahakyan, your Dentist in Burbank can execute the complete process and have you walking out with new teeth the same day.