Preventive Dentistry Burbank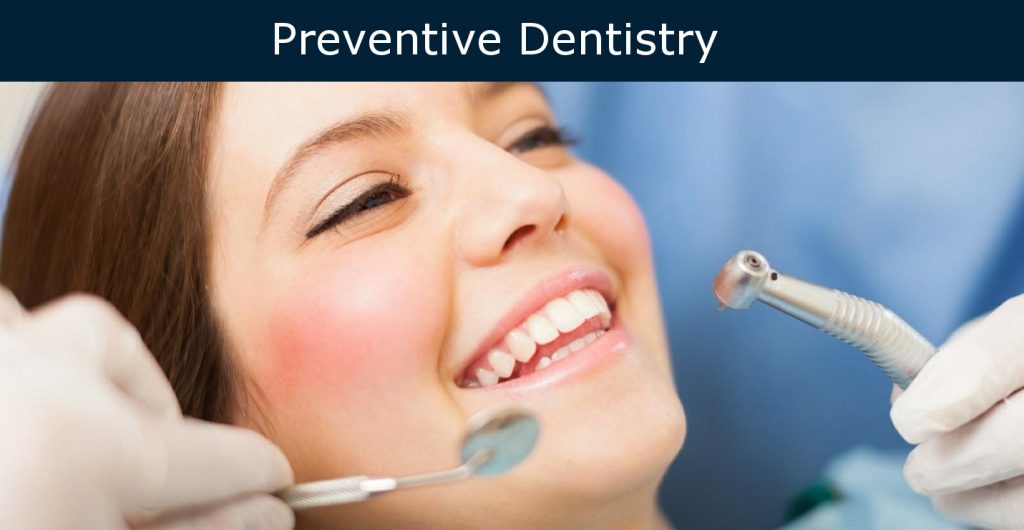 Preventive dentistry Burbank represents the practice of taking care of your teeth in order to maintain their optimal health. It is very important for human well-being. Dental health is directly related to the general condition of the body. A number of simple measures will avoid the need to treat any diseases and keep your teeth for life.
The American Dental Association (ADA) recommends regular visits to a dentist's office at intervals which are established by the dentist.
These regular visits, combined with daily brushing and dental cleanings, are meant to preserve teeth which are strong, clean, white and healthy.
What Is Preventive Dentistry?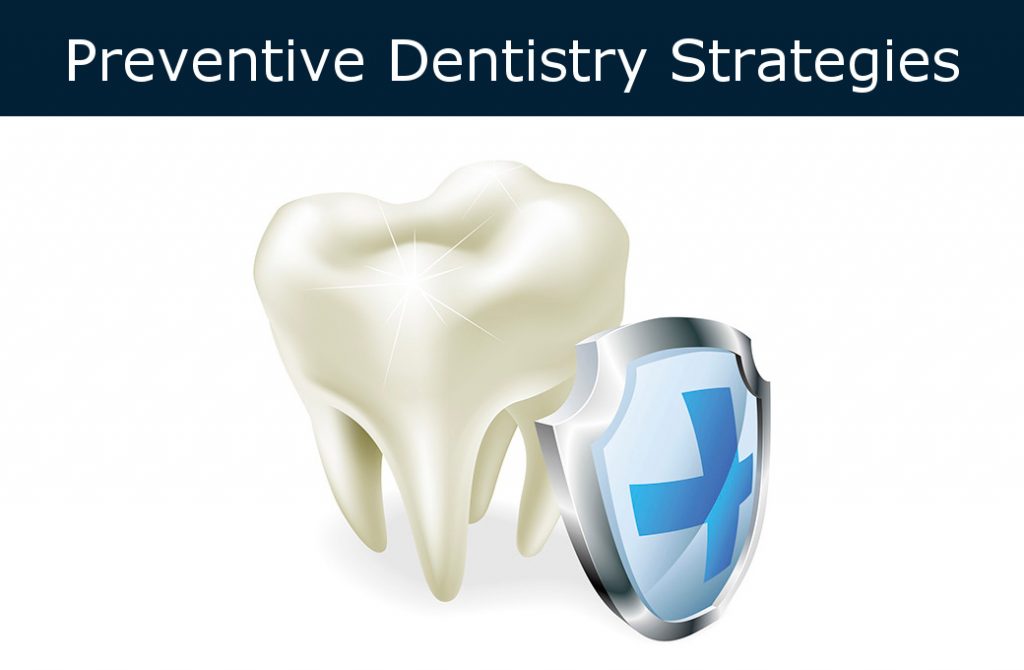 Prophylactic dentistry allows you to maintain the health of your teeth and mouth. Strengthening the teeth with regular preventive measures reduces the risk of caries, loss of teeth, gum disease. Caries and gum disease are possible due to the weakening of tooth enamel, so the restoration of its protective functions is given special attention. Preventive dentistry medicine includes:
full nutrition with restriction of light carbohydrates;

oral hygiene;

regulation of fluorine level.
The main emphasis in the prevention of teeth is on the importance of regular hygiene procedures aimed at preventing cavities and other dental diseases. But for maximum effectiveness, oral care at home should necessarily be combined with regular visits to the Burbank dentist.
Preventive dentistry Burbank combines at-home oral care treatments and counseling by dental professionals. Preventive dentistry in our dental office helps patients to maintain oral hygiene. Based on the patients' health, dentists select daily care products: pastes, balms, elixirs. They teach proper care of the gums and teeth. Among the compulsory procedures of the dentist is the removal of dental plaque, which is carried out during planned inspections.
Professional cleaning and teeth whitening performed within the framework of preventive dentistry services will allow:
To prevent the development of diseases of teeth and gums;

To completely eliminate plaque even in the most inaccessible places;

To whiten the enamel and keep the achieved result for a long time;

To get rid of bad breath and gain self-confidence;

To get a truly beautiful smile.
What should you expect during preventive dentistry treatments?
The removal of plaque and tartar from the patient's teeth. This is commonly known as a "scale and polish" treatment;

The most appropriate ways of brushing are shown, as well as methods of cleaning in between the teeth by utilizing interdental brushes or flossing;

The patient is made aware of the most appropriate oral care products;

Our dentists may discuss with the patient about his or her eating, drinking or smoking habits;

The dentists will ensure that all the patient's fillings and current dental works are in good condition and that there are no protruding edges which could make cleaning difficult.
Preventive Dentistry Procedures
Brush Your Teeth Daily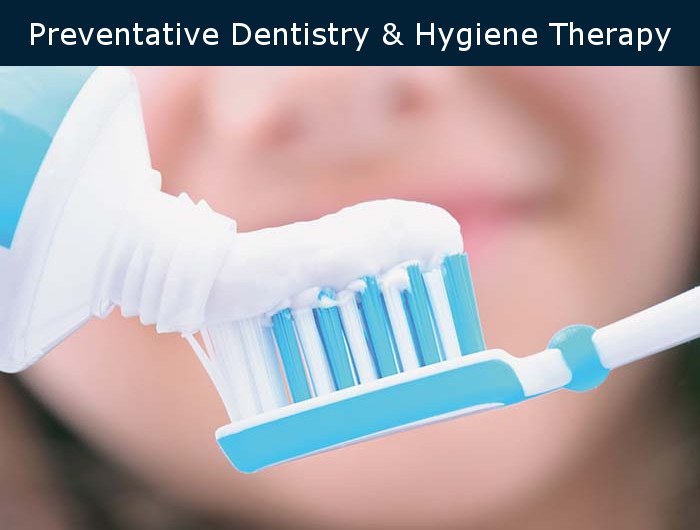 Daily tooth brushing is the most important measure to strengthen the teeth. They are thoroughly cleaned with a toothbrush and floss at least twice a day to eliminate the plaque. If the bacterial film is not removed, the plaque will accumulate and gradually turn into tartar. Tartar is a dense mass containing pathogenic microorganisms accumulating on teeth.
Bacteria produce acids that provoke the development of cavities and gum inflammation. In addition to the brush and paste, it is necessary to use an irrigator. With the help of a water jet, it quickly cleans the surfaces of the teeth and the interdental spaces. It simultaneously masses the gums. This helps them to strengthen and improve blood circulation. As for the toothbrush, instead of the usual, it is better to use sound or ultrasound.
Floss Daily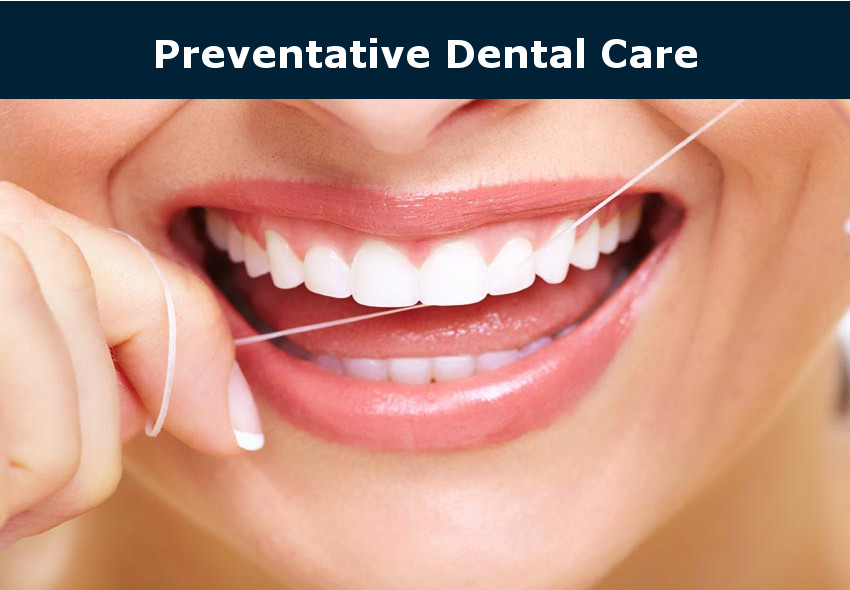 Daily flossing is also necessary. Flossing helps to clean out the tight areas between the teeth.
Use Mouthguards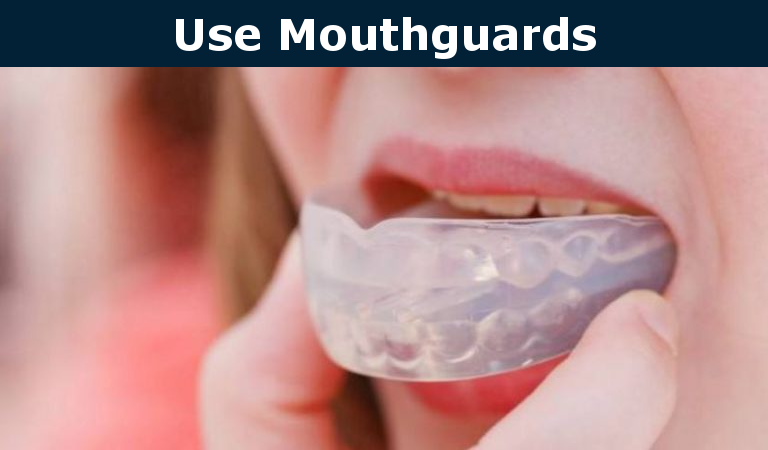 An important point of preventive dentistry is the remineralization of enamel. At home, toothpaste or gels containing calcium, phosphorus, and magnesium can be used. Also, you can use mouthguards with special means for enamel strengthening.
Eat a Balanced Diet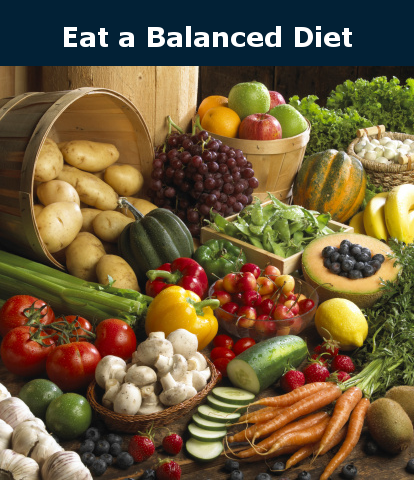 A healthy diet requires a balanced diet. It is advisable to eat less sugar and carbohydrates, as this are the breeding ground for bacteria. Also, for the protection of your teeth, you need to get enough calcium from the food. The lack of this mineral leads to gum disease and deterioration of the jawbone.
Abstention from Smoking
This habit has a negative effect on the condition of the oral cavity. Smoking promotes the formation of plaque and stone, spoils the color of teeth, causes periodontitis and other diseases. Therefore, rejecting smoking is an important point in the prevention of teeth.
Regular Visits to the Dentist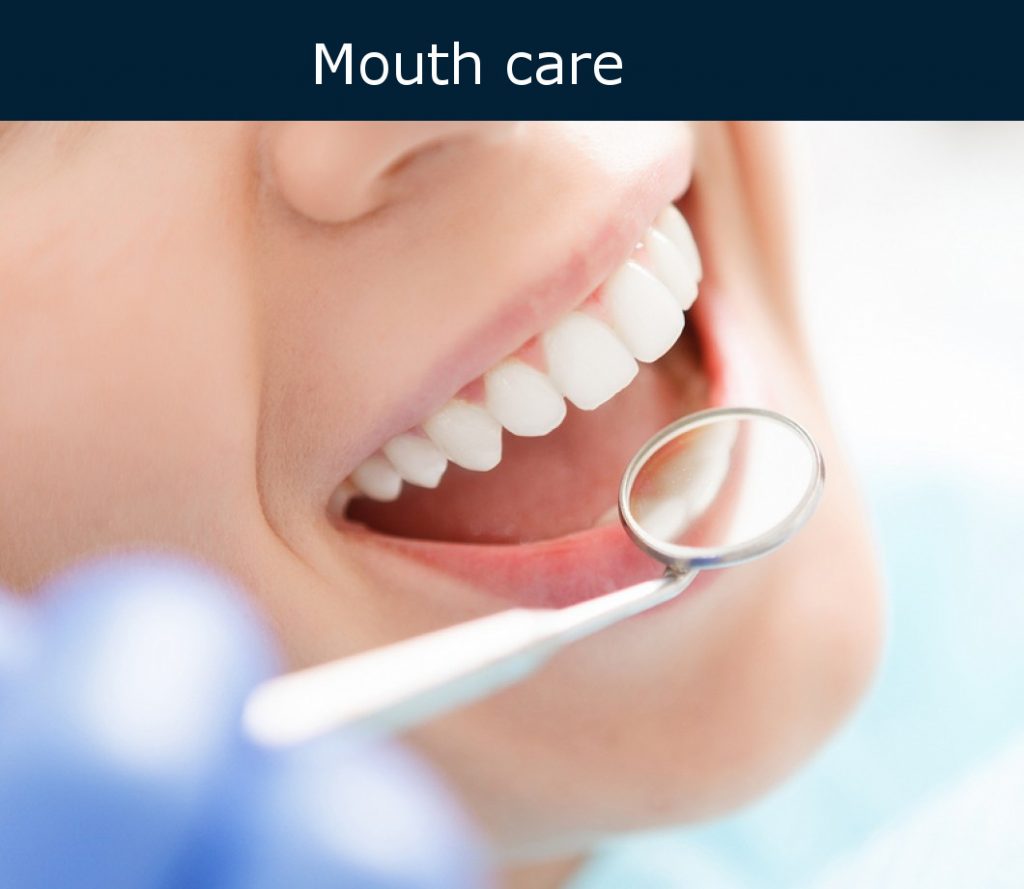 Most diseases of the oral cavity at the initial stage does not cause discomfort. Accordingly, you can not suspect about a problematic tooth. To prevent the disease from causing damage, preventive dentistry recommends going to the Burbank dentist at least every six months. If there is a high risk of developing a pathological condition then you need to visit My Dentist Burbank more often. Particularly important is the control of tooth growth in children.
Professional Oral Hygiene
This procedure is aimed at removing pigmented plaque and solid deposits, which can not be disposed of independently.
The Solution of Orthodontic Problems
Incorrect bite not only hampers food intake, hygiene and speech but also affects the condition of the oral cavity:
claw jaw anomalies lead to the overload of the teeth,

incorrect bite increased abrasion,

diseases of the mandibular joints.
X-Ray Diagnostics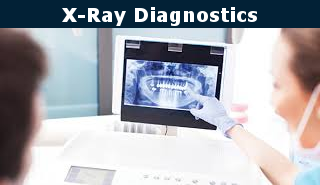 The conduct of X-Ray diagnostics in preventive dentistry allows the Burbank dentist to find signs of diseases that are not yet visible to the naked eye in time.
Preventive Dentistry for Children
Preventive dentistry for children is extremely important. Early age dental examinations and cleanings, prior to the formation of bacteria, may confer a lifetime of dental health.
Fissure Sealing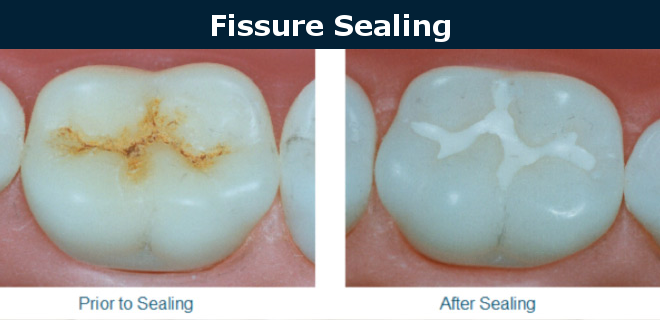 Fissure sealing measure is applied to children. Children's teeth have very thin enamel, and dental cavities develops rapidly. Covering the chewing surfaces with a thin layer of composite helps to prevent early tooth decay. Sealants represent another type of preventive measures for which children could be suitable, according to the American Dental Association.
When young children's permanent molars grow, sealants could be set up to the top surfaces in order to avoid decay which could form in the grooves of these back teeth.
When children are a bit older, they might have to undergo orthodontic treatments such as braces. These treatments are undertaken to prevent misalignment as the jaw matures.
When early signs of decay or gum related illnesses can be treated, the patient can have an entire life of optimal dental health.
Preventive Dentistry During Pregnancy
It is very important to monitor the condition of the oral cavity and during pregnancy. Pregnant women are offered a special prevention program that includes both traditional procedures of dental hygiene and measures to create an optimal balance of vitamins and fluoride in the body.
Remember that compliance with simple preventive dentistry measures allows you to maintain your dental health and significantly reduce the number of visits to a dentist.
Preventive Dentistry at My Dentist Burbank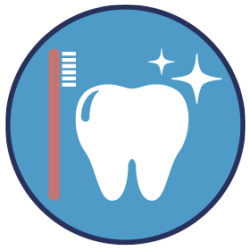 In our dental office, each patient is given an individual plan of professional activities, recommendations on oral care and hygiene. The Dentist conducts oral hygiene procedures.
Dr. Sahakyan provides a full range of services for preventive dentistry, which allows to effectively restore tooth enamel, noticeably whiten the teeth and professionally clean them. At the same time, we guarantee our clients the following advantages:
We provide an individual approach to each patient;

We use innovative equipment, tools, and materials at work;

The price is fully consistent with the high quality of the services we provide.
Preventive visits to the dentist Burbank should be carried out at least twice a year. During these visits, the dentist will conduct an examination, diagnose the existing problems. Then Dr. Sahakyan, the beat dentist in Burbank either prescribes the necessary treatment or carries out procedures aimed at strengthening the teeth. All this is aimed to prevent the development, occurrence, and progression of diseases of the oral cavity.
In order to schedule your complimentary consultation for a thorough evaluation of your dental health, or if you need to know more about preventive dentistry, please feel free to contact us or call 1-818-578-2332.