The Best Dentist in Burbank, CA at My Dentist Burbank
In our welcoming, state-of-the-art facility, you will be treated with the same care we treat our own families. Our dentists and staff have been practicing for numerous years and we only use the latest methods and technologies in dentistry.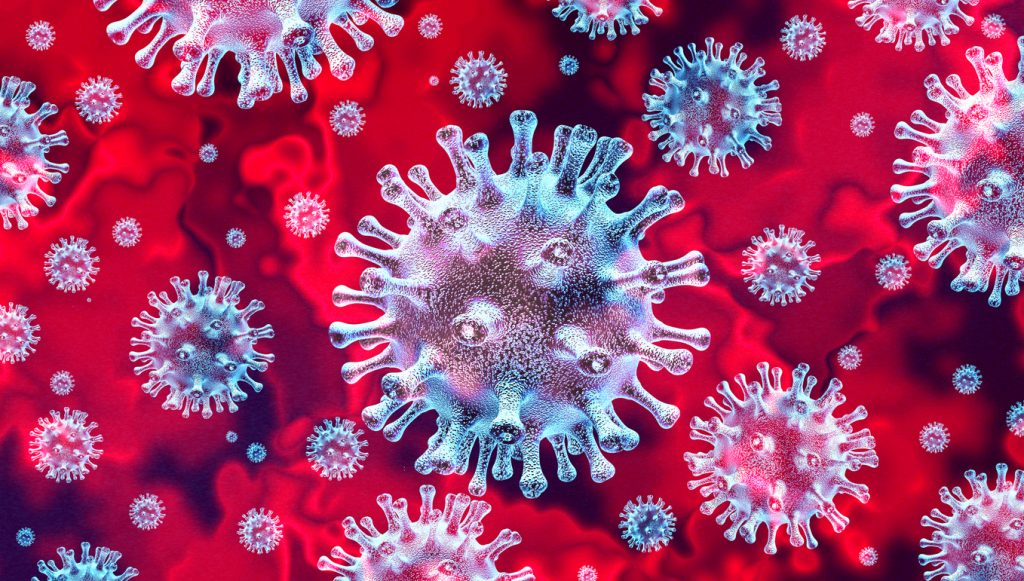 As of June 1, 2020, our Dental Office in Burbank is reopening. Please read about mandatory COVID-19 procedures the patients and the staff need to go through.
Our patients and dental staff take COVID-19 antibody tests before dental appointments.
We promote social distancing by limiting daily appointments.
Dentists and dental staff at My Dentist Burbank are here to provide safe and caring dental care during the COVID-19 pandemic.

You can schedule your appointment Online on our ZocDoc page. You will see the available hours and choose the day and the hour that suits your needs the best. Click here or on the ZocDoc logo and the page will open in a new browser tab. Please come back to our website or call 1-818-578-2332 if you have any questions.
Dental Services at My Dentist Burbank
Porcelain dental crowns are highly effective in restoring and reshaping damaged teeth. Dental fillings using "Amalgam" has consistently remained a topic regarding their safety and effects on overall health. Invisalign aligners offer an exceptional alternative to traditional wire braces. The ceramic veneers being used are made of high-quality translucent material. Preventive care is one of the essential services provided by My Dentist Burbank. One of most preferred treatments for pulp tissue, root canals are effective in eliminating tooth pain and nerve infections. The latest technology and professional dental team will treat your tooth with a new crown within few hours with a CEREC Crown.
Why our dental office in Burbank?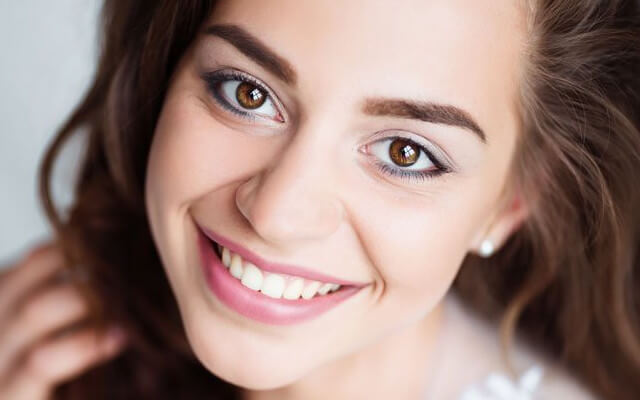 What sets us apart from other dental offices in our area are our experience, skills and knowledge in wide-ranging general dentistry, as well as in cosmetic, emergency and preventive dentistry.
With us, each patient who steps through our door will leave healthier, more confident with their smile, while having his or her teeth restored to their natural function and form.
We know our patients deserve to have beautiful, healthy teeth and they all deserve a wide-ranging oral evaluation.
We tailor-make our dental services depending on each patient's particular needs and desires and our main objective is to create mutually rewarding long-term relationships based on trust and comfort.
We do everything we can to turn each of our patient's visit to our office positive, enjoyable and comfortable.
Our most important objective is to ensure our patients have optimum oral health and to help them maintain a beautiful, healthy smile for their entire lives.
Types of dental services we offer in Burbank
Our dental services include cosmetic dentistry, dental crowns, dental veneers, Invisalign, dental fillings, preventive dentistry, emergency dentistry, dental implants, root canal treatments, teeth whitening and others.
In addition, you can rest assured that, when you come to us with a dental problem, we offer various sedation options to eliminate any anxiety or fear. Our experienced dentists in Burbank are able to customize various treatment plans and they make sure they answer any concerns or questions you might have about your smile and oral health.
We welcome you to contact our friendly staff to schedule your complimentary consultation with one of our dentists in Burbank.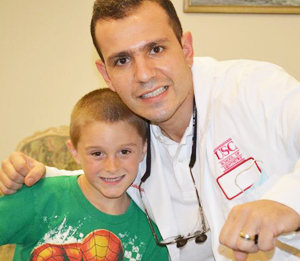 Dr. George Sahakyan is a well know and respected dentist in Burbank , Glendale and other cities. He loves dentistry, because it gives him ability to help people. Cosmetic Dentsitry, Restorative Dentistry, Dental Implants are some of his skills that patients value the most.
Dr. Stella is also in love with dentistry. She is known for her patience and professionalism. Patients in Burbank, Glendale and other areas love going back to see Dr. Stella. Patients say that her dental knowledge, experience, and kind heart make them come back to My Dentist Burbank with friends and family.