Options For Children's Toothpaste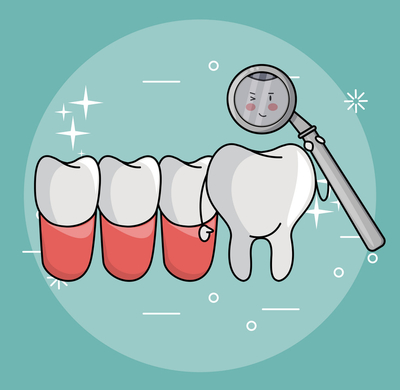 Parents, to put it in simple words, have different opinions when it comes to picking the right children's toothpaste because there are dozens of brands to choose from. From brand names to organic toothpaste, it frequently comes down to the parent's fondness. Dentists recommend that parents start using toothpaste with fluoride immediately after the first tooth appears.
Ingredients to Avoid in Baby Toothpaste: Burbank Dentist
sodium lauryl sulfate (SLS)
essential oils
harsh, abrasive ingredients
It is important to keep in mind that baby toothpaste is somewhat different from the conventional toothpaste that most children and adults use. Babies are not aware of how to spit, and conventional kinds of toothpaste include ingredients that aren't intended for consumption.
Most baby toothpaste is safe even if swallowed. Take into account that you might come across contradictory information.
Things to Consider When Choosing a Child's Toothpaste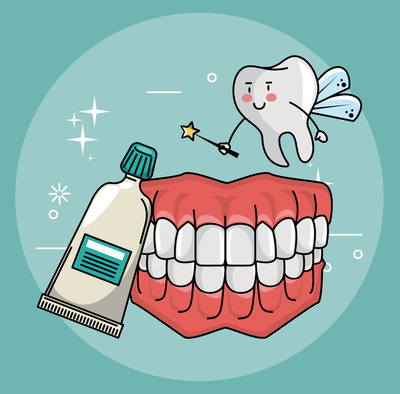 Fluoride
Flavor
Limiting plaque bacteria in the mouth
American Dental Association seal of approval
Advice from a pediatric dentist
Preventing cavities
Strengthening tooth enamel
Reversing early stages of tooth decay
Slowing mineral loss in tooth enamel
Burbank Children's Toothpaste
While choosing the best toothpaste for children it is important to keep in mind that you should ensure that there are no chemicals or nasty additives. It publicizes components like rice powder, coconut oil, and erythritol (cavity-shielding). It is best to use natural toothpaste not only because of the organic ingredients but because it generally comes in great flavors kids love. Since it's non-toxic, your child should be all right if a small amount unconsciously gets swallowed. The interesting part is both babies and adolescents can use this paste.
As your child grows, they can spit better. Hence, the chances of them swallowing toothpaste will lessen. You'll also want to think about changing from fluoride-free toothpaste for children to one that consists of fluoride. Nonetheless, at this age, you should still administer them as they brush and help them understand how to brush perfectly.
Choosing the Right Toothpaste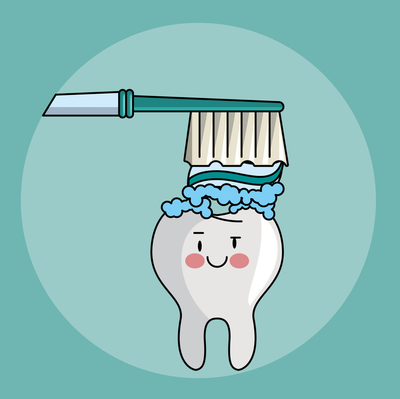 You may choose a non-mint children's toothpaste with fluoride as cavity protection toothpaste. It tastes like bubble gum. Dentists recommend it for children as the fun sparkles encourage daily brushing and make it pleasurable. The taste makes brushing enjoyable. In short, look for child-friendly options.
Every parent looks for the most suitable for their child's teeth. Picking the best children's toothpaste is an essential step in accomplishing that goal. Even though wisely, you'll want to consider fluoride-free toothpaste for your kids and dentists recognize that fluoride is useful to teeth and shouldn't cause any damage if used correctly. Make sure that you persuade your kids to use their toothpaste rightly until they're grown-up enough to look after their teeth themselves. It is suggested to choose the flavor of the toothpaste that they like. This will keep them wanting to brush. By picking the correct fluoride levels, you'll ensure they defend themselves from cavities while waiting for their adult teeth to come through.
Learning to care for their teeth is important to minimize the risk of cavities and other dental health uneasiness.
All things considered, good oral hygiene is only half of the battle when it comes to keeping your kid's teeth healthy. Habitual visits to the dentist are important. When was the last time your child was checked up by a dentist? Well, it's time to set an appointment.
At MyDentistBurbank we guide you with the best toothpaste options for your kids. Call us today on 8185782332 to book an appointment with Dr. Sahakyan, your Dentist in Burbank.