When Adults Should Consider Invisalign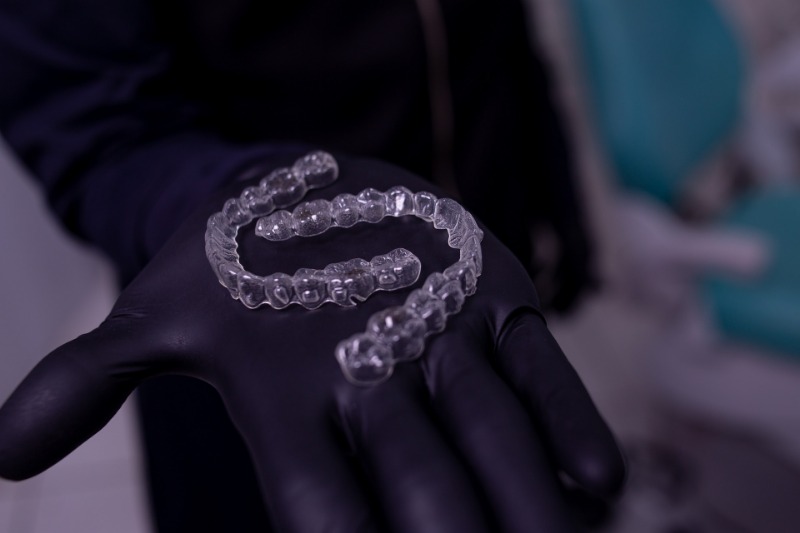 Did you hear about Invisalign? Did you see advertisements? Do you know someone in your life who has used Invisalign to unbend their teeth? At present, there are over 6 million Invisalign users. The interesting part is the majority are adults. This is noteworthy because the majority of people with traditional braces are children and teens.
Wondering to know what makes Invisalign such a popular choice for adults? Well, to put it in simple words, several factors make Invisalign a great option. Some of these advantages are obvious, but there are a couple of benefits you might not know about so far.
When an adult is unhappy about the appearance of their smile, they look for ways for straightening their teeth. Accordingly, comes Invisalign, a cosmetically driven process.
5 Reasons Why You Should Choose Invisalign as an Adult Orthodontic Treatment:
Chance to enhance your smile discreetly.
You don't need to change your diet
You'll spend less time on an office visit
Enjoy a faster treatment time
Don't need to worry about discoloration
When Adults Should Consider Invisalign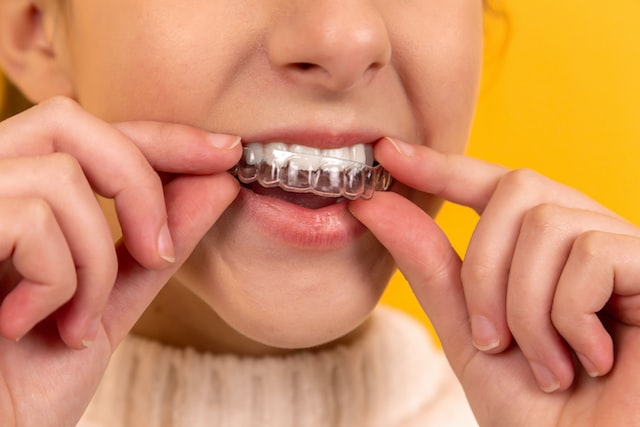 Teeth shift all through your lifetime, habitually getting more twisted with age. Teeth are continually moving. They shift in infinitesimal dimensions; accordingly, it is not always perceptible. However, they are all the time moving. For most people, their teeth gradually move on the way to the front of the mouth in due course. This shifting ahead leads to crowding of the front teeth. It is naturally more evident on the lower teeth than the uppers.
This becomes an essential oral hygiene consideration since it also gets more complicated for us to keep our teeth hygienic as we age. The capacity to control a toothbrush and floss is lower, and plaque upsurge is habitually higher because of a cut in saliva production.
The only means to discontinue this method is to physically hold the teeth in the location with some kind of retainer. In addition, the best thing you can do is unbend your teeth first; subsequently, hold them in place with a retainer.
Teeth Happen to Get More Difficult to Move as You Age
It's actually the turnover rate of our cells. The fact is as we age, our cells slow down. To put it in simple words, it is the same tooth movement that may take two to three times as long in a 50-year-old as it does in a 15-year-old. Unbending the teeth earlier in life causes rapid treatment and improved results.
The earlier you make straight your teeth, the longer you get to have the benefit of both cosmetic and health benefits.
Why wait until next year if you enjoy it now? You will never get bored with your gorgeous, straight teeth. Moreover, it will not decrease in value with time. The earlier you start, the longer you will get pleasure.
Burbank Invisalign: Best Dental Clinic
Call me at Mydentistburbank today to schedule an Invisalign consultation with our experienced dentist Dr. Sahakyan. Browse our client's review section to check out what our patients have said about their experience. Now is the time to call on 8185782332 to book an appointment.