Tooth Gaps Causes and Solutions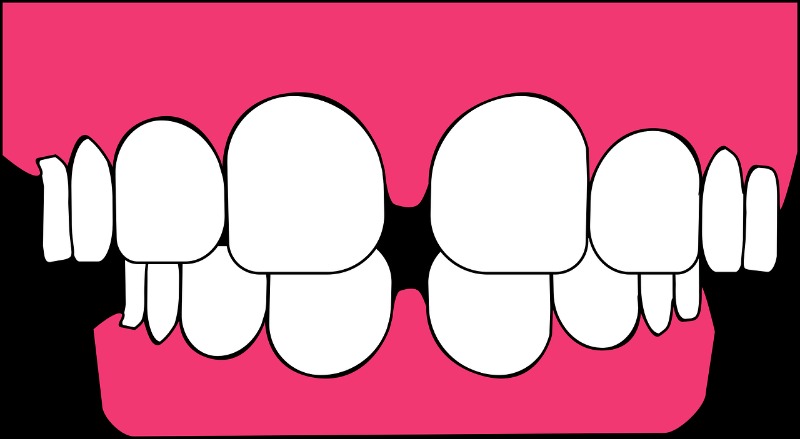 In some people, tooth gap is because of the size of their teeth and the size of their jaw bone. A breach may form when a person's teeth are too undersized for the jaw bone. Accordingly, teeth are spaced too far apart. The dimension of your teeth and jawbone can be decided by genetics.
Tooth Gaps Causes
Misplaced or undersized teeth
Outsized labial frenum
Gum infection
Inaccurate swallowing reflex
Lifestyle
Loss of primary teeth
Closing Dental Gaps
Tooth Gaps Solutions
Gaps in the teeth can be handled in a number of ways. The most regular way to take care of the gapped teeth setback is through the use of orthodontic braces. However, other cosmetic procedures can be implemented to close the space counting dental veneers, a dental implant, or even partial dentures. The treatment depends on the site of the hole and why it's happening.
Are Gaps in Teeth Bad?
Outsized gaps between teeth can lead to bacterial development and plaque increase, leading to tooth decomposition or periodontal illness. Gaps can also lead to problems in biting, chewing, or swallowing, and cause pain in your teeth or jaw. Hence, it's best to seal gaps between your teeth
A Common Question That Pops up in Our Mind Is How Do I Beat Gaps in My Teeth?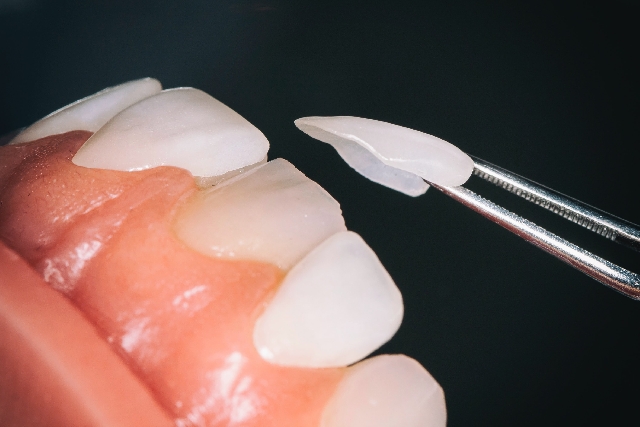 Porcelain veneers are a further cosmetic practice that can fix the gaps in between your front teeth.
To put it in simple words, it is the most convenient, fastest, and most reasonably priced method to fix the gap between your teeth.
A breach in the teeth can lead to problems with speech and confidence. Fortunately, there are a number of ways to get the smile you've always looked for. If you have distress about a gap in your teeth, contact Mydentistburbank.
Best Solutions For Teeth Gap
Even though there are several solutions for treating teeth gap problems; however, it is obvious that people always look for the best solutions for any problem. Usually, braces are the best treatment choice for closing the break between the teeth. However, there are other home remedies options too for filling teeth gaps suitably.
Now that you know that, there is more than one way to seal a gap in your teeth; you must be looking for the most dependable dental clinic to handle the same. No need to worry – there are plenty of unproblematic, enduring procedures that will eliminate your gap in no time.
Remedies For Teeth Gaps: Dentist Burbank
If you are feeling embarrassed because of the breach between teeth then it is essential to search for a correct solution. There are remedies for teeth space that can seal the spacing between the teeth. Usually, brace treatments are used for filling the opening between the teeth. Nevertheless, there are some home treatments too that can fill the teeth gap.
Time Frame to Treat Teeth Gap
The overall time frame needed is about 1-10 working days considering your treatment option. Veneers & Crowns are a 2-stage practice with 1st visit for 1-2 days and then a break of 5-7 days for the lab turnaround time, and subsequently another appointment for fixing for 1-2 days.
Burbank Tooth Gaps
MyDentistBurbank is known for its state-of-the-art facility, easy payment options, and top quality metal braces. We are known for the best technology available. Call us today at 8185782332 to book an appointment with Dr. Sahakyan.