Can Teeth Whitening Damage Gums?
Your inner personality can make you confident. Now, a smile reflects that confidence. But, with stained teeth, we hesitate to smile so as we do with other dental disorders. Likewise, we do feel uncomfortable speaking with other people too.
To overcome this cosmetic issue, we use various teeth whitening products. Popular whitening products are toothpaste containing bleaching chemicals, gels, whitening strips, rinses, gel trays, etc. All the mentioned products have harmful chemicals that bleach our teeth to make them whiter and shiner.
But, if you have gum disease, then, using teeth whiteners can be very serious. Due to this reason, one must consult a dentist first if he wants to use a teeth whitener. If you also whiten your teeth and are looking for Burbank Teeth Whitening, consult us at MyDentistBurbank.
Can Teeth Whitening Damage Gums?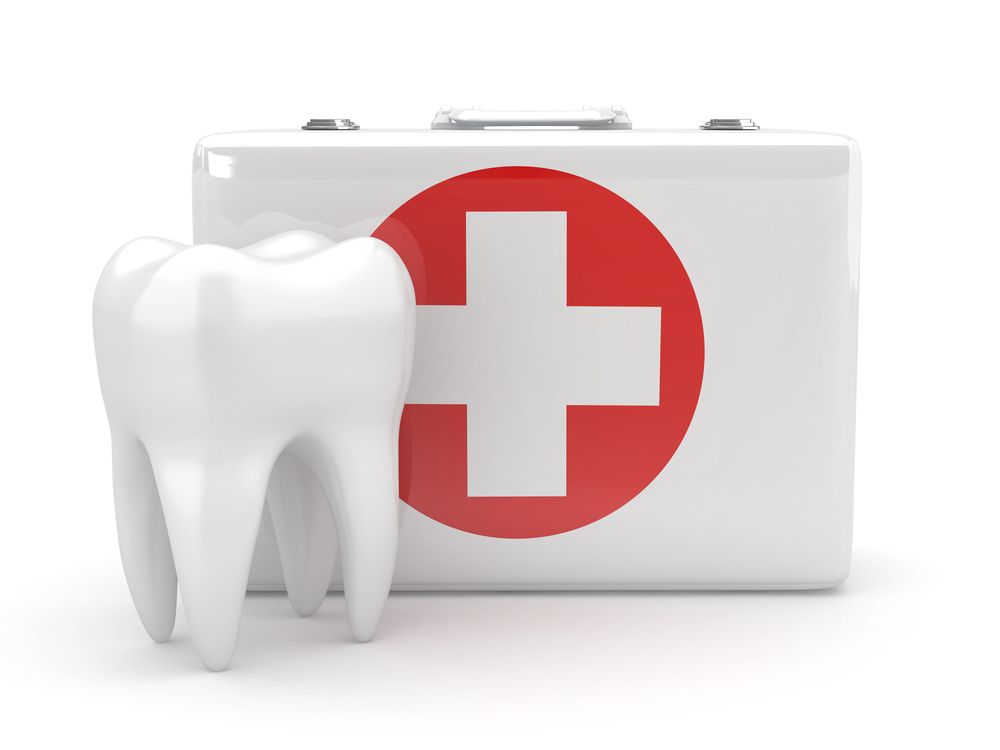 The answer is yes. Shocked? Don't panic! Teeth whiteners are generally made of bleaching components and unsafe chemicals like hydrogen peroxide. These can burn the gums if you use them extensively. These whitening chemicals can cause redness, inflammation, irritation, sensitivity issues, and pain in your gums.
As long as, you have healthy gums, you can use a teeth whitening kit at home without facing any trouble. But, while having gum disease, if you try to shine your teeth by using whiteners available at the market, that can cause more harm to your gums. As a result, you can suffer fatal dental and health issues. It is therefore always recommended to get teeth whitening done by experts. Yes, you got it right. Consult your dentist.
Preventions that You Must Take Before Using Whiteners:
First, you should consult a dentist and thoroughly check your teeth and gums. Only Orthodontic experts can suggest to you the right approach that you must follow. Avoid visiting dental clinics that practice illegal techniques and use harmful chemicals to bleach your teeth.
Before using any whitening product you must check and read the steps that you need to follow when you apply the products.
Check the brands of the whiteners and try to find out the global ratings, and reviews of those products made by the authorized dental agencies and clients.
While using whiteners, if you face any dental issues, then, immediately stop using that product and consult a dentist before continuing with the whitening process.
Clean your teeth and gums with warm salt water to stop inflammation.
Maintain a healthy diet and avoid foods that cause stains and acidity.
If you are using any dental tray for teeth whitening, make sure that it fits perfectly into your mouth.
Avoid using whiteners regularly while using a whitening kit at home.
If you already going through a dental medication process then wait till the disease gets healed completely. Don't forcibly try to whiten your teeth.
Always try to opt for 100% natural, herbal products only, or a product that your dentist suggests.
We all love to have a natural-looking whiter and shiner smile to maintain a good personality. Anyone, who is looking to consult a Dentist in Burbank, can contact Dr. Sahakyan at MyDentistBurbank. We consider Zoom and laser teeth whitening to give teeth a whiter look.
Why MyDentistBurbank?
At MyDentistBurbank, our orthodontic expert can guide you to make the right decision and let you take the best steps for your dental care. We prescribe the best teeth whitening products that suit your gums and teeth. Besides, we have all the modern amenities that are the best for any dental treatment.
So What Are You Waiting for?
Call us at 8185782332 for any oral health issues and book a prior appointment to get the best experience ever.