4 Ways Dental Implants Can Improve Your Confidence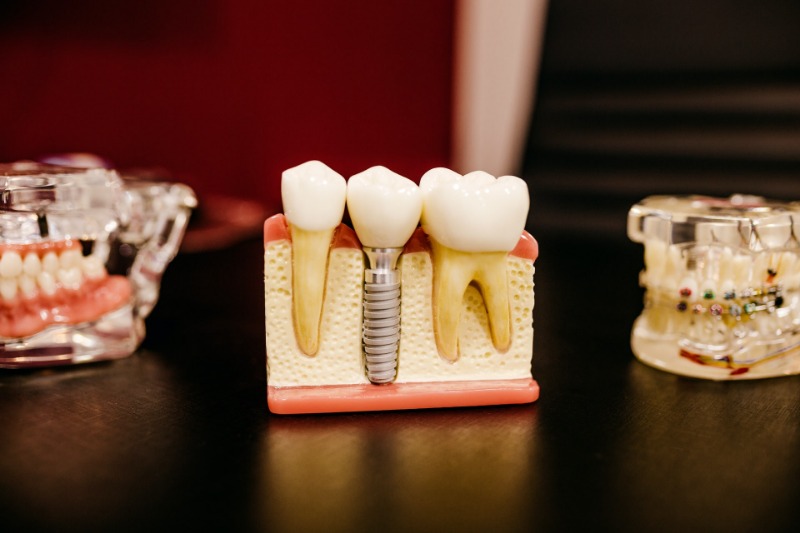 Dental health has an immense impact on one's confidence. Lost teeth can significantly affect a person's smile, leading to self-worth issues for the individual. Dental implants can give a person a complete smile again. To put it in simple words, it is second to usual teeth in aesthetics and function.
Your natural teeth are exclusively shaded, shaped, and aligned in a way that supports your facial outline as much as your personality. With dental implants substituting your misplaced teeth, we at MyDentistBurbank can craft precisely how you want your new smile to look. Many people don't think implants are a cosmetic dentistry treatment. However, the ability to craft them on a unique level boost aesthetics too. Dental implants can support creating the "look" you're hoping to attain when it comes to straighter, whiter teeth.
Wondering to know how can dental implants give you confidence if you are missing teeth? Let's explain.
4 Ways Dental Implants Can Improve Your Confidence: Dentist Burbank
Dental Implants Look and Function Like Natural Teeth
Dental implants fit flawlessly between existing teeth when required, and the root of the implant becomes a lasting part of your jawbone. This medical-grade titanium screw fits into your jawbone to excite bone growth, just like your natural teeth.
Above the titanium root is the crown. This imitates the noticeable part of your tooth. Crowns are custom-designed. Hence, they look like your other teeth, fitting in flawlessly with their size, shape, and color.
At MyDentistBurbank, your dental implants appear just like your original teeth, generating a stunningly straight smile of which you can be proud.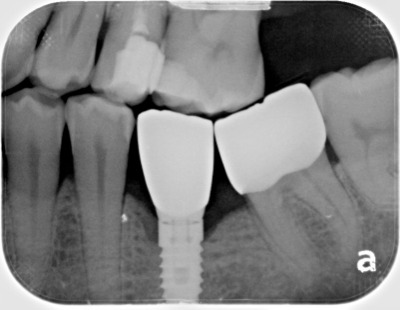 Getting dental implants is one of the most favored ways to lift your self-confidence. You will not only get a stunning smile and speak more clearly but also appreciate better oral health.
Implants can improve the general state of your gums, teeth, mouth, and jaw. They also shield against gum disease, which in turn may help avert tooth loss.
Dental implants don't necessitate changing your adjacent teeth as it occurs with bridges. This feature alone can benefit your oral health.
Enjoy Your Favourite Foods
Tooth loss can limit your enjoying fruits, vegetables, nuts, and other foods. With dental implants, to put in simple words, you won't have to bother about these issues any longer.
Dental implants look just like your natural teeth. They're a lot more durable than bridges and dentures, allowing you to eat whatever you want. This can boost self-confidence and overall health, making it easier to meet your nutritional needs.
When you have one or more teeth misplaced, the adjacent teeth will increasingly shift out of their place and affect your smile. Regrettably, dentures cannot resolve this issue.
As stated earlier, dental implants fuse with the jaw bone. Consequently, they can block the breaches between your teeth and cause a healthy, lovely smile.
Dental Implants Benefit: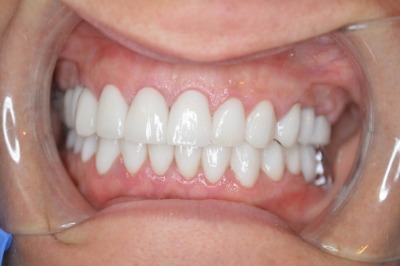 Dental implants are perfect for substituting misplaced teeth because of their modified and secure fit. Like original teeth, dental implants are protected into the jawbone, similar to a tooth root. Above the gum line, the implant resembles the natural teeth in shape, color, and size. This extremely natural aesthetic helps to reinstate the smile of the individual and upsurges their confidence.
When you lose teeth, bone mass in your jaw can also be reduced. The motivation provided to the jawbone by a full set of teeth helps it to preserve its mass. Getting dental implants helps rouse the jaw, stopping bone loss.
Burbank Dental Implant
To satisfy all your queries; call us at 8185782332 to book your appointment with Dr. Sahakyan,