Why Do You Need Good Oral Health Before Cosmetic Treatment?
If your smile isn't something like what you want it to be, you may be planning to get cosmetic dentistry. It offers a host of benefits. Cosmetic dentistry isn't a good idea for people who have ignored oral health problems. But why is that? Willing to know? Read on.
To learn why it is important to have oral health problems treated before you move ahead with treatment from a cosmetic dentist in Burbank.
Cosmetic Procedure: What Is It?
This would take in treatments like Invisalign or teeth whitening. To put it in simple words, some are more complex than others. However, let's think about why it's significant to have good health before getting this kind of work done.
Why You Need Good Oral Health For Cosmetic Dental Treatment: Dentist Burbank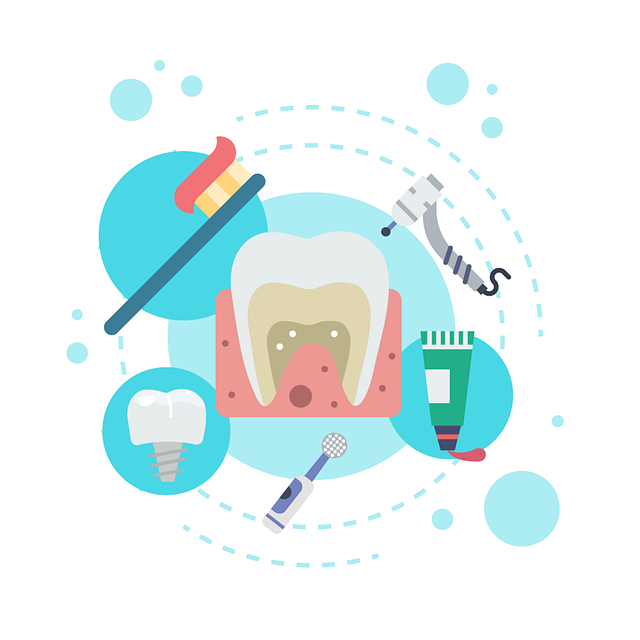 If you have prevailing oral health problems, just covering them up with cosmetic treatments won't make them get away. Discussing with your dentist to come up with a treatment plan is an imperative part of avoiding the issue from raising the possibilities of a successful cosmetic method. Accordingly, your dentist will take a look at your smile prior to proceeding with any cosmetic methods. Consequently, they can assess whether your mouth is healthy enough for you to have treatment. Once your mouth is in good shape, you'll be ready to move forward with your new smile.
Oral Health Issues Should Be Treated Before You Get Cosmetic Dentistry
Well, by now we've explained that oral health matters need to be corrected prior to moving forward with cosmetic dentistry. Now, let's discuss a few of the most widespread issues:
Ignored deterioration can utterly harm the integrity of the tooth. If your tooth enamel isn't strong, treatments like specialized teeth whitening and porcelain veneers will need to be evaded until the cavities are filled.
Not brushing twice and flossing once per day can stop you from getting cosmetic dental work done. Take care to put the work in to enjoy good oral health to be able to move forward with treatment.
Periodontal disease is a contamination of the gums. If it isn't treated on time, it can spread fast and lead to elective treatments failing. Gingivitis, the primary phase of gum disease, is usually easy to treat and as well reverse.
Restoring Your Oral Health: Dentist Burbank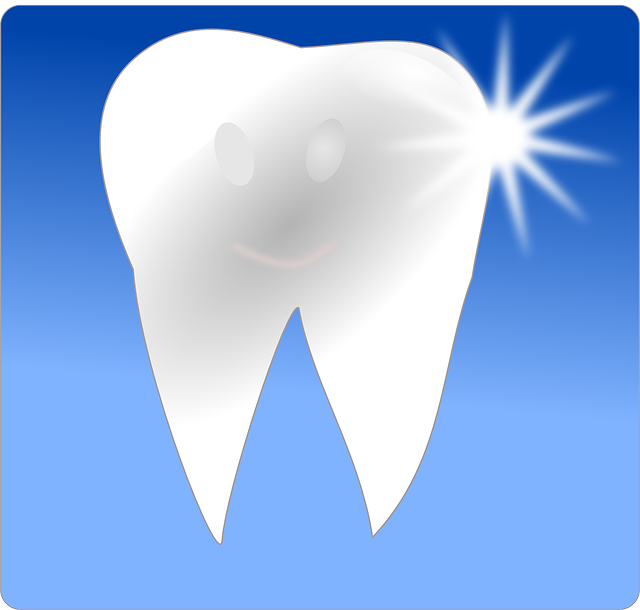 These difficulties do not mean you have to give up cosmetic dental treatment forever. They specify that it's time to look for some curative measures first. Dr. Sahakyan's team can carry out quite a few measures to address situations like gum disease. This is done even with non-surgical treatments like scaling and root planing. To put it in simple words, we invite you to visit us to get a better idea of ways we can help you bring back your oral health. So, we want you to be in the best condition possible.
Burbank Cosmetic Treatment
Cavities damage the enamel of your teeth. These cause a build-up of oral bacteria. It's recommended to have these bacteria eliminated and any holes filled before you get on any other dental work.
Our dedicated dentist uses the most advanced technologies to give you a flawless smile. We have decades of experience in the field of Dentistry.
Are you looking for professional and friendly cosmetic dentistry in the Burbank area? Look no further. Speak to our dentist Dr. Sahakyan, to inquire more about Burbank Cosmetic at MyDentistBurbank. So, feel free to call us at 8185782332. We look forward to brightening your smile! Reach us today!