Secrets of a Young Smile from the Burbank Dentist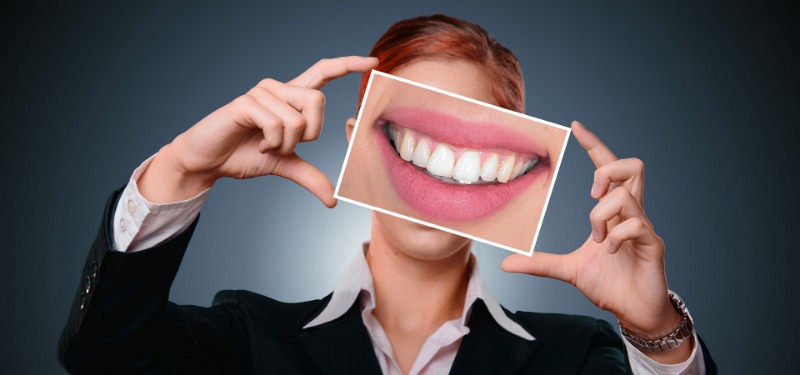 Smiling is the most attractive feature of our faces. A bright, gleaming smile enhances your natural beauty in a way that no cosmetics can. As we age, our smile starts to somewhere lose its natural charm and beauty. Crooked, discolored, worn-off, and lost teeth, all characteristic of old age, tend to take over sparkling white and straight teeth.
While this process is entirely natural, the good news is that you can keep your smile young and beautiful always. Dr. Sahakyan, the expert dentist of Burbank, says that by following two simple, effective practices daily, you can achieve this.
How to Keep Your Smile, Young?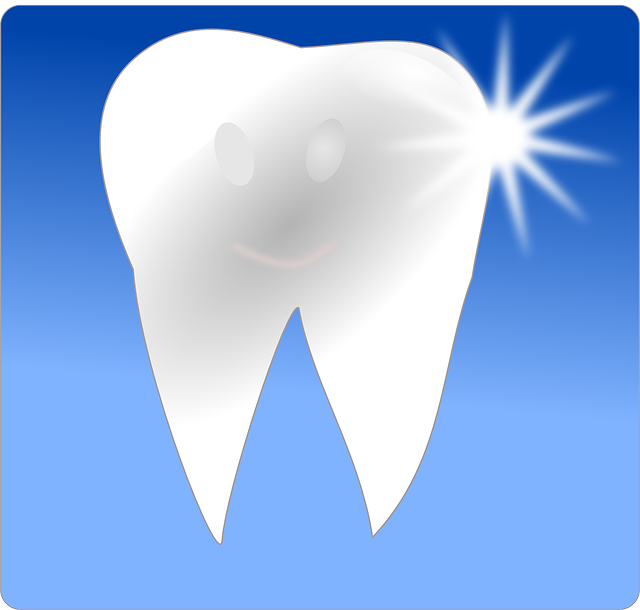 A young smile is essentially a healthy smile. And by a healthy smile, of course, we mean healthy teeth and well-maintained oral hygiene. According to our Burbank dentist, the following are the top secrets of a smile that looks youthful even in your 50s.
Brushing and flossing daily – It may sound something very casual and simple, something that we've been trained to follow since childhood. But the fact is that brushing is also an art. Unless you've mastered the correct technique, achieving the desired results can be difficult.
Dr. Sahakyan says that brushing and flossing should be given the time they deserve. Most of us brush our teeth in hardly 10 seconds, perhaps because that is our habit from an early age. It's not the time that counts, the right technique does. The same goes for flossing. Research shows that only 25% of people floss their teeth.
This simple technique hardly takes a few minutes every day but has several benefits. In fact, flossing is important because it complements daily brushing, which isn't always able to remove food debris and bacteria. Flossing does just that.
Periodic visit to the dentist – This is another must-to-follow habit that is often overlooked by many. You can get back your young smile at Burbank dental office by visiting Dr. Sahakyan every six months. This is important because despite brushing and flossing daily, you may never come to know of any serious dental issues. Regular visits to the dentist will help keep you posted and updated on your oral hygiene.
Why visit your Burbank Dentist at least twice a year?
Your Burbank dentist would give you proper guidance on the correct way to brush and floss. He would demonstrate it to you for a better and clearer understanding. You may even get any other dental doubt/query addressed while you're at My Dentist Burbank clinic. Our dentists and our dental team would be happy to help.
The dentist would also carry out thorough professional cleaning of your teeth during regular bi-annual visits. Moreover, the experts carry out an oral examination to check for any dental caries or other problems. If any, your dentist would suggest appropriate measures to fix it.
This means there is no need to fret over diminishing smiles as you age. Following these daily oral health, habits promise to take you a long way to maintaining a young-looking smile.
Why taking care of teeth is important?
Teeth that are straight, unbroken, healthy, and sparkling white really have nothing to do with aging. They have a lot to do with the way you take care of them while you're aging. This secret is shared by Dr. Sahakyan who assists his patients in keeping their young smiles at the Burbank clinic intact.
Of course, teeth cleaning practices and regular dental visits also need to be complemented with eating healthy. Avoid excess sugary diets, and chew more hard food such as raw vegetables, salads, etc. Your teeth would thank you as you grow older.