Gentle Dental Care in Burbank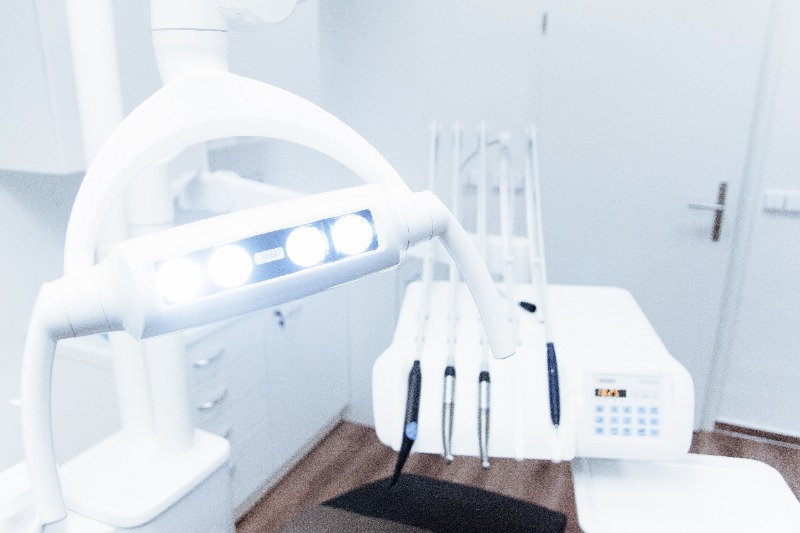 A visit to the dentist's clinic can make some people shake. The reason is fear of tools. Some are tensed because of the pain sensation. In other words, the concern of tooth-pulling out. To state the truth, a dental office isn't that frightening after all. In addition, most dentists understand patients' nervousness, particularly at first-time visits.
My Dentist Burbank has the best dentists in Burbank. Therefore, our dentists take special care to make patients feel comfortable. As for the services, My Dentist Burbank is a popular name in the region. We have the most liked dentists who are extremely gentle and have a caring attitude.
Dental Services on Offer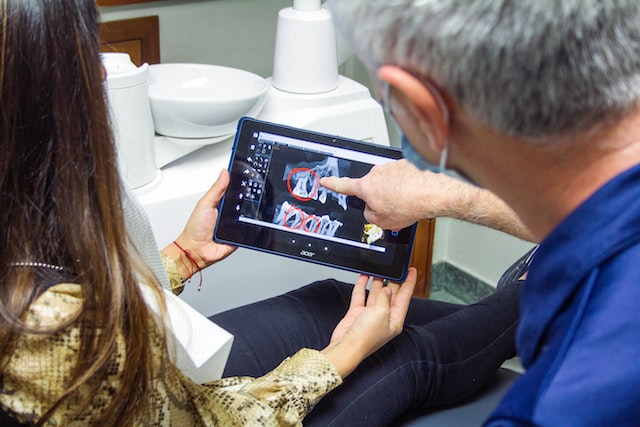 Firstly, put your worries to rest. Besides, look forward to the most considerate dental care in Burbank here. Some of the specialized services offered at the dental office include:
Cosmetic dentistry – This covers a host of treatments. To mention a few: Invisalign, dental fillings, teeth whitening, and porcelain veneers.
Root canal therapy
Tooth extraction
Pediatric dentistry for young kids
Preventive dentistry – expert guidance on ensuring oral hygiene. Besides professional dental cleaning and teeth whitening. There are routine examinations and X-rays to check for any dental problems
Treatment of Periodontal Disease
Emergency dentistry – Prompt treatment options for quick relief from pain and swelling
Restorative dentistry that covers dental fillings, dental crowns, and dentures
Surgical dentistry – Dr. Sahakyan is a renowned expert surgical dentist in Burbank. He is well-versed in procedures like bone grafting, dental implants, and wisdom tooth extraction
Fitting of orthodontic appliances such as Invisalign and braces in both metal and ceramic material
Sedation dentistry – This usually involves skill. My Dentist Burbank specializes in techniques such as the administration of Nitrous Oxide to patients. Besides, conditions such as sleep apnea are also treated as part of dental care at the Burbank dentist's office.
Same-day CEREC crowns – Dr.Sahakyan uses CAD/CAM technology to create dental crowns. He can handle other dental restorative structures on the very same day. This is possible because of the CEREC (Chairside Economical Restorations of Esthetic Ceramic) crown system.
Fitting of bridges to support dental structure after tooth loss
What sets apart My Dentist Burbank from others in the region?
It is the gentle manner in which we deliver these services. Dentists and dental staff at My dentist Burbank take particular care in ensuring that the patients feel at home. The experts take efforts to ease their uneasiness.
There are consultations before the procedure. This gives patients a sense of relief. Here, you can get all your doubts and fears addressed by experts.
Dental Care Tips by My Dentist Burbank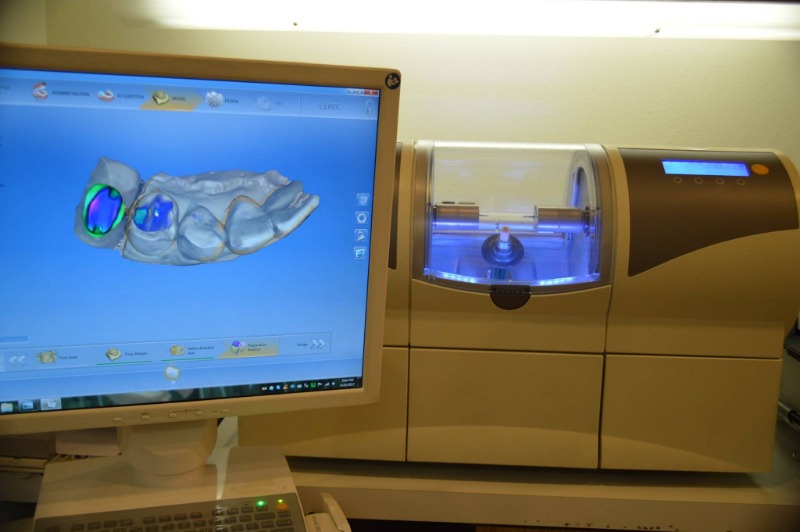 Dentists at My Dentist Burbank advise patients to follow good oral hygiene practices. These would help them to keep their teeth healthy and beautiful. A little devoted attention to your teeth can relieve you of bigger problems later on. Besides, loss of teeth to dental caries and tooth removal can be painful and should ideally be avoided. Here are a few tips to maintain good oral hygiene at all times:
Brush every day at least twice a day – morning and night. Besides, include brushing habits in your daily bedtime routine. This will help keep your teeth healthy and long-lasting.
Daily flossing twice a day after brushing is highly recommended.
Use mouthwash to rinse your mouth. This you should do each time you brush. Floss to remove any particles sticking to your mouth.
Scrape your tongue regularly. After all, it needs to be equally clean as your teeth and gums.
In conclusion
For the most professional gentle dental care in Burbank, My Dentist Burbank clinic is worth considering. Visit the clinic or call 818-578-2332 to book an appointment for a consultation.