Dental Hygienist vs. Dentist: What Is the Difference?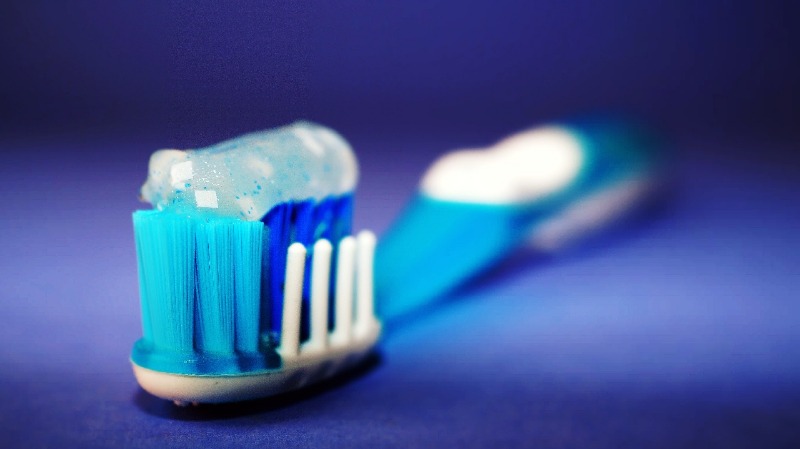 If you've ever visited a dental clinic, you would've seen two different professionals. They both take care of your teeth. The first would come and conduct examinations or x-rays as required. He or she would also carry out specialized dental cleaning. Besides, they would follow some other routine procedures. After a while, comes another person. He or she takes charge of performing special procedures. These may include dental fillings, implants, and other restorations to repair teeth.
The first person described in this situation is a dental hygienist. While the second one is your very own dentist in Burbank. Both ideally work together in a dental clinic setup. They actually complement each other's roles. However, they should not be confused one with another (synonymous as they may seem). Their roles are actually quite different.
Top Differences between a Dental Hygienist and a Dentist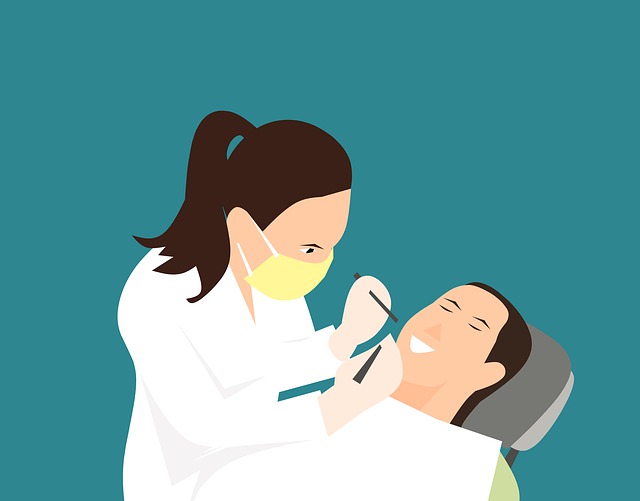 Just like any other dental office in the region, My Dentist Burbank also has two different dental experts. Let's understand how they are different:
Educational Qualification: The dental hygienist in Burbank dental clinic and the dentists hold different educational degrees. Besides that, they also differ in their study duration. To practice as a dentist, a relevant degree in dentistry besides a 4-year course in dental college is a must.
For a dental hygienist, it's only a 2-year associate degree in dental hygiene.
Need for license: Both dentists and dental hygienists require a professional license. They need it to practice in their respective roles. For this, they need to qualify for an examination. However, a dentist would obtain the permit from the specific state he or she intends to practice in. However, a hygienist holds a license that's valid across the nation.
Different job profiles: Unless you wish to get a dental problem fixed, you'd most likely be seen first by a hygienist at the clinic. They would conduct dental cleaning. These professionals examine any problems that need to be addressed by the dentist.
The latter would then perform a thorough check on any budding dental issues. This expert then suggests appropriate treatments to correct the problem at hand. They'd perform the required procedure as well. All your dental fillings, crowns, caps, root canals, etc. are dentists' duties.
Prescription of medication – A dental hygienist at Burbank dental office does not have the authority to write medical prescriptions. Their role is to examine dental problems. As a result, they notify the dentist of the results of their examinations. The dentist then prescribes the medication needed to control the condition.
Pay – Usually, dentists tend to enjoy higher financial benefits compared to hygienists. This is because of two reasons. Firstly, they're actual doctors, and secondly, they need to attend rigorous training to be a dentist. This is why tasks like cleaning and oral hygiene are performed by a hygienist to make them more affordable.
Dentists are competent to provide more skilled treatment while dental hygienists give general teeth care. A dental hygienist will save your teeth by treating gum disease, helping people throw away related problems like bad breath.
Need for Both in the Dentistry World
They may be different in a number of respects. However, you can't substitute for each other. The reason is simple. Your oral hygiene plays an important role in your overall health condition. There's a common myth that you only need to see your Burbank dentist as and when you have a dental problem.
Agreed, you may and need to see the dentist only when the need arises. However, you definitely need to see a dental hygienist in Burbank regularly. The hygienist would keep you updated on good oral hygiene habits to follow. Besides that, they'd perform periodic tests to check for any issues and also clean your teeth professionally.
A dentist and dental hygienist are partners in oral hygiene. To keep your teeth, gums, and mouth safe call 818-578-2332 to meet both.