Tips from the Burbank Dentist for Overcoming Dental Anxiety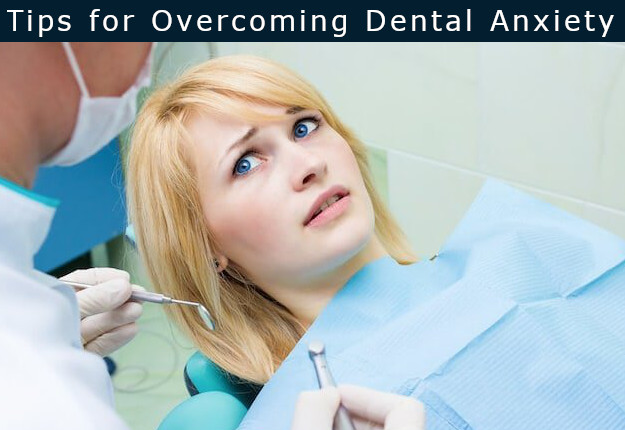 A simple regular visit to the Burbank dentist may send shivers down the spine at times. Let alone an emergency situation when it's absolutely necessary to go and you just can't get away with it. Well, if you're able to relate to this situation, let's begin by assuring you that you're definitely not alone. A lot of people today are victims of what we say dental anxiety.
In very simple language, it implies fear of visiting the dentist's office. It may be routine check-up or to get something fixed in your mouth, but you just can't bring yourself up to doing it.
Possible Causes of Dental Anxiety
These are a few common reasons leading to dental phobia or anxiety in certain people:
Too scared at the idea of bearing pain – The very thought of anything causing pain to you can spontaneously trigger anxiety in the mind. And without even knowing whether a particular dental procedure would actually cause pain or not, you're just too afraid to even go and check it out for yourself.
Whether the dentist would give me an injection – The very term 'injection' is enough to scare a lot of people. Again, nobody knows whether your tooth problem demands an injection or not but you aren't ready to take a chance.
Anaesthesia? Absolutely not! – Another excuse to put off a visit to the dentist's office. Most people fear the possible side effects of anaesthesia administered by the dentist as part of the treatment – a dizzy feeling or nauseous tendency thereafter.
Fear of Embarrassment – You're scared that your fear and stress may make you behave unusually at the dentist's office, causing embarrassment before others present.
How Common is Dental Anxiety?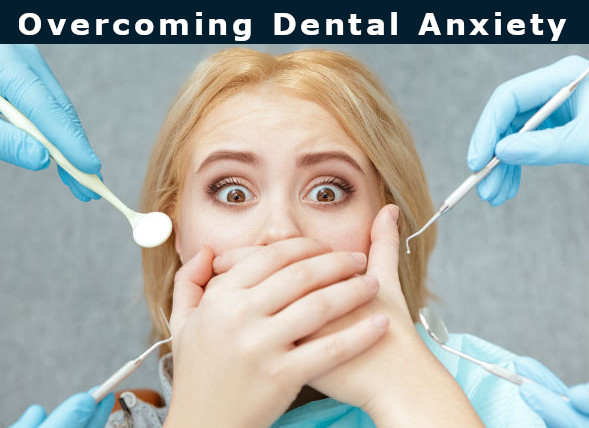 Research suggests that between 9% and 15% of Americans are too scared of a dental visit. What's important is to understand your fear, accept it, and take professional help.
How to Find Out if You Have Dental Anxiety?
If you aren't able to sleep the night before you have to go to the best dentist in Burbank, Dr. Sahakyan, then you'd figure out something is not right. Some anxiety or nervousness is absolutely normal in everyone, but anything excessive or unusual would ring a bell. Some people might not even be able to step into the dentist's office even after reaching there, while some might start crying unusually or even fall sick.
Tips from the Burbank Dentist to Ease Dental Anxiety
It's important to move beyond the problem and focus on resolving the issue. It's true that YOU are the best person to help settle your mind but some professional assistance can really work for you. By this, we mean the dentist itself. The dentists at My Dentist Burbank can really make you feel at ease.
Discuss your concerns with the Burbank Dentist, Dr. Sahakyan prior to setting an appointment, if possible. Communication can really help bring down your stress and develop a trust bond with your dentist.
Music is great therapy – Try listening to your favourite tune before going to the dentist's office. It would really help you calm down.
Diet watch can help stay calm – Avoid caffeine just before the appointment; take high-protein foods and don't take too much sugar.
Choose a time when you're most relaxed – Try not to set up an appointment before going to work for instance when you're highly stressed. Call My Dentist Burbank at 1-818-578-2332 so we can provide appointments keeping your comfort and convenience in mind.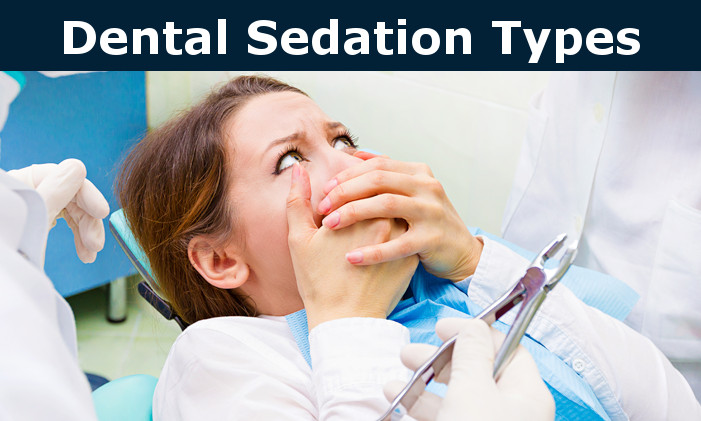 Remember that dentists are humans like us; share your fears with them, trust them, and let them fight your dental problem and anxiety too. Beat your apprehension with effective sedation dentistry. Schedule an appointment today with the best sedation dentist in Burbank, Dr. Sahakyan. Call 1-818-578-2332 or contact us for an appointment today.