Sculpting New Gums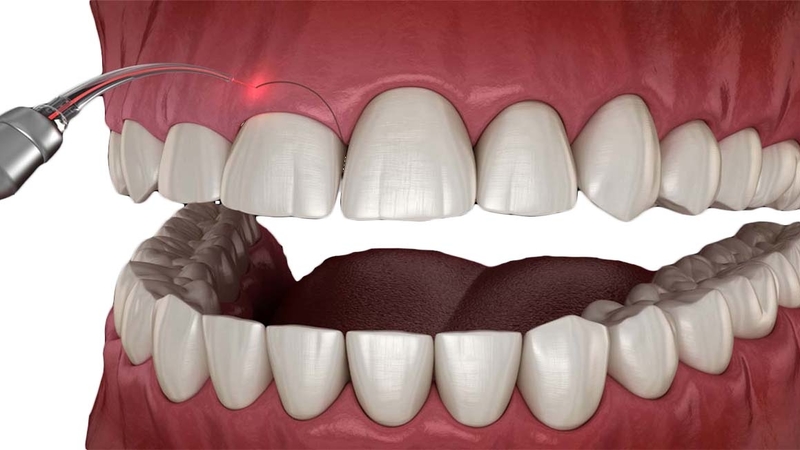 There is no denial of the fact that well-structured teeth help us to smile whole-heartedly.
Now, when we talk about our facial aesthetic, we should also consider the gums that hold the teeth.
Gums play an important role in both oral health and the cosmetic look of a person. The shape of gum lines varies from person to person. It is observed that bumpiness between gums and teeth makes the visibility of gums even more uneven. Hence, it badly affects the overall structure of the teeth and smile. Therefore, people often feel uncomfortable while smiling.
Fortunately, by sculpting new gums, this cosmetic issue can be fixed. A professional dentist can handle this process as it needs dental surgery.
What Is Sculpting New Gums?
This is a cosmetic dental treatment where the dental expert reshapes or restructures a person's uneven gum line following dental surgery. Here, if the patient has excessive gum tissue, then the dentist can also lessen that with the help of drafting measures. This process is popularly known as gum recession.
In general, gum sculpting is done to enhance the aesthetics of teeth and smile so that one can have a great personality. Anyone who looks to improve his/her smile and persona through this process, then the person can consult our Dentist Burbank at MyDentistBurbank.
Is Gum Sculpting a Painful Process?
It completely depends on the condition of your gums. As mentioned earlier, this process needs to go through dental surgery. For this reason, the dentist uses local anesthesia so that the patient does not feel pain. For post-surgery pain and discomfort, the dentist may prescribe recommended pain killers.
How Long It Takes to Recover?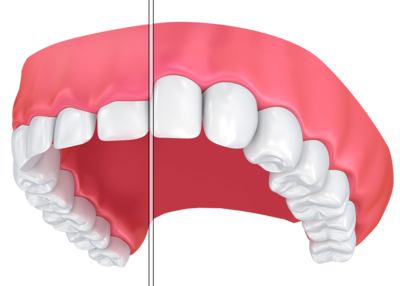 It is a delicate dental surgical procedure. Therefore, it may take a few weeks to recover from the surgery depending on the complexity of the process and gum condition. One must follow the dentist's suggested measures to take care of the gums post-surgery.
Still, a patient can do the following things for precautions and to recover as quickly as possible:
Regularly clean the gums and teeth in a gentle manner with a soft toothbrush
Floss your teeth, preferably at least once daily to remove food that gets stuck in the teeth and gums
Eat light and healthy food that does not damage your gums or teeth while you eat
Avoid smoking and drinking alcohol
Taking rest as much as possible
Last but not the least, consult your dentist regularly
What Are the Benefits of the Gum Restructuring Process?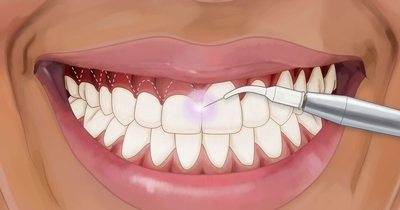 Though gum sculpting is not a compulsory oral treatment that one needs to have but it can benefit a person a lot both socially and mentally.
The process lets you have a brighter smile and boost your personality and confidence
Protects your teeth from getting decomposed by reducing excessive gum tissues where food particles may get stuck
This is a permanent solution to reshape your gums.
What Can You Expect from Us?
Dental sculpting is a sensitive process and needs a lot of patience and care. If you are searching for a Burbank New Gums, then feel free to call us at 8185782332. At MyDentistBurbank we can offer you the best dental solution that you need. We have an excellent infrastructure with all the modern and advanced equipment to provide Fhygthe best dental care for you. We always put our patients front and center. To avoid the rush and mental hassles we always recommend you have a prior appointment.