What Are the Long-Term Risks of Gum Disease?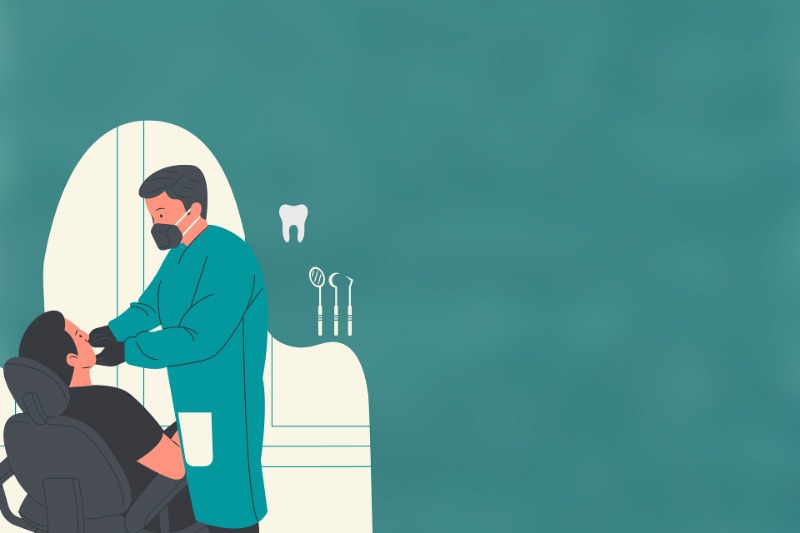 Gum Disease is a huge thing in today's time. In fact, many are suffering from it. However, the good news is proper treatment is available for gum diseases. If you ignore it, it can lead to further complications and can cause many health issues. Most importantly, you must get the treatment at the right time. It is important to ensure that you lead a healthy and safe life. Let us try to understand a few long-term risks of gum disease.
No matter what your age is, you can any time have a gum infection. If you do not treat it in the right manner, it can cause diabetes, issues in speaking, bleeding, etc.
If your teeth are becoming loose or your gums are bleeding, you might be suffering from a high level of gum disease. In fact, most people do not even get a hold of this disease. Accordingly, it leads to severe issues in the future.
This is the reason why you should go for regular health check-ups. Subsequently, any kind of disease can be brought to the dentist's notice at an early stage.
Treatments for Gum Disease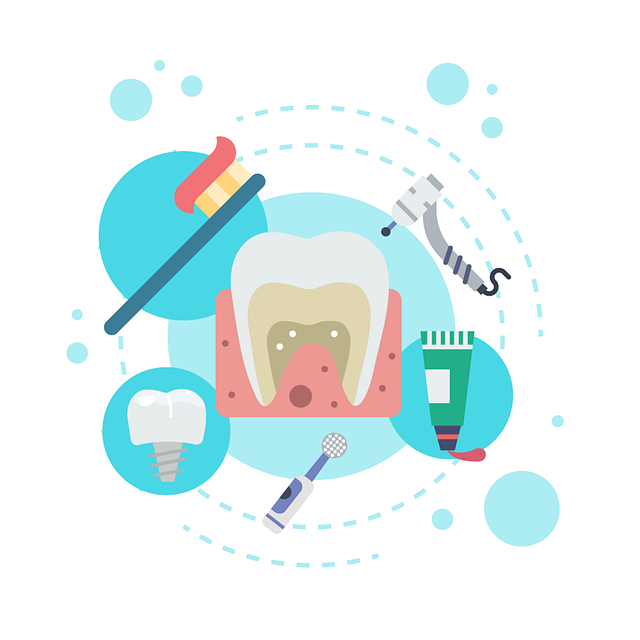 You are suffering from gum disease, what should you do? In this case, you should contact your dentist as soon as possible. Seek his suggestion to improve your condition. The major aspect here would be oral hygiene, which needs to be maintained at all, times as it impacts your life in adverse ways.
Get the treatment for gum disease at the right time. Subsequently, you may control the overall medical expenses for the year.
Brush your teeth regularly and after every meal and remember that you are doing it for your own benefit. Do you feel that brushing your teeth is a compulsion and not a need? You will never do it regularly if you fail to realize its importance. Subsequently, you will always lose it in between. This will cause more harm than good to you.
Floss your teeth after brushing them every time. It will consequently, take out those extra particles from your mouth. Undeniably, this tedious process for some people, but for others, it is a habit. It is for those people who feel that this is very natural and must be done at all costs; they will always lead a good life with good oral hygiene.
Do not eat food, which is very sticky and sugary. Undeniably, sticky food can ruin your teeth. This may subsequently cause many gum diseases. This is a very bad situation for people of all age groups.
Try to get enough oral hygiene at all times and never feel that you are done with it. Oral hygiene is the key to success and a way to move forward. If your oral hygiene is fine, you will never have any kind of disease.
Why Us?
You must be wondering why you should consult us? Well, our reason for success is all about the experience we have. We have catered to more than a thousand people. Most importantly, all our patients are happy with our services. Dentists in Burbank are very popular and we are topping the charts. To put it in simple words, you can easily cope with Burbank gum disease with us. Call Dr. Sahakyan at 818-578-2332 to book an appointment. You can also visit the clinic for consultation. We will be happy to help you!