How Do Invisalign Braces Work?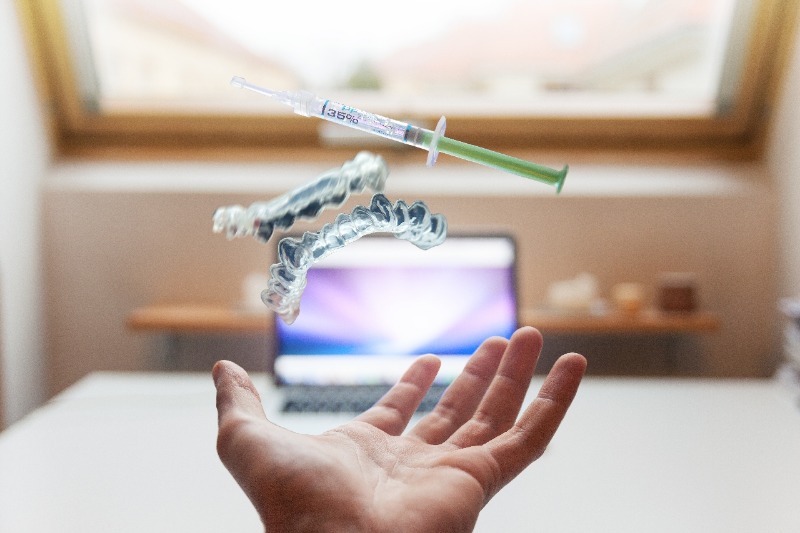 What are Invisalign braces used for?
These practically clear aligners or imperceptible braces are used to treat minor orthodontic issues like overbite, cross-bite, under-bite, open-bite, gap teeth, etc. The virtually clear aligners in the Invisalign system have some main benefits over standard braces.
Invisalign braces fix orthodontic complications by moving teeth easily into an improved position. However, orthodontic problems take bite problems and crowded, poorly spaced teeth or misaligned teeth.
Invisalign braces are clear trays that are placed on the teeth. However, the braces appear similar to a plastic retainer or bite guard and are virtually invisible.
How Does Invisalign Work?
Invisalign, to put it in simple words, is not for everyone. But millions of people have benefited from it. They got the advantage of straightening their smiles and correcting alignment issues.
We here at the Mydentistburbank want you to form an objective, neutral opinion before you invest your hard-earned money. We suggest you go through the reviews of the clinic before making a decision.
After reading the reviews, if you are all set, catch up on how to make your first appointment to get Invisalign. If you are in the Burbank area, visit us.
Pros of Invisalign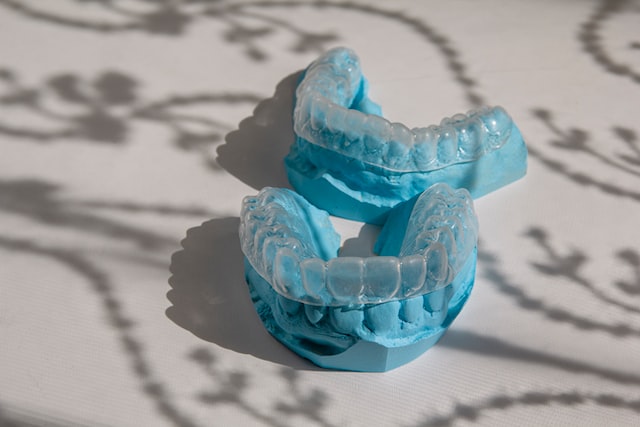 The visual factor is of utmost importance. This is a very generally cited reason for selecting Invisalign. These clear aligners are much less perceptible than the wires and brackets of braces.
You can eliminate them. You can physically get rid of the aligner from your mouth if you wish to.
So, easy of cleaning your teeth. By taking away the aligner, you can effortlessly brush and floss your teeth, without having to work around wires and brackets. A study suggests that this can improve your periodontal health by dropping the number of bacteria lurking around your teeth and gums.
Well, there are fewer possible problems. Many people with old-style braces have stories about a bracket that fell off or a wire that broke, causing an emergency visit to the dentist. However, you won't have that problem with clear aligners.
How Long Will Invisalign Treatment Take?
Depending on the complexity of your case, you could complete your treatment in as little as 6 months
However, this write-up intends to give you a close look at what Invisalign can do, how effective it is, and the advantages of this product.
Burbank Invisalign Braces
If you have curved teeth and it seems like they're taking incessantly to straighten, you may be wondering: Do Invisalign braces work? Invisalign is the most state-of-the-art oral innovation and it guarantees to be among the greatest developments in oral treatment available nowadays. Clear aligners, as they are formally called. There are clear plastic dental braces, which are used along with Invisalign braces to unbend teeth. The certainty that these braces are clear instead of standard steel supports makes them less intricate to see as well as simpler for people to follow. This is imperative because plentiful individuals wish to have the aptitude to simply see where their teeth are really placed so that they can get an easy alignment.
If you are looking for Burbank Invisalign braces then at MyDentistBurbank you can contact Dr. Sahakyan, your Dentist in Burbank, at 8185782332. It is important to keep in mind that each individual treatment plan is different.
Be rest assured that your smile is in good hands. So, we are committed to giving you easy, pain-free, empathetic, and personalized care. We have a team of highly professional and experienced dentists, a clinic with world-class technicians, and customer care professionals.
Reach us and enjoy a great smile.