Top 5 Reasons to Choose Dental Implants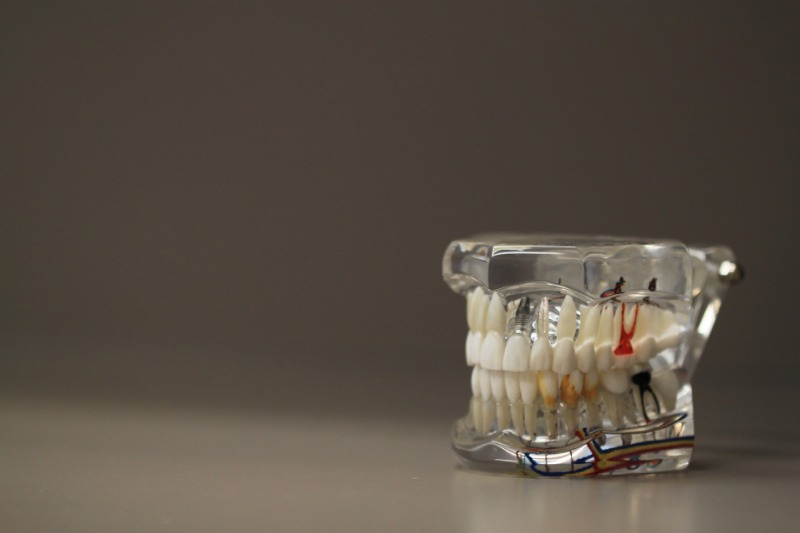 Dental disorder is not new. Bad food habits, negligence, and not taking care of teeth are a few of the 100 reasons that cause such disorders. This directly affects a person's smile and demoralizes one's personality. Now, the more we delay treatment, the more we damage our dental condition. We should immediately consider visiting a dentist if we come across this problem.
Now, dental implants have become one of the most popular dental restoration procedures.
What Is a Dental Implant?
A dental implant is a surgical procedure where the dentist places titanium-based tooth roots into the jawbones below the gum line. It's used to replace missing or damaged tooth or teeth.
As mentioned earlier, in this process the dentist performs surgery to fix the issue. Here, the teeth look real. If you are planning to implant your teeth and are looking for a dentist in Burbank then simply give us a call at 8185782332.
There can be so many reasons that inspire a person to opt for dental implants.
The 5 Main Reasons to Choose Dental Implants:
1. Dental Implants Last Longer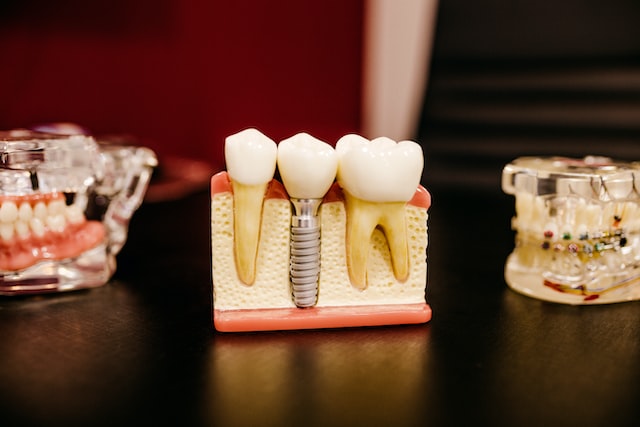 Implanted teeth are fixed to the bones with screws and act like real teeth. Unlike other dental restoration processes, the teeth last really long. In fact, dental implants last from 10 to 15 years. However, the patient must take care of the implanted teeth carefully. The patient should clean his/her gums and dental caps on a regular basis. One also must not forget to visit the dentist for checkups every 6 months.
2. Strengthen the Facial Bone Structure
Dental implants protect tooth tissues as these restrict the need to cut adjacent teeth/teeth to maintain normal bridgework. Implants help to restore the jawbone structure as well.
3. Build a Natural and Enhanced Look
Dental implants not only give a natural look to the teeth, but they also increase the overall personality of a person. With this type of restoration technique, the teeth also fit into the gums quite perfectly and help the patient to have a beautiful and brighter smile. As a result, the patient easily gets back the confidence and starts enjoying life in a convincing manner.
4. Implants Assure Good Dental Health
Dental implants not only improve one's personality and look, but at the same time, make sure that a patient can maintain good oral health as well. For example, a damaged or missing tooth can increase the chances of oral infection like a cavity. Moreover, it can also cause an end number of medical complications too. Conversely, these implants make us more able to chew and eat food. Therefore, it can also restore and strengthen our jawbone structure.
5. Easy to Maintain
Unlike other dental prosthetic treatments, here, it's a lot easier for a patient to clean his/her teeth. One just needs a soft-medicated toothbrush, toothpaste, and mouthwash. The patient also can use a floss to remove food grains that stick below the teeth. These are very common processes that we follow to take care of our teeth and the products are easily available in the market as well.
Now,  How MyDentistBurbank Can Help You?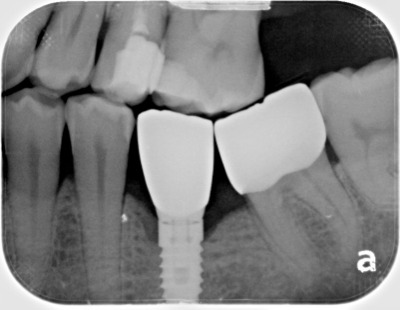 One should not ignore the importance of dental implants to achieve healthy teeth and brighter life.
At MyDentistBurbank, we can offer our patients the best dental implant solutions that can bring their million-dollar smiles back.
If you are in need of Burbank Dental Implants service, then simply contact us. It's always better if you can have a prior appointment with our dentist Dr. Sahakyan to have a rush-free experience. We have a state-of-the-art facility with all advanced gadgets.