The Importance Of Dental X-Rays During An Examination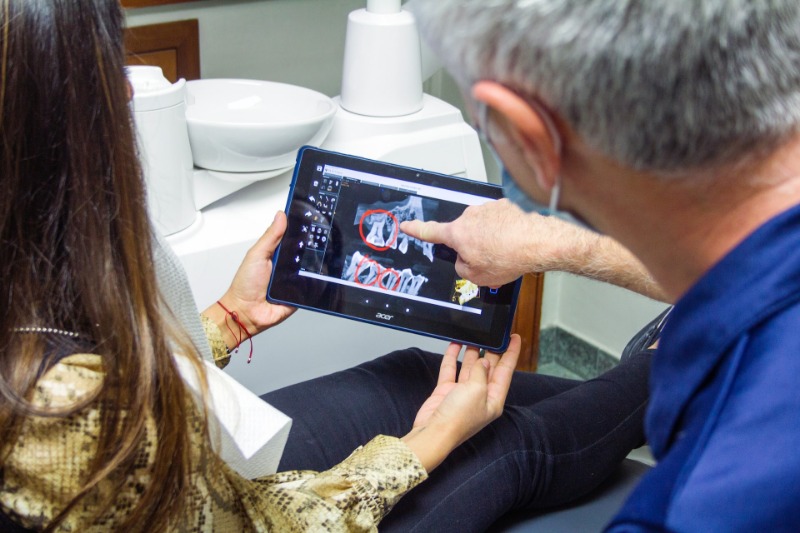 How do you treat an illness, which you cannot see, with your eyes? Do you leave it as it is? Alternatively, do you find a cure for it? This is where x-rays come into the picture. Dentist Burbank in courage x-rays at all times. You should go for Burbank dental x-rays at the right time so that you know what is going on inside your body.
Do You Need X-Rays?
When you go to a dentist, it is important to know that x-rays of your mouth in your teeth play a very important role in actually diagnosing what is going on. With the help of x-rays, your dentist will be able to find out the problem, which he cannot see through his eyes.
Why Should You Go for X-Rays?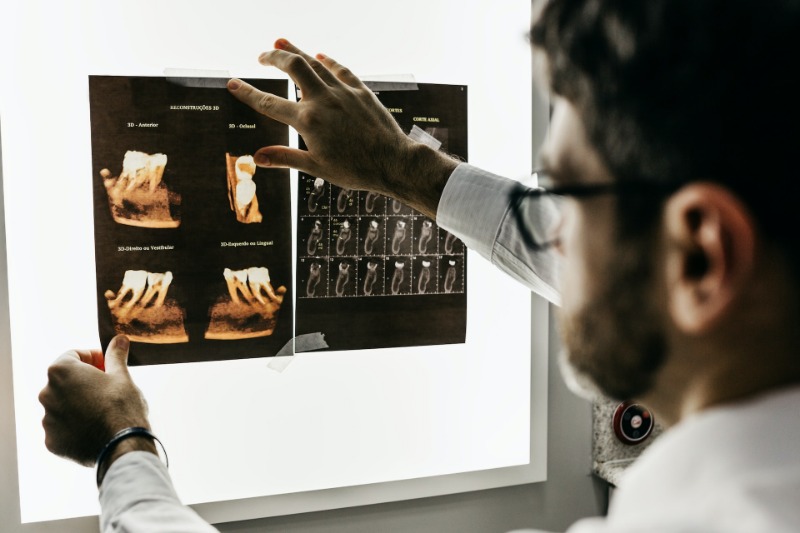 X-rays are commonly called radiographs, which capture images of the parts of your mouth, and your teeth, that your dentist cannot see through his eyes. Your dentist can find out various gum diseases, decays, tooth cracks, bone loss, and other infections which are not visible to the common eye.
If you do not go for an x-ray, you will be missing 80% of the potential decay. This is how important x-rays are. It will also show you what is under the ground. X-rays are also done to find out the situation for your tooth root or the jaw supporting the structure.
Who Should Go for an X-Ray?
If you have previously gone to a dentist, and you have gotten an x-ray done, you should go for a new x-ray because the situation of your teeth changes over time. You can also ask for your previous records. It is also important to know that whenever you go to a dentist, an x-ray is not a mandate. Many times, the situation can be found out as it is.
Do You Need an X-Ray all the Time? Are the Different Types of X-Rays Available in the Market?
● The first kind of x-ray available in the market is the white wing x-ray. It is used to find out the decay and as well as to help in finding out the presence of gum disease.
● A Periapical film is a different kind of x-ray that shows your entire teeth, the surrounding bone, and also the route. You can use these x-rays to find out what is going on in the tips of your teeth, figure out whether you have bone loss due to any kind of gum disease or you can also help in diagnosing cysts through this.
● You can also go for an OPG. With the help of this, you will find out the number, growth, and position of all the teeth in your mouth. You can get to know about all of this for the teeth, which have not yet come to the surface. It is different from all the small x-rays the dentists take. It can reveal issues with your jaw bone and joint.
Are All the X-Rays Safe?
Yes, a dental x-ray is extremely safe and sound. The amount of radiation that you get is very less. New x-ray machines are always better. If you do not go for an x-ray, it can lead to various issues. Hence, not getting an x-ray can be very troublesome. If you are pregnant, inform your dentist beforehand so that he can make the required corrections.
Summing Up
Now that you know all about Burbank x-rays and why you should go to the dentist in Burbank, feel free to call Dr. Sahakyan at 8185782332. Book an appointment at MyDentistBurbank.