Dental Implant Care: 7 Tips for Looking After Your Implants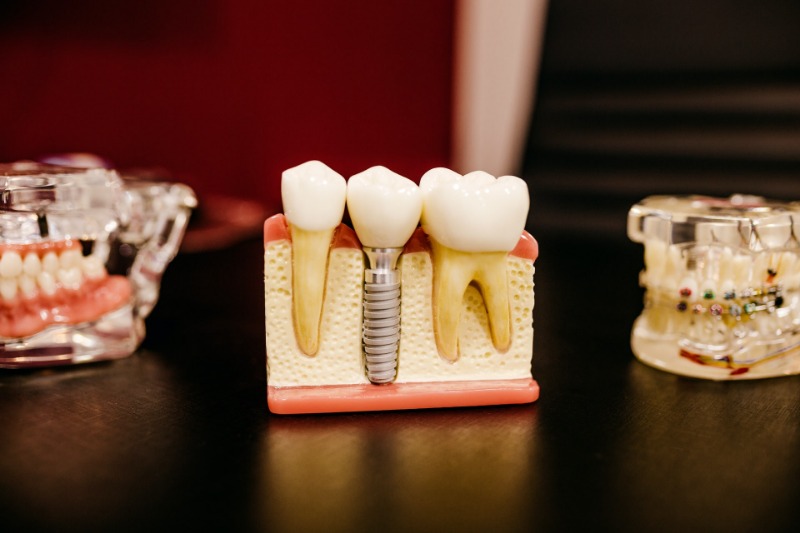 Missing and damaged teeth can create many problems in your daily routine. You will have problems while chewing and speaking. In addition, if it is one of the front teeth that is damaged or missing then it will not be a very pleasant sight. However, it is possible to overcome these problems with the help of dental implants.
Taking Care of the Dental Implants in the Right Way Is Very Important:
Once you get the dental implant there is a very important thing that you need to do. That is taking care of the dental implants and maintaining them in the best possible way. If you do not take care of the implants then there will be an accumulation of bacteria near the gums. This will give rise to many different problems like mucositis. This is bleeding around the gums. If mucositis is not treated in time, then it can lead to peri-impactites. In this condition there will be bone loss, it cannot be treated, and you will have to remove the implant in such cases. Therefore, Burbank Dental Implant Care is very important.
Important tips that will help you take care of your dental implants in the best possible way:
1. Brushing the Right Way: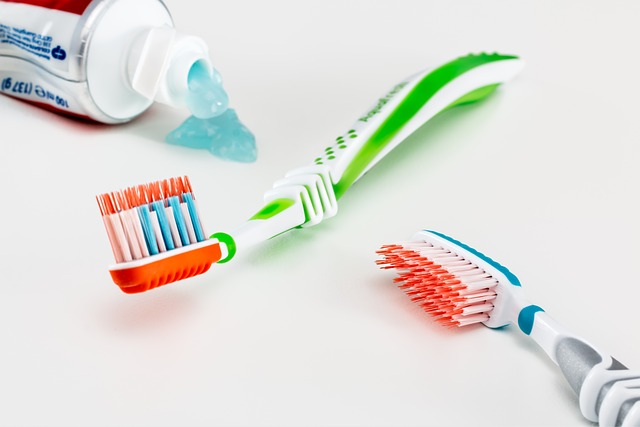 First of all, make sure that you choose a soft nylon brush that has soft bristles. If you use a brush with hard bristles then the surface of the implant will develop scratches. Make sure that you brush your teeth gently.
2. Say No to Abrasive Products:
Make sure that the toothpaste and mouthwash that you use are not abrasive. Oral hygiene products that have intense flavors should be avoided.
3. Rinsing Your Mouth Is Important:
After you eat anything make sure you rinse your mouth. Gargling will help to remove any food particles that are stuck in the teeth and implants. But immediately after getting the dental implants for the first 24 hours, you must not rinse your mouth.
4. You Have to Make Flossing a Daily Habit:
Remember that plaque develops easily around dental implants. If you do not clean the dental implants properly on a regular basis then it can lead to oral hygiene issues.
4. Sticky and Hard Foods Are Best Avoided:
Sticky and hard foods can damage the implants. If you want to increase the life of dental implants then you must avoid foods like ice, hard candies, caramel, etc.
6. Follow the After-care Instructions of the Dentist Strictly:
Once you get the dental implants, the dentist will give you important after-care tips. Make sure that you follow these tips properly.
7. Regular Visit to the Dentist Is a Must: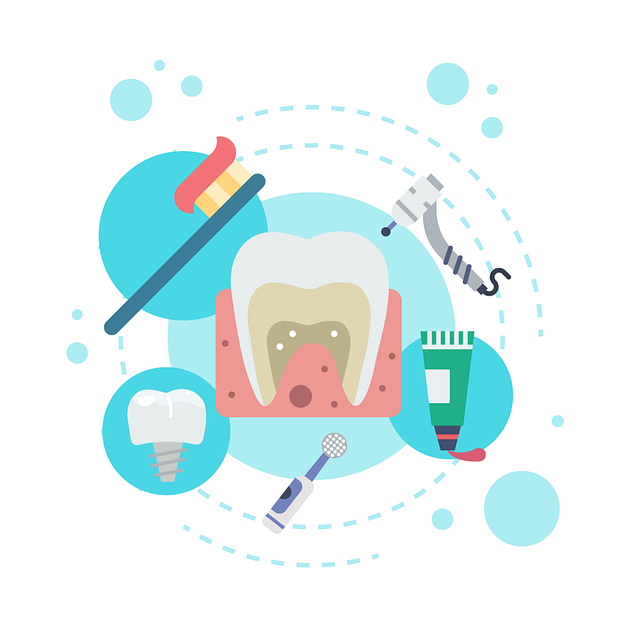 A regular visit to the dentist is very important. The dentist will check the overall condition of your dental implants and teeth. In case there are any issues then Dentist Burbank will help you take corrective measures immediately.
You Cannot Ignore Maintenance and Care of Your Dental Implants:
Taking proper care of dental implants is something that you have to take seriously. Keep in mind that the life of dental implants will depend on how you maintain them. Proper brushing, use of good quality and gentle dental hygiene products, and following proper dental hygiene techniques are important.
For getting the best quality dental implants, you have to make sure that you connect with only one of the best dentists in your city. If you need dental implants or have any dental issues then call Dr. Sahakyan at 818-578-2332 to book an appointment. You will get the best advice and treatment from one of the best dentists at Mydentistburbank.