Why It Is Important To Keep/Replace Back Teeth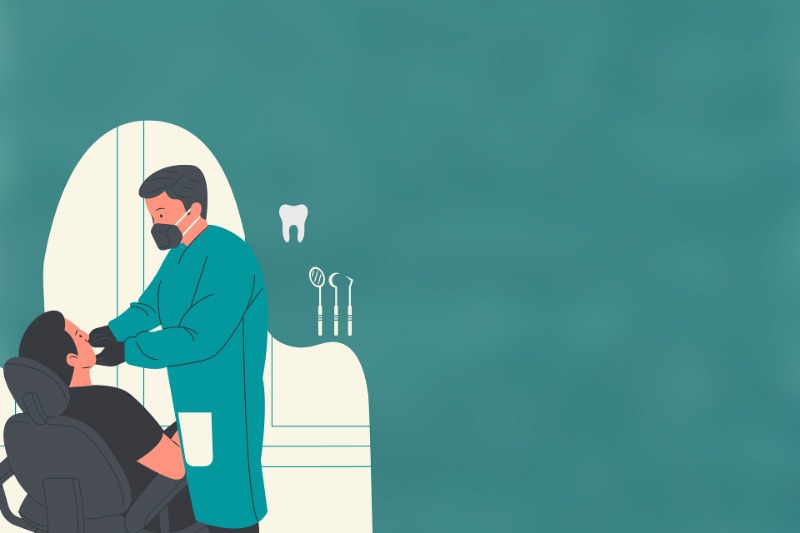 Every tooth has an important role to play. If you do not have a certain tooth, you should get it replaced by going to the dentist in Burbank.  Replace your back teeth as soon as possible. It is vital to know that dental implants, bridges, and insurers are the most common options given out in the market. You need to fill the gap as soon as possible in order to avoid various medical situations. The space between your teeth can lead to the formation of a lot of bacteria in your mouth. It can lead to bad odors and cavities.
Why Should You Replace the Lost Tooth?
It is important to know that if you do not have back teeth, the eating process tends to get more complicated and tough. Chewing food will become hard. You will not be able to consume a lot of food items. It will also lead to deterioration. Your other teeth will become prone to deterioration very soon. This will be primarily because you will be using them more. This may also lead to premature erosion. It can lead to many additional dental issues in the front of your teeth. They are not actually built for chewing.
It can also lead to misalignment of your teeth. Once your tooth is lost, other teeth will use the space, which is left between them. This can cause a lot of misalignment.
It can also lead to bone resorption. You will eventually start losing the bone around the area where there are no teeth. Chewing preserves the density and structure of the bone. Once the simulation of chewing is gone, the mass of the bone will actually shrink and get weak.
TMJ Disorder can also be caused. These joints are located on either side of your mouth and they are needed to chew and rotate the job. Any kind of alterations to these muscles and the structure can actually lead to a lot of pain. If you do not replace a missing tooth, it can cause this disorder.
How Can You Replace the Lost Tooth?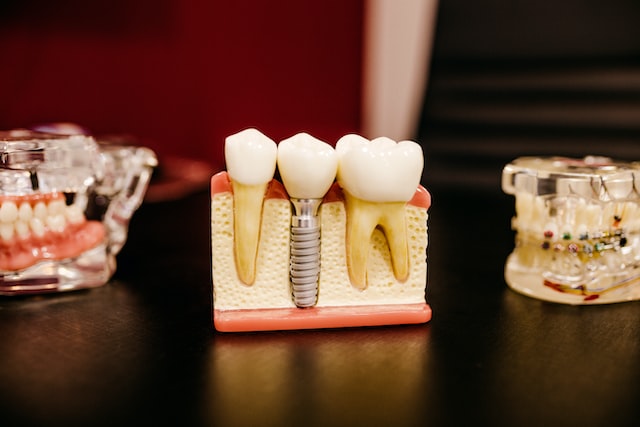 With so many advancements going on in the dental sector, patients can now actually have all their teeth replaced. There are plenty of options available in the market for restoring your teeth. The most common option here is dental implants. It is the best way for restoring your missing teeth. You can also go for implants if you have damaged teeth. They tend to provide a very stable and solid foundation for removable or permanent dental restorations. The implants are actually titanium posts. They are inserted into the socket of your gum for missing teeth.
Once the implant tends to integrate with your jawbone, it will help in holding the crown. Implants tend to have the same function in the role as your healthy teeth. It can be used with dentures. They will also help in preventing bone resorption. Various other options, which are available in the market, include dentures and bridges.
Summing Up
Now you know all about why it is important to replace missing teeth, which are actually at the back of your mouth. Make sure that you reach out to your dentist at the right time. Get the best treatment possible. Health is wealth; this is truly the best saying out there.
It is highly difficult to eat food when you have missing teeth. Subsequently, other teeth will also be worn out. Hence, call Dr. Sahakyan on 8185782332 to book an appointment at My dentist in Burbank.