Fear of a Lost Tooth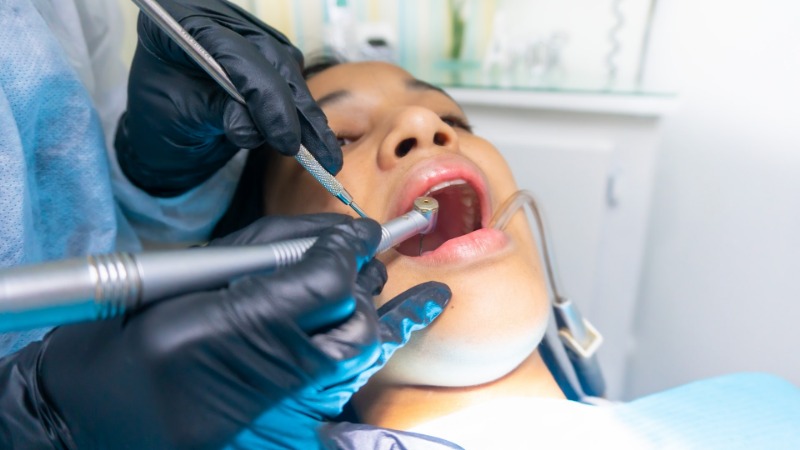 Distressed because of tooth loss? Don't panic! You are not alone. A study says that there are many who fear tooth loss.
This blog intends to explain to you what you need to know to help confirm you keep all of your teeth healthy during your lifetime. To begin with, proper tooth brushing, flossing, and regular dental check-ups are of primary importance. A proper diet too plays a significant role in oral health so check out our oral health diet. If you lose a tooth because of a traumatic injury, you can try to place the tooth back in your mouth after cleaning it with water. So, you can contact your dentist instantly to see if he/she can save your tooth.
The most significant component is to not miss out on dental treatment if you need it. Small dental cavities can effortlessly be spotted at your dentist's clinic using advanced technology. Accordingly, the dentist can fill the small cavities, preserve a healthier tooth structure and avert increased deterioration that would else cause larger dental fillings, less natural tooth structure, and more aggressive dental treatment. More invasive dental treatments, such as dental crowns and root canals, are required for advanced tooth decay and take away from normal tooth structure. Accordingly, proper oral hygiene is the key that unlocks the door to protect your teeth over the course of your lifetime. Don't panic! Meet your dentist recurrently and learn more about how you can save your healthy tooth structures for a lifetime.
Reasons for Tooth Less: Dentist Burbank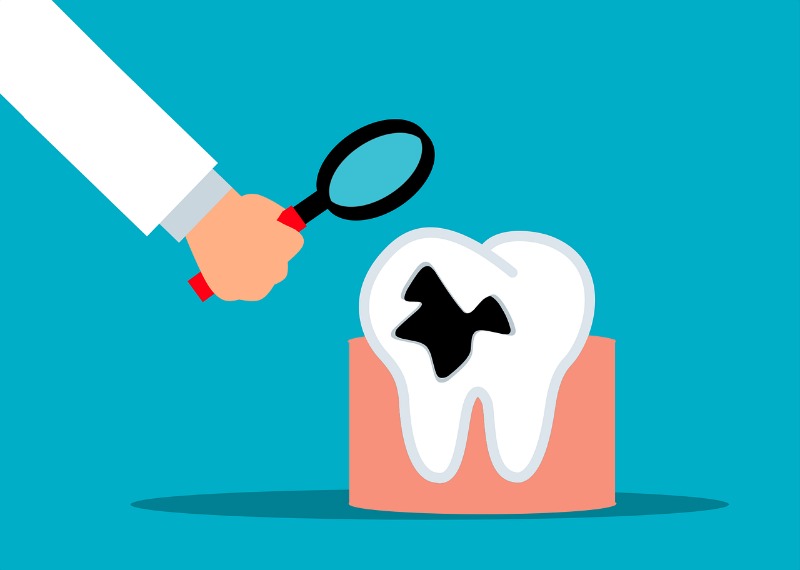 Bad oral hygiene
Irregular dental check-ups
Not getting teeth with caries treated
Poor nutrition
Trauma
Tooth grinding
Not replacing lost teeth
Not correcting malocclusions
Smoking and drinking alcohol
Diabetes
Overcome Your Fear of Tooth Loss
Though dental visits aren't your preferred activity, cleanings and checkups are important. When you lose a tooth, you instantly get panicky, unsure, and even scared. But losing a tooth doesn't have to be traumatic. However, it is important to be able to lessen your fear and be more comfortable. Knowledge is power. If you know the reasons for tooth loss, how to handle it, and what to do if lost; you can overcome the fear. losing teeth is undesirable but with the proper understanding, you can beat the fear.
Tooth Loss Treatment
If you have been detected to have gum disease, you will be needed to habitually visit the dentist for a cleaning and full periodontal evaluation.
If a particular tooth gets injured because of poor dental hygiene then the dentist might be needed to remove the damaged tooth portion. A dental implant surgical process is a way of replacing the tooth roots with screw-like posts made of metal that substitute teeth that may have gone absent.
The method of the implantation surgery has been executed largely depends on the condition of the jawbone and the kind of implantation needed. A dental implantation operation is comprised of numerous actions. The purpose why implantation is chosen is to give strong support to the new teeth that will be put in place. The implants are put on the jawbone.
MyDentistBurbank for Burbank Lost Tooth
Losing a front tooth can be throbbing, uncomfortable, and devastating. At MyDentistBurbank, we can measure your individual requirement and suggest the right way to proceed. If you have lost your teeth, stay calm, find the tooth, and call us at 8185782332 to schedule an appointment with Dr. Sahakyan. So, at MyDentistBurbank, our experienced dentists are dedicated to making every dental experience as enjoyable as possible.
We keep ourselves updated with the newest advancements and keep up-to-date with the latest oral care technologies.