Are Dental Implants for You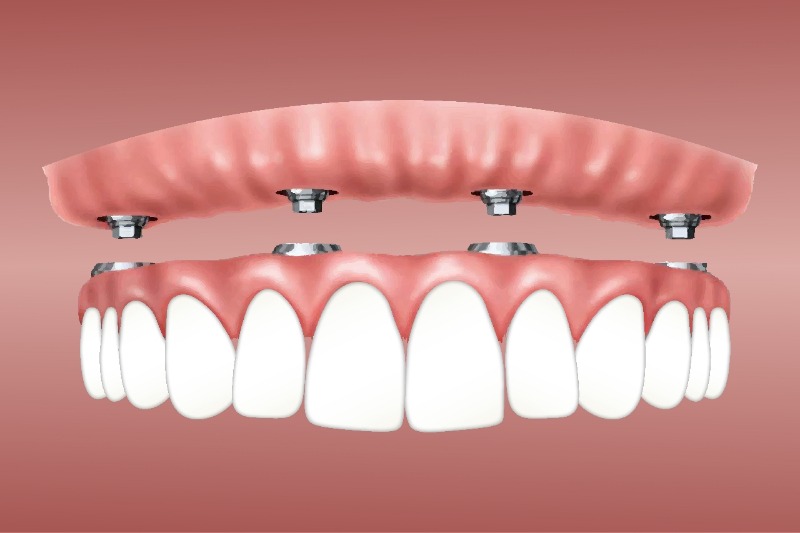 If you have dented or missing teeth, you might lack confidence and hence avoid smiling as much as possible. But then again, the good news is it doesn't have to be that way now. If you have several teeth that necessitate substituting, you may have considered dentures.
If you are looking to consider dental implants, you need to be sure if they're the right option for you.
This write-up intends to explain some questions you might have about dental implants. Expectantly, it will help you make a knowledgeable choice that you'll feel good about – whether you have just one tooth to substitute or all your teeth!
To begin with, let's get some of the common misconceptions about dental implants out of the way. Often, people think that dental implants are throbbing, take in an intricate procedure, are uncomfortable, necessitate long periods of recovery, or are too costly.
Who Can Get a Dental Implant
Dental implants are appropriate for most people. Nevertheless, some factors might affect whether you are a perfect candidate. For instance, certain pre-existing medical conditions, for example, osteoarthritis or diabetes, can influence how well the root form fit in with your bone and how rapidly you restore it. Other considerations can comprise:
A history of gum disease
Whether or not you smoke
Any medications you take
Depending on your clinical presentation, your dentist might have to place some preliminary bone grafting or other introductory procedures before you receive your implant, as a result of the lack of bone. Nonetheless, if you're usually in good health and don't have other severe medical issues, then you're a great candidate.
Can an Implant Break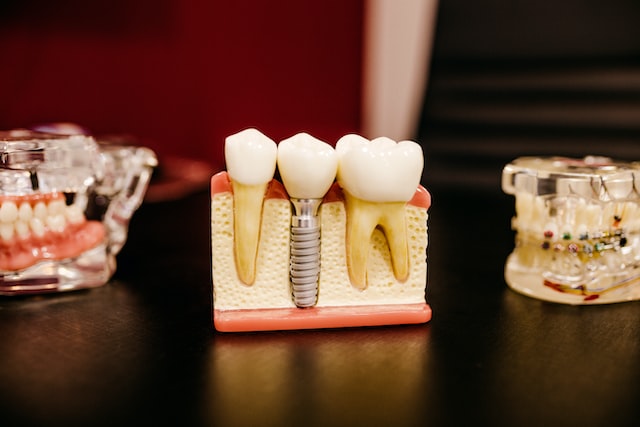 An implant breaking is awfully rare. The porcelain crown that sits on the root form, though, can break. The interesting news is that this can be effortlessly substituted with a new crown. Your dentist would simply retrieve and fix or substitute it. A good implant crown will stand up to daily eating, drinking, and talking — just like a normal too.
Burbank Dental Implants are an enduring, hard-wearing, and easy-to-care-for option for missing teeth. Most individuals are great candidates. You just simply need to discuss with your dentist your own dental habits and medical history to help him determine. Thanks to progress in technology and protocols, the distress and retrieval time is nominal.
If you think an implant might help you well, have an open conversation about your options with your dentist. They'll be able to suggest you the best and guide you with the information you need to get that missing tooth replaced!
Dental implants are measured to be the best treatment for substituting missing teeth. But then again with so many diverse types of implant dentistry treatments available, it can be hard to recognize which dental implant design is best for you.
Burbank Dental Implants: MyDentistBurbank
Every smile is unique. Accordingly, your needs won't be the same as someone else's. Working with a team of the best implant specialists in Burbank will mean that you have access to the right type of dental implant treatment for your smile. Whether you're only substituting one or two teeth or are undertaking full mouth reconstruction, MyDentistBurbank offers you the peace of mind and expectedness you deserve. Our team of dentists features some of the leading implant specialists in Burbank so your smile will be in great hands. We even offer relaxed dental sedation options along with affordable financing programs. Call us at 8185782332 to schedule an appointment with Dr. Sahakyan.