Will Crooked Teeth Straighten Out?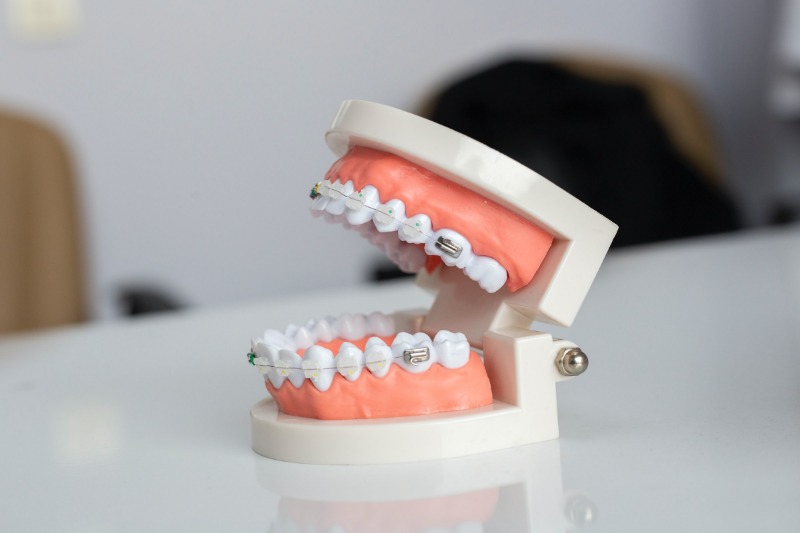 Worrying about a child's smile is something very natural for a parent. Growing up isn't always easy! When you notice your kid growing up with distinctly crooked teeth, there's always the possibility of a little bit of teasing. As parents when you detect a noticeable imperfection showing up, it is better to consult a dentist.
Not only in kids, but even for grownups if you have in general healthy bite, but one or two crooked teeth, you may be hesitant about the best treatment option. Wearing braces for a year or more every so often is not comfortable. At the same time, your bumpy teeth are negotiating the look of your smile. Most importantly, it affects your confidence. Luckily, at MyDentistBurbank, the dentist offers several solutions, tailored to your needs. Dr. Sahakyan, your Dentist in Burbank can quickly straighten isolated teeth with Invisalign, which is nearly imperceptible. Do you need traditional braces? Don't bother! The clinic often speeds up treatment time with its pioneering accelerators. The clinic gives you a complete consultation and makes a suitable recommendation to perk up your appearance and your long-term oral health.
Issues Faced by People with Crooked Teeth:
Self-esteem
Speech problems
Health Issues
Excessive Wear and Tear
How Do You Straighten Slightly Crooked Teeth?
Braces, to put it in simple words, are the safest and most effective way to straighten your teeth permanently. If your teeth are only slightly crooked, a simple process may be enough to get them straight.
When you notice a crooked tooth; the first thing that pops up in your mind is; if crooked teeth are unhealthy. Well, crooked teeth when left uncared, can lead to tooth decay, gum disease, and breakage. Looking for ways to save your smile and your health? Don't worry! Consider a dentist to help you get your teeth back on the straight and narrow.
Fix Crooked Teeth: Ways by Burbank Dentist
The choice to straighten crooked teeth is an individual one. Many delays in deciding to straighten teeth apprehend the health issues. If your crooked teeth make you feel less confident, don't hesitate to straighten them. If you are looking to know the benefits of fixing crooked teeth; let's explain.
The Benefits of Fixing Crooked Teeth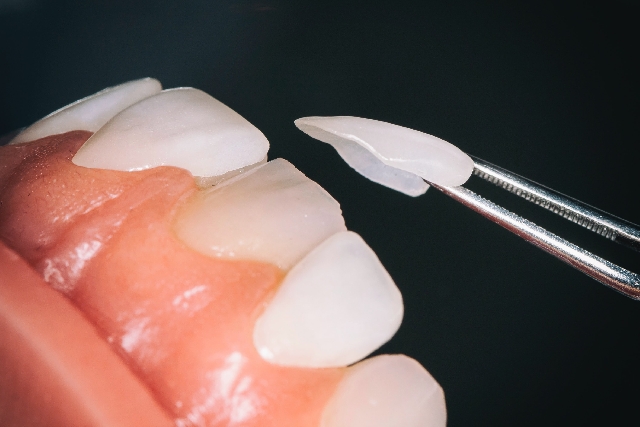 Gums get in shape more strongly around the teeth which helps to put off periodontal problems
It is easy to clean and floss teeth
Too much wear and tear of teeth is eradicated
As the teeth are not protruded, they are less prone to be damaged in case of an accident
No unnecessary pressure on the gums and the bones because of the misaligned jaw. Accordingly, the chances of soreness in the face or neck and headaches are reduced
Chewing is no longer a challenge. Consequently, the linked overall health problems such as indigestion are also abridged
A straight smile is an imperative part of the persona. It enhances the sense of worth
Why Us for Burbank Crooked Teeth?
Looking to fix crooked teeth? Get in touch with us at MyDentistBurbank, today. We have a team of experienced professionals dedicated to providing outstanding dental care so that you enjoy a healthy and wonderful smile. Dr. Sahakyan would examine your mouth, teeth, and jaw and assess your bite. Subsequently, he would inquire about your symptoms, including any popping sounds that you hear when opening or closing your mouth, or any physical uneasiness you feel while chewing or at other times. Reach us today!