COVID-19 (Coronavirus) Reopening Measures in Burbank Dental Office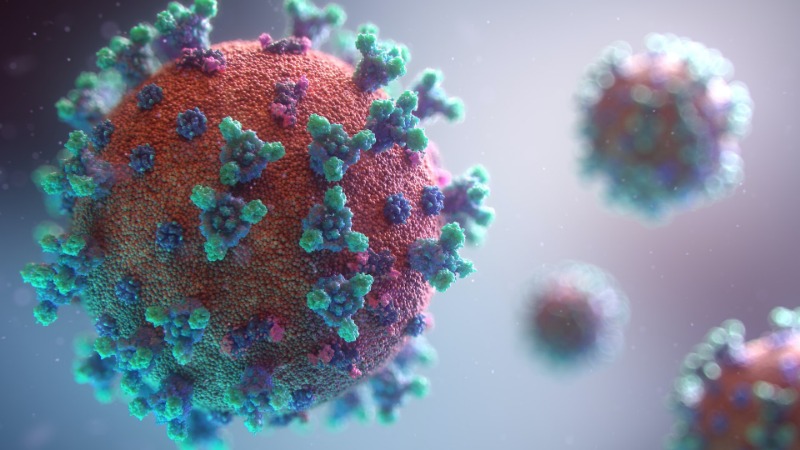 My Dentist in Burbank like all other dental offices have been closed for over two months due to the COVID-19 pandemic. We made preparations and took extra safety measures to reopen on June 1, 2020. We are ready to provide dental care in Burbank. However, there are new rules to follow during office visits. For the safety of our patients and dental staff, we will use the COVID-19 antibody test. The dentists and dental staff will pass tests daily before starting work. The patients need to pass the COVID-19 antibody test for all appointments that use the dental drill. In case of a positive test result, the appointment is rescheduled for 7 to 14 days. Besides the COVID-19 antibody test, there are many other changes to our dental practice in Burbank. Keep reading to find out about our safe reopening measures at Burbank Dental Office.
COVID-19 Safe Reopening Measures at My Dentist Burbank Dental Office
First, we check the temperature of dental staff and patients using a non-contact thermometer
Then, if the temperature is normal, we take a COVID-19 antibody rapid test. The COVID-19 antibody test is required for all dentists and dental staff daily. The COVID-19 antibody test is required for all patients with treatments that produce aerosol. Those are all appointments during which the dental drill is used. The test is not required for consultation appointments.
Meanwhile, we use a new machine that provides extra protection. It has a powerful suction ability and filters the aerosol contaminants down to 0.3 microns. Also, we have a machine that purifies the air down to 0.1 microns.
Additionally, we are promoting social distancing. We are going to reduce our daily appointment limit. There are going to be fewer appointments available for the day. This will make sure that patients will not be in groups.
Finally, we are stocked with proper PPE (Personal Protective Equipment). We have N95 masks, disposable gowns, face shields, and other PPE.
Please do not come for an appointment if you have COVID-19 symptoms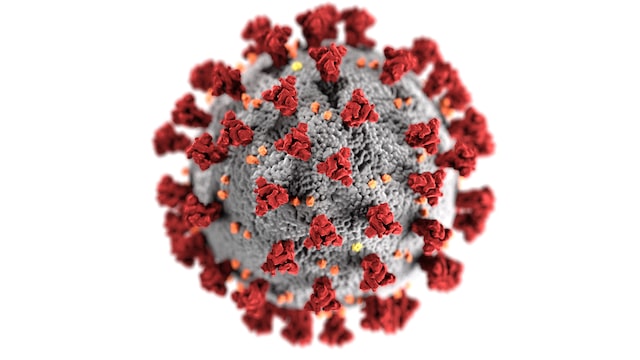 If you have a fever that is not caused by a tooth problem.
In case you lost the sense of taste or smell.
Caugh is another symptom.
Sore throat and flu have similar symptoms.
If you have chills, your head hurts or you have muscle pain.
What does the COVID-19 antibody test result mean for your dental treatment?
The COVID-19 antibody test results are ready within 15 minutes. The test we use is FDA approved and has 95% accuracy. The test can give three different results:
Negative – You will receive dental treatment right away.
IGM Positive -The treatment will be postponed for at least two weeks. The patient is in the active phase of the virus.
IGG Positive – The dental procedure will be rescheduled for a week. This type of patient has long immunity to the virus. They have been exposed to it all the way up to 12 days before the test.
Please have in mind, that we are going to test you again when you come back for the rescheduled appointment.
Final thoughts
It has been a challenge to fight the COVID-19 pandemic for everyone. It has not been easy to stay at home all these months. However, it is more important now than ever to keep on acting safely. Please, do not make a dental appointment if you have COVID-19 symptoms. Contact medical professionals instead to seek immediate medical care. Los Angeles County provides free COVID-19 testing and other resources here.
Meanwhile, please follow social distancing guidelines, and wear face coverings during Burbank dental office visit.
Because we need to promote social distancing as much as possible, we have decreased the number of daily appointments. Please have this in mind when scheduling your appointment.
You can schedule an appointment to see the best dentist in Burbank by calling My Dentist Burbank at 1-818-578-2332 or on the ZocDoc page.