10 Tips for Overcoming Dental Fear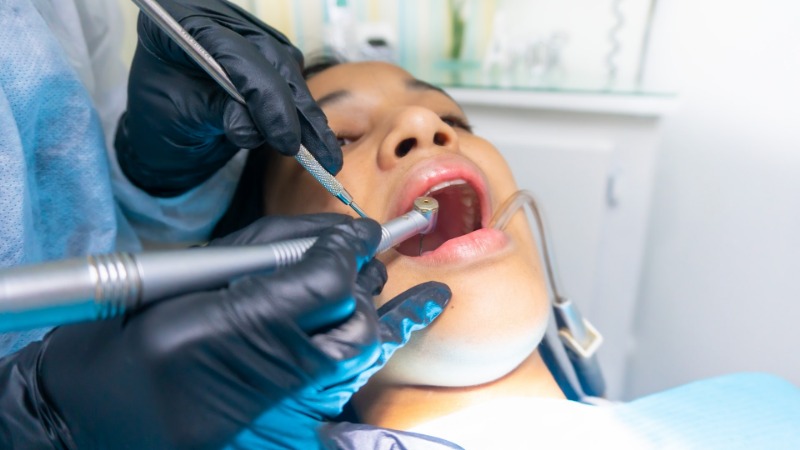 Some apprehension is normal before going to the dentist. However, if your apprehension affects your oral health and stops you from going to the dentist, you may experience dental phobia.
10 Tips to Help You Beat Dentist Fear: Dentist Burbank
Communicate your fears and anxiety. The base of any good association is communication. Early on, prior to setting an appointment with a dentist, it's best to speak about your fears and nervousness. In this way, you give the dentist a means to measure your situation and plan something that suits your needs. Generally, dentists would work out the signals if you want to stop the treatment if you get pain.
Keep in mind that dental procedures have significantly improved in the past few years. Up-to-date dentistry offers new methods and treatment options to make you feel relaxed.
Your dentist can elucidate the whole method to you in advance, as well as walk you step-by-step while the process is being performed. You have full right to know about the work being done on your teeth.
Find a dentist you find relaxed with and set up a trusting relationship. There are many dentists, but finding the one who makes you feel at ease is essential.
Seek the help of a Psychologist. If your fright is so extreme and none of the tips talked about above worked for you, think of consulting a psychologist. Psychologists focus on addressing irrational fear as well as dental fear.
It is important to visit your dentist regularly to put off problems. For apprehensive patients, going for a checkup can be threatening. However, the more you go to the dentist for scheduled cleanings, the more likely you are to pass up larger issues that result in widespread procedures.
You may choose to use distractions. Interruption can help reroute your attention during the treatment. Some of the ways to divert your mind is listening to music, fiddling with a stress ball, etc. Meanwhile, you can also watch something funny to help you loosen up before appointments.
As a patient, you may choose to reward yourself. Once you conquer your dental apprehension reward yourself. Buy something that makes you happy. Getting involved in fun activities will help you beat fear.
Dental treatments have improved a lot these days as compared to a few years back. Actually, there are a number of devices and techniques available these days to do things with as minimal pain as possible. Dentists know that people have anxiety about going to them. Accordingly, we strive in providing an easy and reassuring atmosphere for patients.
Think about taking medication to let go. Many dentists suggest sedation or anti-anxiety medicine for exceptionally panicky patients. It is important to find a dentist who offers these choices to help you get through the visit.
Say Bye-Bye to Burbank Dental Fear
A dental visit is not as frightful as you imagine. The dentists aim to keep your oral health in check. If you're looking for ways to beat your anxiety, keep the ten tips discussed to make your appointment as relaxed as possible.
Book an appointment at MyDentistBurbank. Call us today on 8185782332 to book an appointment with Dr. Sahakyan.