When to Consider Corrective Jaw Surgery?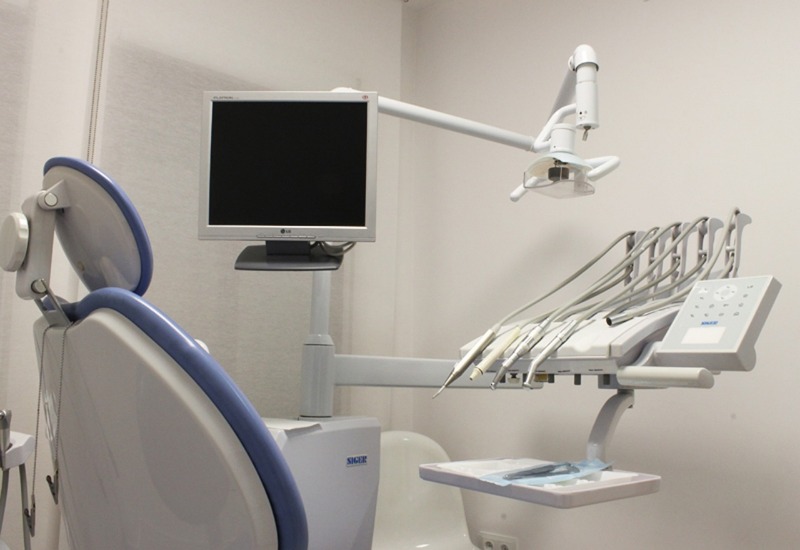 If you have jaw problems that can't be fixed with orthodontics; your Dentist in Burbank may recommend Corrective Jaw Surgery. Above all, this surgery can change your life as the results are long-lasting. Must be wondering what is Corrective Jaw Surgery. Let's explain.
Corrective Jaw Surgery: What Is It?
To out in simple words, Orthognathic surgery generally called jaw surgery is a process to correct mild and harsh abnormalities in the jaw. Surgery can also help restructure the jaws and teeth so that your mouth functions appropriately. Now, if you are looking to know why you need this surgery? Well, you might detect that surgery has a few aesthetic benefits.
Corrective Jaw Surgery: Is It Obligatory?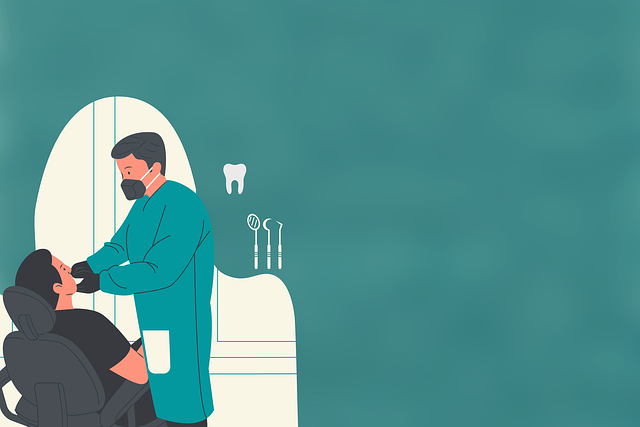 To put it in simple words, few think about jaw surgery to improve their jawline. While, for some, jaw surgery is medically indispensable. In brief, if you have a condition that strictly holds back the function of your jaw, your dentist may recommend surgery.
In case your upper and lower jaws don't line up, this means the bones developed more in a few areas than others. Besides, if your lower jaw sticks out, you may have mandibular hyperplasia or maxillary hypoplasia. In such cases, Corrective jaw surgery becomes obligatory. By all means, the surgery becomes mandatory if an asymmetrical jawline results from quite a few developmental syndromes that restrict growth on one side of the jaw or cause overgrowth in certain areas.
For all these conditions a dentist recommends jaw surgery. You may notice the conditions from a young age. However, it is advised to wait until adulthood when the jaw has completed growing to follow orthognathic surgery. With this in mind, children can wear braces, or headgear until they reach the age for surgery.
What All Can Correct Jaw Surgery Fix?
Indeed, corrective jaw surgery doesn't just resolve any one problem. To put it in simple words, realigning the jaw and correcting irregularities in your bones can resolve a range of issues. Let's explain:
Severe bite problems that braces alone can't repair
Asymmetrical facial structures due to the misaligned upper or lower jaw
Obstructive sleep apnea caused by jaw bone crooked
Based on your particular needs, your surgery may be followed up with orthodontic care
8 Signs You Necessitate Jaw Surgery
Difficulty in chewing
You find it hard to swallow
Keep away from eating because of uneasiness
Your jaw constantly hurts
Face a severe bite problem
Your jaw protrudes
Struggle with persistent mouth breathing
You tried other options, but they aren't working the way you had hoped
If you intend to be considered for oral surgery, your jaw should by now be fully developed. This is what Dentist Burbank mentions.
Benefits of Corrective Jaw Surgery
Suffering from constant jaw pain? The good news is you don't need to suffer ceaselessly. Burbank
Jaw Surgery can help you get the respite you deserve. Ways you can enjoy the benefits:
Get long-term results
Gives what conservative treatment alone cannot give
Perks up your ability to chew and swallow at ease
Eases unceasing jaw pain because of misalignment
Gets the appearance of your facial structure better
Eliminates chronic mouth breathing
Why Should You Come to Us?
In particular, we have one of the best dentists in town when it comes to corrective jaw surgery. Most importantly, we have far-reaching experience and the most dependable name for Burbank Jaw Surgery. Call Dr. Sahakyan at 8185782332 to book an appointment. Besides, you can also visit our clinic My Dentist Burbank, and take a consultation from us. We will be happy to help you always.