What Makes Dental Implants Such a Good Option for Replacing Teeth?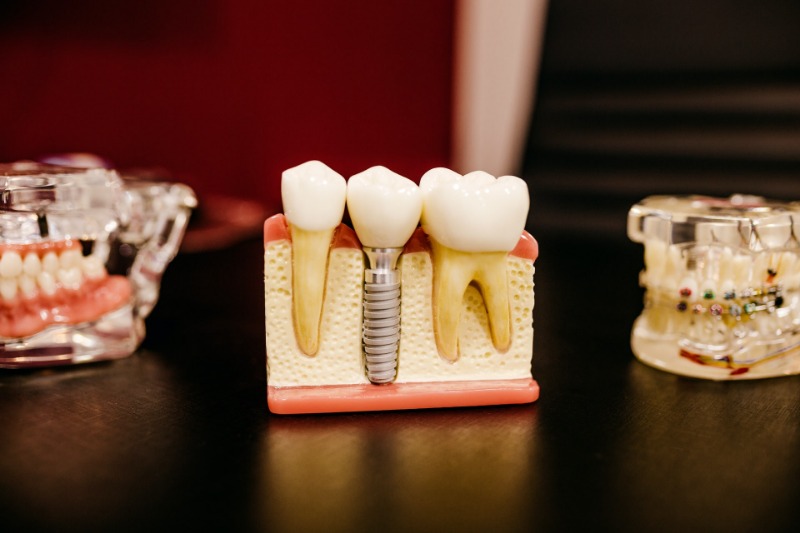 Missing a tooth isn't fun. It can make you feel embarrassed to have a gap in your teeth. However, besides lacking classiness, missing a tooth can be injurious to your dental health. Accordingly, it's essential to reinstate the tooth with a dental bridge, dental implant, detachable partial dentures, and so on. Your dentist will talk about the options that best suit your needs. However, choosing no substitution should never be an alternative. It is important for you to understand why replacing a missing tooth is very important for your dental health.
Reasons to Replace Your Missing Tooth
Teeth may shift and loosen
It may affect your mental health
Your face could change
TMJ disorder
Now, when it comes to options for replacing teeth; there are many. However, dental implants are the best choice for replacing missing teeth.
Wondering why dental implants are the best choice for replacing missing teeth?
Let's explain.
To put it in simple words, they do not have an effect on the other teeth as conventional bridges do. With traditional bridges, the teeth adjacent to the blank space are ground down to join the fake tooth.
Are Implants as Good as Real Teeth?
There are huge advantages to choosing a dental implant for tooth substitution over the other options. If a natural tooth is harshly decomposed, the jawbone cannot correctly pull through until the tooth has been removed. With dental implants, missing teeth can be replaced without affecting the adjacent teeth. Furthermore, implants last a lifetime. Most importantly, dental implants join into the bone structure and are very stable. Besides, it has the look and feels of one's own natural teeth. Finally, though dental implants are not better than your healthy natural teeth, they are healthier than crumbling natural teeth.
Dental Implants: Better Than Other Options
This is a popular option for reinstating a single tooth, a few teeth, or maybe a full set. Implants craft a sturdy foundation for fixed or removable teeth. This is made to go with your natural teeth by replacing tooth roots with titanium posts and protecting the surrogate teeth in place.
A dental implant, to put it in simple words, is a selective option as it takes in numerous 'ifs' and 'buts'. There has to be sufficient bone to do the process. Besides, the recovery time is a little more as compared to other treatment options. The cost of this is a little higher than the usual methods. Nonetheless, the results are enduring and hence, a dental implant is certainly a far better choice for people in their 40s or beyond.
Implants Require the Following Three Steps: Dentist Burbank
Surgical placement of the implant post
Healing from the implant placement
Replacing missing teeth
At times, a dentist can carry out the steps in one visit, and in a few cases, this practice takes a series of visits to complete
Burbank Dental Implant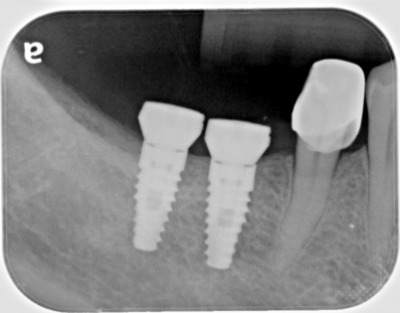 At MyDentistBurbank you can be rest assured of our services that are executed by expert and exceedingly qualified dentists like Dr. Sahakyan who look into every detail and perform their job with earnestness and commitment.
Make your oral health a priority. Visit us if you need the help of a practiced dentist. We are committed to keeping your mouth healthy. Whether you desire to learn about the situation of your teeth and gums or you need urgent treatment for a particular oral problem, we are here to help.