What Should I Expect from an Established Family Dentist Office?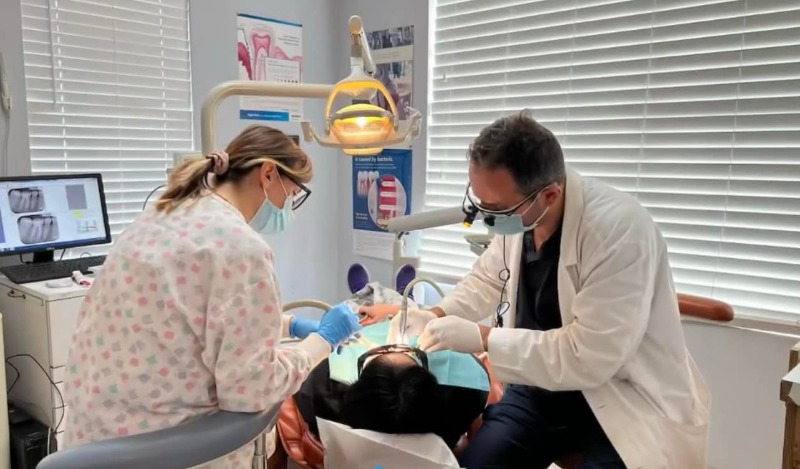 A good family dentist will correspond every step of the practice with their patient and ensure they're doing okay and aren't in pain. They make sure their patients stay stress-free and pain-free. They take special care of child patients.
This write-up intends to explain what to look ahead to from an established family dentist's office.
Things to Consider While Choosing a Family Dentist Office: Dentist Burbank
Driving all over the city, as well as dealing with traffic is something you want to pass up if possible. The advantage of seeing a family dentist is visiting one dentist in a convenient location would ease the hassle of commuting to multiple locations.
An added benefit is being able to plan same-day appointments for multiple family members. If you have a busy schedule, you may plan an appointment for the whole family on the same day or even back-to-back with the same dentist. This can actually be helpful for biannual check-ups.
Family Dentists Can Raise Possible Inherited Issues
Something that's easily neglected by parents is how their genetics can take part in a fundamental responsibility in the tooth and jaw development of their children. A family dentist has an exceptional prospect to not only see how a child's dental health is making headway, but also the parent's and even the siblings' too.
Certain oral health conditions of tooth decay, gum disease, oral cancer, and misaligned teeth are hereditary. A family dentist can detect similar patterns between parents, siblings, and others in the family. The dentist can suggest a nutrition plan for the whole family and help you and your family gets back on track.
Tracking Children's Dental Health Is Easy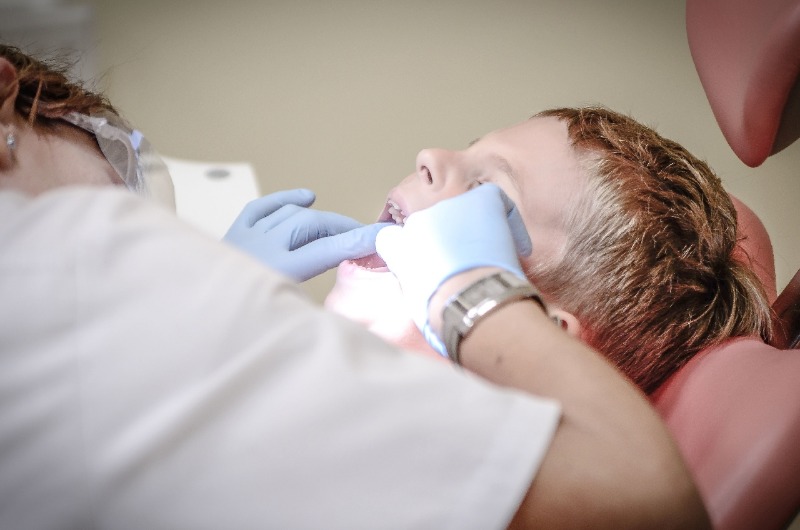 Children experience major changes in the growth of their teeth, gums, and jaws up until they attain their late teens. A family dentist will be able to get to be familiar with your child and make sure that they are growing suitably, based on their factors. They can also make out budding problems with development before they happen.
Besides, with a family dentist, it is easier to retrieve your child's dental records with no trouble rather than having to request records from multiple sources.
If You Get a Total Range of Services
Family dentists generally offer an unexpectedly wide range of different dental services. Some even include cosmetic and orthodontic care. You can look forward to your dentist giving complete care for all ages, which includes general exams, cleanings, fillings, extractions, root canal therapy, sealant treatments, bridges, crowns, and more. Some dentists provide implant dentistry, sedation dentistry, and cosmetic dentistry services. Whether your grandparent needs an implant, the child needs a cavity filled, or you just want your teeth whitened, some clinics cover all.
Family Dentists Offer Lifelong Support
Family dentists can give lifelong support to all ages. A committed family dentist can guide your kid and make him feel comfortable.
Qualities of a Burbank Family Dentist include:
Good personal communication
Dependability
Easy to talk to
Detail-Oriented
Aesthetically focused
Enjoys their work
Shows compassion
Leadership skills
Communicates well
Burbank Family Dentist Office
Considering all the factors, it is imperative that when looking for a great family dentist you rely on someone assuring all your dental needs for the long term. Wondering where to go?
Contact our office through our contact page or call us at 8185782332 to book an appointment with Dr. Sahakyan. At MyDentistBurbank we take that extra mile to provide you and your family with quality dental care.