Tooth Reshaping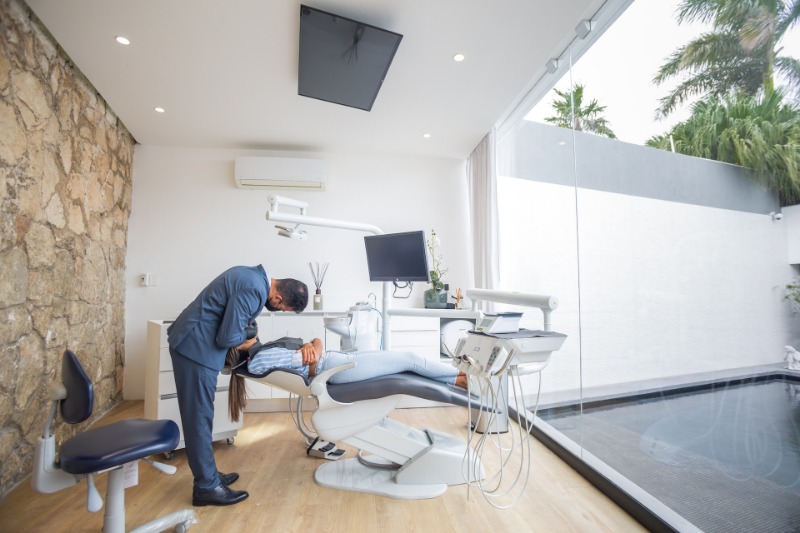 Tooth reshaping, to put in simple words, can get better the appearance of your smile. Besides, it can boost your self-confidence, and help you feel better about your teeth. There's usually no discomfort during the process and no anesthesia is needed.
What Is Tooth Reshaping?
Tooth reshaping, also known as odontoblasts, is a convenient, inexpensive cosmetic dentistry process for fixing a tooth that's chipped, bumpy, crooked, or cracked. This fast and painless process involves taking out some of the tooth enamel and subsequently shaping a problem tooth.
To get a wanted shape, your dentist might also apply a tooth-colored bonding resin that affixes to and sets on your teeth.
Who Should Go for Tooth Reshaping?
If you want your teeth to be free of chips and fractures, look less crowded, you may discuss this procedure with your cosmetic dentist. With a little dental contouring, you can make a vast difference in how you feel about your smile. Tooth reshaping by an expert dentist does necessitate that you have normal, healthy teeth. Teeth may get weaker if large amounts of enamel are taken away which is why tooth reshaping should be restricted to minor changes for the best smile.
Benefits of Tooth Reshaping
Reshaped teeth are uncomplicated to clean
Better oral hygiene
Lower the threat of tooth decay
Keep away from dental disease
Easy to floss and brush
Fix minor biting issues
Teeth look natural and healthy
How Does Tooth Reshaping Work?
Usually, tooth reshaping is a fundamental, fast cycle. The initial step is to have a dental evaluation and X-rays, so your dentist can check your teeth and gums' power. Your dentist will test out your enamel. He would then confirm if this would be right for the candidate.
In case you have a chipped tooth in the middle of your teeth, your dentist can connect tooth reshaping with bonding.
How Long Do Teeth Reshaping Last?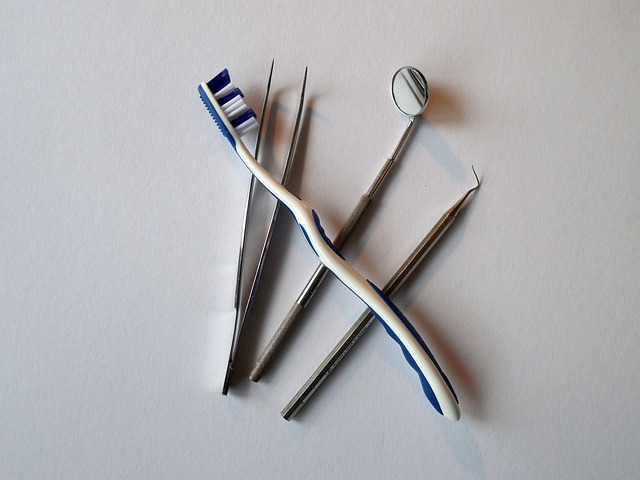 Reshaping one tooth habitually takes less than half an hour. The results will be evident the minute you look in the mirror! Sometimes reshaped teeth can be a little responsive to hot or cold after the process. However, this should last no more than a day or two.
Teeth Reshaping Can Be Used to Help Correct:
Cosmetic complaints
Cracks in your teeth
Poorly aligned teeth
Issues from grinding your teeth
Flaws that make it difficult to clean between your teeth
Tooth Reshaping Aftercare Tips
Tooth reshaping is an outstanding way to perk up the shape and presence of teeth. Nevertheless, exceptional aftercare is necessary for keeping up your results. Your dentist will suggest an aftercare course of action to follow. Even though there's no downtime after tooth reshaping, you may have some negligible sensitivity for a day after the process.
Practices by Dentist
Before conducting the reshaping, your dentists will take X-rays to get a defined insight into the structure of your teeth and guide the process. After the reshaping, they will make certain that your bite aligns correctly before smoothing and polishing the affected teeth.
It might lighten you to hear that teeth reshaping is habitually simple and takes under an hour to complete! Because the process doesn't engage your nerves, pulp, or gums, it will normally cause no soreness.
Undeniably, tooth reshaping is a low-cost substitute for improving the appearance of your smile. Do you have any questions about teeth reshaping? Call at MyDentistBurbank to schedule an appointment with Dr. Sahakyan, your Dentist in Burbank. We are a recognized dental clinic in Burbank. We practice the most advanced technology and latest equipment available in the market. Dial 8185782332 to book an appointment!