What Are The Steps of a Full Mouth Reconstruction?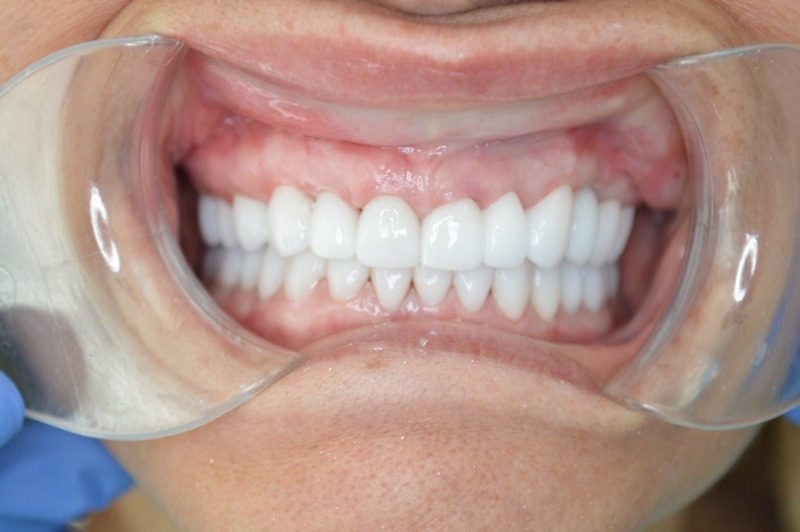 A full mouth reconstruction, to put it in simple words, is needed if you have many broken, worn, and missing teeth. It includes several actions in a patient's mouth. So, the process is performed by a general and cosmetic dentist to accomplish a perfect look and appropriate function. However, the term full mouth reconstruction involves a variety of veneers, crowns, inlays, onlays, dental implants, and dental bridges to reinstate every single tooth.
Benefits of Full Mouth Reconstruction
An enhanced bite and ease while chewing
Addressing tooth deterioration n
Improved gum health
Stronger speech
Improved self-confidence
Reinstated facial and lip support
A smile remodeling
Steps of A Full Mouth Reconstruction: Dentist Burbank
Do you need answers to some crucial questions? So, discuss your smoking habit, any immune issues, and medications that could affect treatment. Seek consultation from your dentist.
Generally, post-initial consultation, you'll need to get impressions of your mouth with x-rays and any other essential scans. This will help your dentist have an idea of your tooth structure and any deterioration prior to dental work.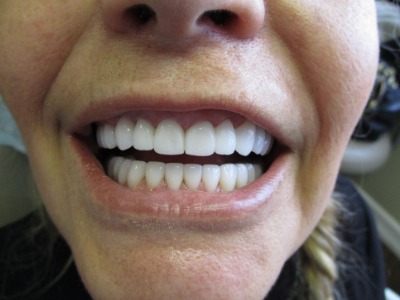 Your dentist should be completely well-versed and able to inspect the current state of your mouth and generate the treatment plan for your full mouth reconstruction.
However, the purpose of the treatment plan is to shape a purposeful, strong, visually pleasing mouth that lifts your self-assurance and oral health.
Exclusion of all old dentistry
Our dentists, eliminate all preceding dental work. There are numerous details why this can be beneficial as full mouth reconstruction. So, dental work is frequently done with deadly metals that can be damaging to general health.
Treatments for tooth decay may include
Fillings for small cavities
Root canal therapy for teeth with disease-ridden soft tissue
Oral surgery in some instances
Periodontal disease treatment, if desirable
Scaling, planning, and treating pockets is the indispensable subsequent step in a full mouth reconstruction. So, unhealthy gums can pull back from teeth and implants, leading to loss or missing teeth. Good gum health is also vital in averting sicknesses like diabetes, stroke, and heart disease.
In this next stage, the dentist prepares your teeth for further work. Now that root leads and basic problems have been addressed, it's time for your smile to gloss!
The dentist will take impressions of your teeth as they are at this phase in the procedure so that crowns, veneers, implants, inlays, and Onlays can be intended seamlessly with your restored mouth as the foundation for design.
Custom restorations created and placed
Custom restorations, created at MyDentistBurbank, are the final step in reconstruction. So, you'll be able to share your favorites for the shape and color of your new teeth.
However, choosing a dependable and affordable clinic for the purpose is a must. Well, we are a trusted name.
Eradication of deterioration, if required
Any further deterioration that hasn't been taken care of should be spotted. If left ignored, prevailing decay in a natural tooth can threaten the firmness and permanence of your reconstruction.
Why Choose us?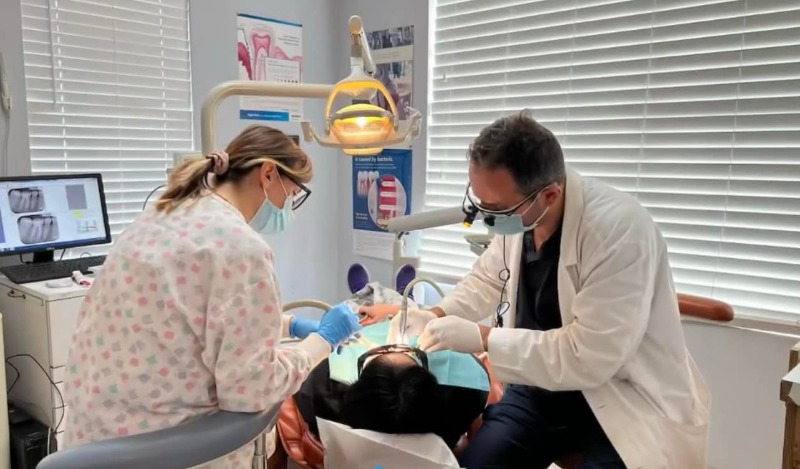 Excellence in Dental Care
Modern technology & highest quality materials
Knowledgeable Staff
In-depth Consultations
Enduring Warranties on treatments
Best Clinic for Burbank Full Mouth Reconstruction
However, full mouth reconstructions take in treating your teeth and smile to give a better bite and look. Consult us if you have more questions about the procedure. At MyDentistBurbank, Dr. Sahakyan will do a prompt diagnosis and suggest you the best to help you achieve excellence. So, contact us today at 8185782332 to schedule an appointment.