Things to Know about Cosmetic Teeth Bonding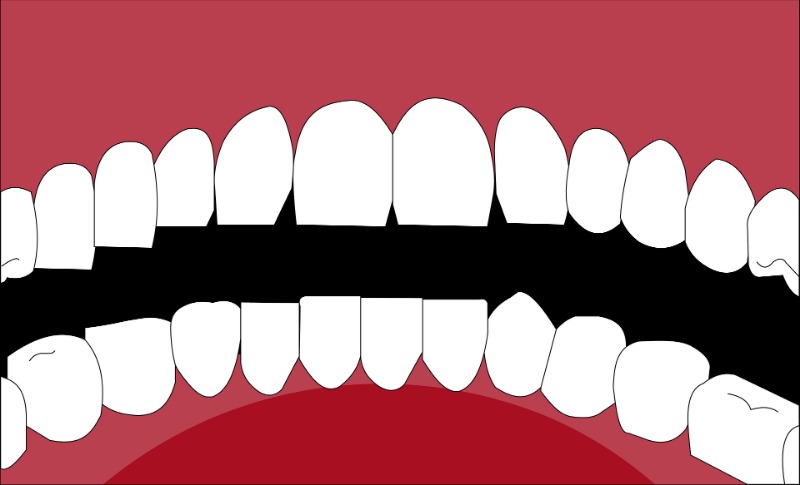 Cosmetic teeth bonding, to put it in simple words, is a practice that permits patients to achieve the desirable smile that they've been striving for.
We at MyDentistBurbank, our high-end clinic have been actively pursuing dental excellence for many years. Generally, each dentist in our clinic is skilled in the field of dentistry and provides first-rate, patient-focused services.
This blog intends to explain, what is bonding teeth, about the benefits of this procedure.
What Is Cosmetic Bonding?
Tooth bonding is a cosmetic dental practice that includes applying a custom-tinted composite resin to your teeth. So, it can patch up a variety of common complaints, counting:
Breaches between teeth
Unevenly chipped teeth
Fractured teeth
Stain and deterioration
Short teeth
Protection of exposed roots
Cosmetic bonding is an excellent substitute for those who aren't interested in or don't meet the requirements for veneers. However, many people choose to bond over veneers as it is less expensive and doesn't always necessitate shaving down your tooth enamel.
Cosmetic Dental Bonding: Things to Know
Because of the simple nature of the process, very little preparation is needed before going for tooth bonding. Despite that, there are more than a few things that you should realize when going into a dental bonding treatment.
Dental bonding is not resistant to staining and other types of harm, hence it's so imperative for patients to take care of their dental sanitation after finishing bonding treatments.
However, teeth bonding is not suggested for teeth that underwent severe damage. If you have a severe dental injury, speak with your dentist about which treatment would be best for you.
So, dental bonding is naturally a trouble-free, fast procedure that does not necessitate anesthesia or too much preparation.
Benefits of Cosmetic Teeth Bonding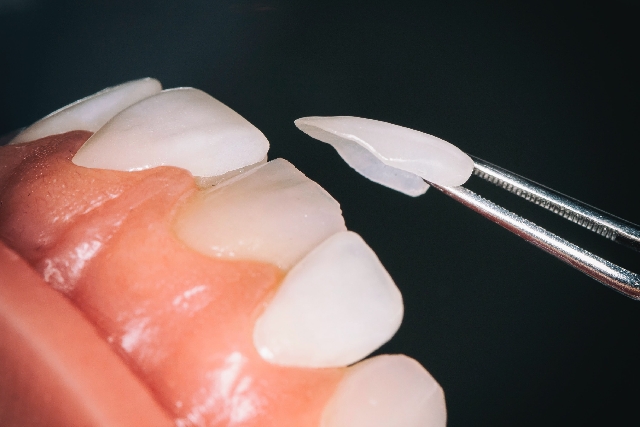 Cosmetic teeth bonding comes with a number of practical, appealing, and social benefits. However, five of the best benefits that come with having your teeth bound to consist:
Teeth bonding is one of the most pocket-friendly cosmetic dental measures available and gives great value for its price.
Cosmetic teeth bonding is key to improving all features of your dental aesthetics. Those who execute cosmetic dentistry into their dental hygiene are habitually perceived more positively and feel improved self-assurance in their everyday lives.
Versatile treatment choice
Teeth bonding is a multipurpose dental practice that can remedy a variety of dental illnesses for example tooth staining, breaches, chips, sensitive teeth, and cracks.
While many superficial dental actions can be fairly invasive, tooth bonding necessitates very little attack and can be upturned if patients modify their minds about the process.
Since numerous teeth can be bonded in a single meeting, the procedure of tooth bonding is a comparatively rapid, expedient one.
Looking to Know if Cosmetic Bonding is Right for You?
Don't waste any more time if you are not happy with your smile. Are you tired of hiding your teeth? Ready to make a change? So, dental bonding may be right for you. Investing in your smile can lift your self-confidence and help you create a great first impression everywhere you go!
Burbank Cosmetic Teeth Bonding
If you have any further questions about cosmetic bonding or willing to get the procedure started, MyDentistBurbank is here to help. Our experienced team of dentists can help you decide which treatment is best for you. We assure you of a striking smile. Contact us today to set up an appointment! So, book an appointment with Dr. Sahakyan, your Dentist in Burbank, at 8185782332.
We, at MyDentistBurbank, take care deeply about giving our patients the very best. We try to keep the cost pocket-friendly.