Can Porcelain Veneers Make Me Love My Smile?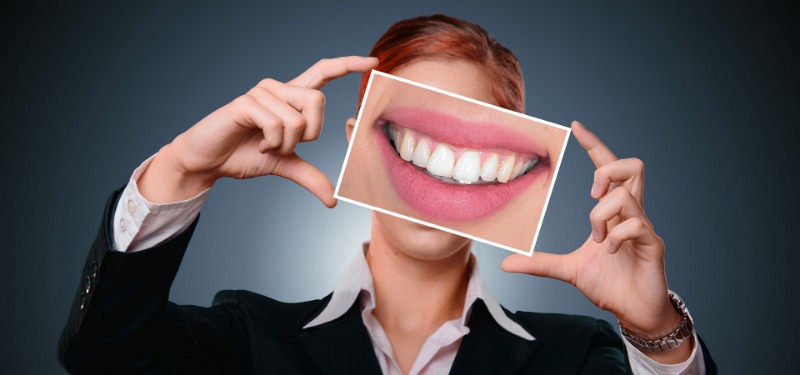 If you are hopeless with the way your teeth look, don't panic! You're not alone. Many people wish to perk up the shape, size, and color of their teeth. And why wouldn't they? Smiling has been connected to better living, achievement in the workplace, and improved self-esteem.
Generally, if you have injured, chipped, discolored, or twisted teeth, a non-invasive, enduring solution is Porcelain Veneers. Don't know precisely what they are? No worries! This write-up will break down the procedure and tell you all you need to know. However, not everyone has a perfect smile. Some people need a little bit of help to get the smile of their dreams. So, one of the coolest ways to achieve an improved smile is by using porcelain veneers.
What Are Porcelain Veneers?
Porcelain veneers give a solution for those stressed with worn or injured teeth. So, they are thin, hard-wearing "shells" of porcelain that stick to the front of your teeth with a powerful dental glue and cover the faultiness of your natural teeth. The porcelain support strengthens the teeth, avoids worsening, and will never discolor, leaving you with a stunning smile that will last as many as 20 years.
Porcelain Veneers Transform Your Smile: Dentist Burbank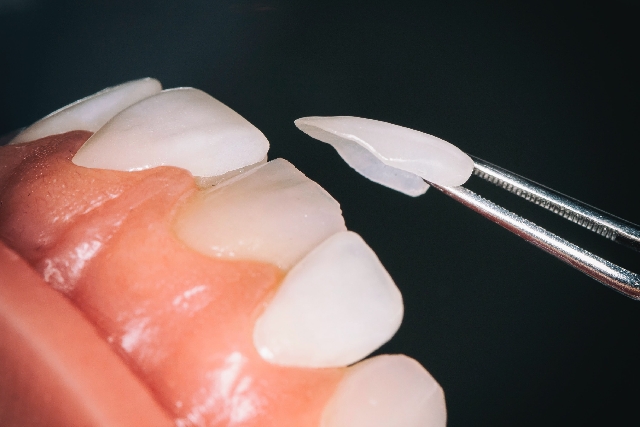 Porcelain veneers fix numerous dental impairments at the same time:
Reinstate severely discolored teeth:
Over-the-counter teeth whitening treatments habitually do not work well, last long, or endure the sustained use of strong coffee, tea, or tobacco.
Fix Gaps between Teeth
However, the veneers can be formed to fill breaches and twisted teeth and change the look of your teeth into a perfect smile.
Fill or Resurface Teeth
Broken, chipped, damaged or decomposed teeth can be revamped; the porcelain shell to put simple words, will resurface the tooth.
Resurfacing the Tooth
This can also be applied to a tooth earlier treated with bonding which has exhausted and can fill the whole face of the tooth.
Can Correct Overcrowding
By spacing out the veneer shells correctly your teeth will no longer look overcrowded.
Change the Form or Length of Your Teeth
People with small, short, stumpy teeth find it difficult to smile and can have the length of their teeth improved, with cleaner and evened-out shapes.
Can be Colour-Matched if Needed
If only one or a couple of teeth are corrected, it can be color-matched to your existing tooth color.
Veneers Have a Life-Like and Natural Quality
Almost identical to natural teeth, with a radiant quality. Veneers show layered depth and shine.
Quite a Few Types of Porcelain Veneers Are Available
Option to choose the one that matches your personality and budget
Exceedingly stain-resistant and much more sturdy than composite bonding
Solid Restoration
It can last 10-20 years with regular dental care
Better Self-Confidence
A perfect smile can do miracles for your self-confidence socially and professionally.
Can Cover a Multitude of Problems
Chipped, broken, dented, or decomposed teeth that need repairs
Unbending and covering misaligned teeth
Covering breaches or small spaces between teeth
Coating blemished teeth
Burbank Porcelain Veneers for A Beautiful Smile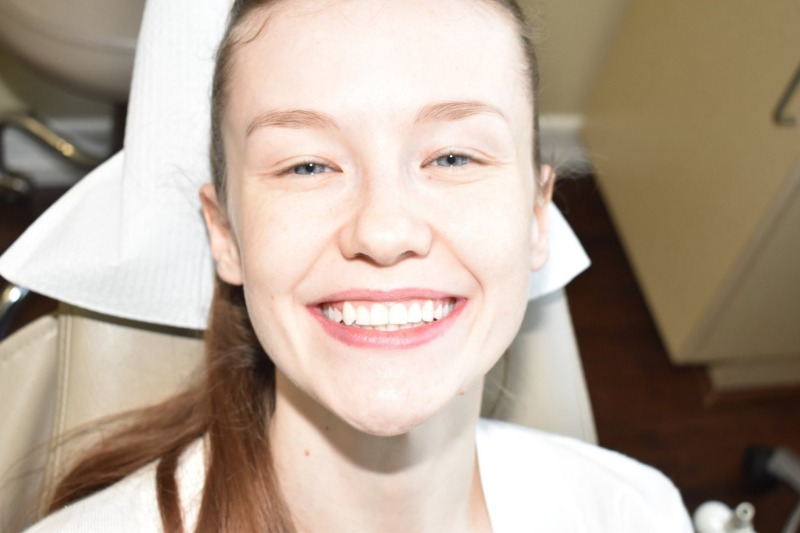 Schedule a consultation with us at MyDentistBurbank. Book an appointment with Dr. Sahakyan and get the natural-looking smile you've always desired. We offer the best quality porcelain veneers in our clinic. If you're in the Burbank area, willing to learn more about your cosmetic dentistry options, and see if porcelain veneers are right for you; reach us. Call us at 8185782332. We'd love to see you!
So, our approachable and knowledgeable staff give their best to ensure patient comfort and quality care.
We understand the importance of oral health and its consequence on our patients' general health, self-confidence, and general happiness.