How Long Does a Dental Implant Procedure Take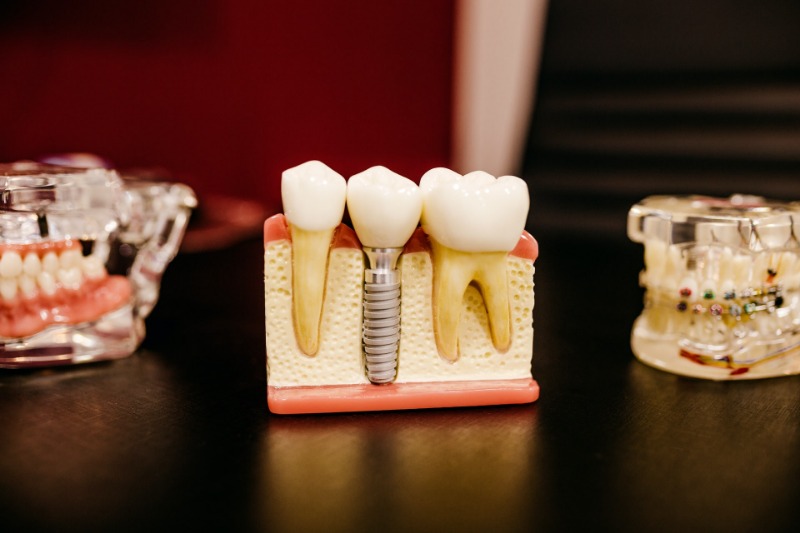 The procedure of getting a dental implant takes time. It's no one-day practice. As an alternative, the process involves numerous phases over six months to a year. Wondering why the method takes so long? Most importantly, why would this be a striking option? The simple answer is, that it takes time for your bone to breed and restore uniting with the implant surface. But it's worth the wait. This is because dental implants are the nearest thing to an original tooth and a very effective way of substituting lost teeth.
Dental Implant: Dentist Burbank
An implant is a surgical element that is placed into the jawbone and under the gums to support a dental prosthesis. Dental implants are generally made of titanium. Once the implant fitting is surgically situated, it lets your dentist affix a substitution tooth on top. Dental implants are an enduring solution to misplaced teeth as they act as a new tooth root and substitute our natural teeth.
Stages of Dental Implants Procedure
Dental Consultation
Pre-dental implant process assessment
Dental implant situation
Bone fusing
Support placement
Crown attachment
How Much Time Does A Dental Implant Procedure Take: Dentist Burbank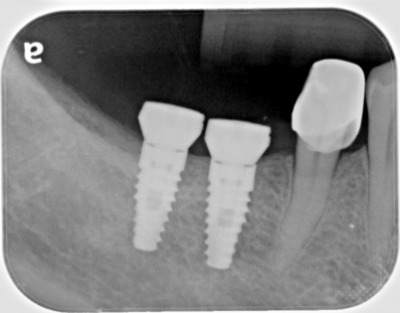 The surgery generally takes around 30 minutes to an hour for every implant. The process is painless. There are many patients who say it's just like having a filling.
Nevertheless, the time taken to put an implant in good shape and substitute teeth can differ depending on different aspects.
Inserting a single implant can take 30min- 1hr. However, numerous implants could take longer. Accordingly, it's imperative to visit an experienced implant dentist. An expert like Dr. Sahakyan, who has performed multiple implants, can do the procedure more quickly and precisely than a dentist who has only done a few.
Besides, the whole treatment process, from preliminary inspection to accomplishing full recovery, may take two to four months. Treatment habitually takes more time if the tooth that necessitates substitution was detached because of gum disease or contamination in the gum or root.
You might need to hold back for a few months after taking out the tooth to let time for the contamination to restore before placing the implant.
The other reason why healing may take more time is when one needs to be manufactured in your jaw before placing the implants. Subsequently, you'll need bone grafting.
A smile, to put it in simple words, brings out the best emotion in you. Dental implants support you in doing so. MyDentistBurbank is the clinic for you since it has the best dentist in Burbank. Book an appointment now as dental implants are at their peak now. You can call us at 8185782332 to recreate your smile. Next time you think about how long a dental implant procedure takes; don't disregard the benefits of the implant!
Burbank Dental Implant
The time needed for your dental implant depends on your oral health. Besides it depends on the pre-treatment surgeries you may necessitate. Most importantly, how well you care for your implant after surgery. Looking to know more? Learn if you're a good candidate for implants with a discussion at MyDentistBurbank with Dr. Sahakyan. Contact us. Give us a call to get started.
We are a top-rated dental implant center known for the highest standard of care. No matter what type of dental implant technique you're looking for, we are the right place for you. We assure you of great patient experience.
Many centers claim to have knowledge and expertise. we truly mean it. Reach us and say goodbye to infections, loose teeth, pain, and ill-fitting dentures.