Understanding General Anesthesia And Deep Sedation In Dentistry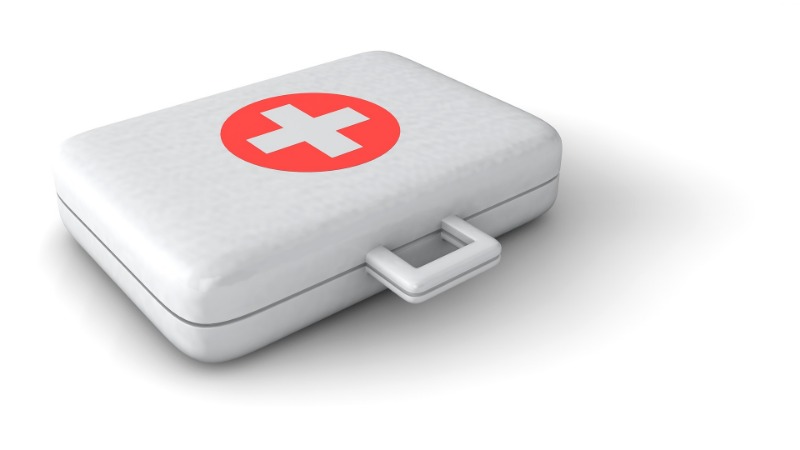 Are you awfully scared of going to the dentist and have been putting off a dental cleaning for years? Maybe you agree to grieve through pain from a toothache rather than seeing a dentist get their view. Many people experience this level of nervousness and distress when it comes to seeing the dentist. So, if this is you, there is good news. With present-day technology, you can experience a relaxed dental visit with one of the various types of sedation dentistry. Consequently, you can enjoy a healthy mouth and a healthy smile.
An imperative and required part of dental practice is the administration of local and general anesthesia and intravenous sedation. The harmless and effective use of such modalities is encouraged by all dental clinics all over the world through the suitably educated and trained dentist. However, both are used for lessening irritability to ease a medical procedure or diagnostic procedure.
Understanding General Anesthesia
Dental patients should be made to realize what general anesthesia is. Most importantly, how it is different or similar to intravenous sedation. The patients can subsequently make informed choices. So, this will lead to their informed and educated decision pertaining to the dental procedure they will have. Generally, providing them with general information about anesthesia would make them well aware of what can be expected out of such anesthesia.
General anesthesia is a drug-induced state where a patient loses awareness. In this state, the patient cannot be roused even by aching stimulation. Under this type of anesthesia, the patient habitually requires help in upholding a ventilatory function.
Benefits of Anesthesia:
Decreases patient awareness
Offers appropriate muscle relaxation
Gives control of the patient's breathing, airway, and circulation
Fast administration
Prolonged sedation in a single setting
Understanding Deep Sedation
Deep Sedation, conversely, is defined as a drug-induced depression of consciousness during which the patient can respond decisively but doesn't feel the pain. Like general anesthesia, the patient habitually necessitates assistance in preserving ventilatory function.
Benefits of Sedation:
The more precise distribution of drugs
Negligible risks
Speedy recovery
Fast calming effects
Less anxiety/fidgeting for patients
Difference Between Sedation and General Anesthesia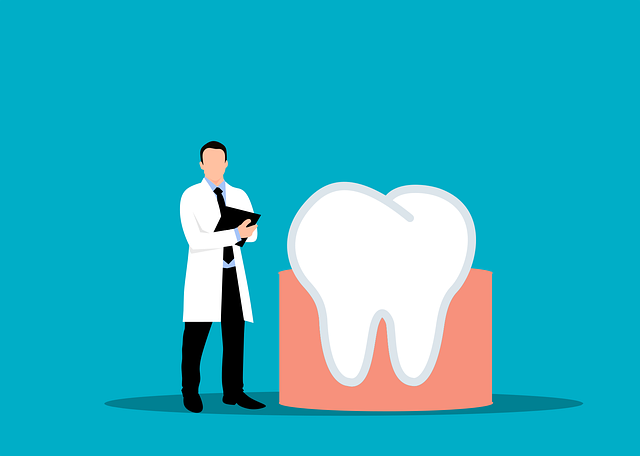 Generally, with minimal sedation, the patient feels dozy and relaxed, with nominal effects on bodily sensations. In the case of moderate sedation the patient is semi-conscious, can breathe on their own, and replies to stimulation.
In the case of general anesthesia, the patient is totally insensible and does not retort to any level of discomfort. The patient will necessitate breathing support and cardiovascular function may be impaired. This is used to ensure that you are fully asleep during the process (surgery or teeth pulling out). However, general anesthesia can be used for most kinds of surgeries. The medicine is generally given through your IV, a face mask, or a tube in your nose or throat.
Sedation and Burbank General Anesthesia, to put in simple words, are different levels in a spectrum of consciousness. A person is completely mindful at one end of the spectrum where there is no sedation and absolutely insentient with general anesthesia.
If you're nervous about scheduling a cosmetic procedure, Innovations Medical is here for you. Our skilled professionals help you decide which treatment is best for you – keeping you informed and confident in the next steps. We've been helping our patients look and feel their best since 2005, and even our most advanced procedures are often minimally invasive.
Both are used for lessening irritability to ease a medical procedure or diagnostic procedure.
Comfortable Relaxed Dentistry from Mydentistburbank
So, our team of skilled dental professionals will take great care of you. Call us at 8185782332 and book an appointment with Dr. Sahakyan, your Dentist in Burbank.