Choosing a Toothpaste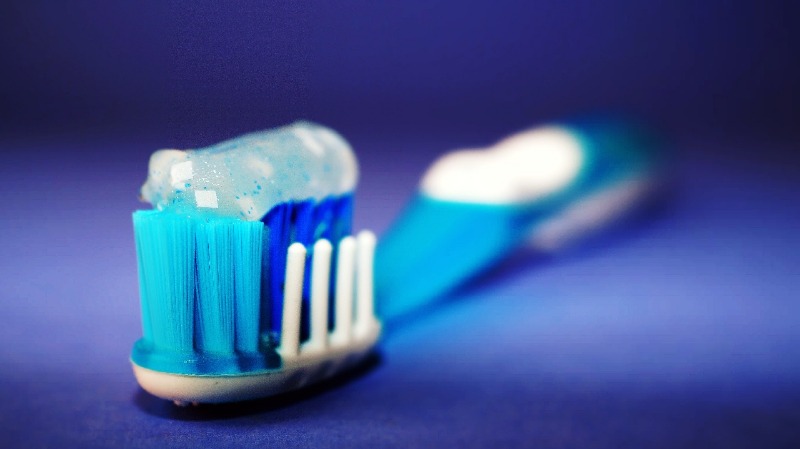 Colorful boxes of toothpaste on a store shelf look eye-catching. But don't run after those. It is important to choose toothpaste cleverly.
This write-up intends to share some tips to help you make better-informed toothpaste decisions.
When you look for toothpaste, you'll find different brands making various claims about cavity protection, plaque, gingivitis, sensitivity, tartar, whitening, breath-freshening, and so on. To choose good toothpaste for you, take advice from your dentist.
It could be surprising to learn that you may clean your teeth effectively even without toothpaste. While it may not be an ideal long-term solution, daily brushing, combined with regular flossing helps a lot in keeping your teeth free from bacteria. However, using toothpaste is definitely better than not using it. We should include toothpaste in our oral hygiene routine.
Do you know that toothpaste can actually strengthen teeth? Toothpaste, which has fluoride effectively, hardens the outer shell of your teeth, strengthening the outer surface. Keep in mind, that there are different types of fluorides in toothpaste. Confused? Nothing to panic about! Just check in with your local Dentist in Burbank. He or she would be able to give you guidance about the amount of fluoride to look out for while choosing your toothpaste. This can be an essential decision to make, particularly for children.
The other point to point out about toothpaste is that people with a higher threat status for tooth decomposition need a higher fluoride concentration in the toothpaste they use. This would only be at the suggestion of the dentist. Accordingly, if you consider this might apply to you, be sure to inquire at your subsequent dental visit.
Thinking about which toothpaste to get? Let us help. You may go for an antibacterial one. You may choose one that is not too harsh but cleans well and has the accurate amount of fluoride for the average person.
Toothpaste is an essential part of a healthy life. It works as an important tool in your overall oral hygiene routine. Rather than feeling, weighed down and puzzled, follow the principles outlined. However, if you're still in confusion about deciding, talk to your dentist.
Tips for Choosing a Toothpaste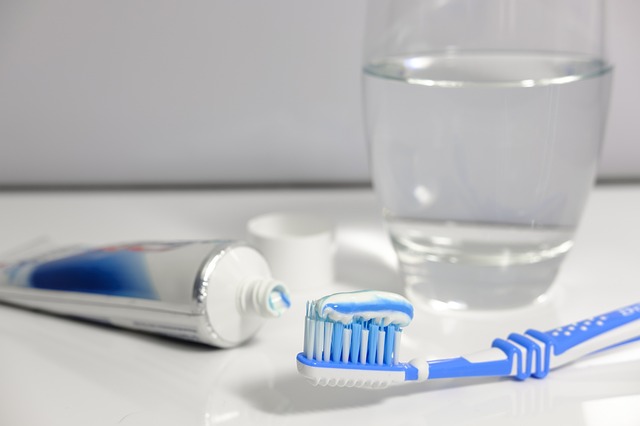 No matter what kind of toothpaste you choose to buy, it should have the ADA seal of authorization. This is an indication that the product is harmless to use and is guaranteed to live up to its claims when it comes to usefulness. If toothpaste fails to meet up these fundamental standards, it's almost certainly not worth the money.
Be wary of imposters
Consider your needs
It is important that you keep aside the marketing hype around every new toothpaste ingredient; toothpaste does have a significant part in keeping teeth clean.
The best toothpaste keeps your teeth, mouth, and gums hygienic. They also build up teeth, fight plaque and bacteria, and put off bad breath. To put it in simple words, not all toothpaste does all these things, but many of them do.
Learn about Burbank Toothpaste: Request an Appointment
At MyDentistBurbank we work with all patients to review and activate their oral health journey. Subsequently, we support them with treatment and ongoing maintenance. Want to know more? Call us today at 8185782332 to book an appointment with Dr. Sahakyan. Choosing toothpaste shouldn't be taxing.