How Bone Loss Affects Dental Implants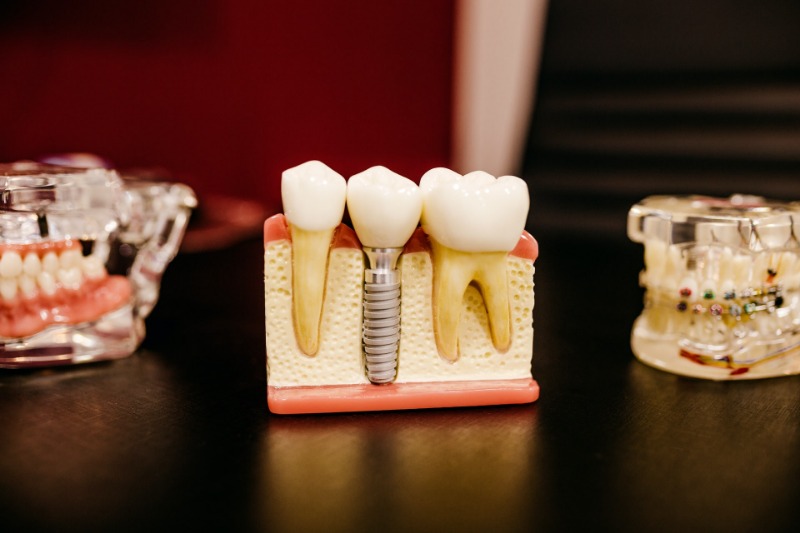 Did you lose a tooth? The dentist would propose a dental implant within a few months of losing a tooth as this will help put off bone loss. Nevertheless, you may be thinking if the bone loss can affect dental implants. Besides what could lead to dental bone loss? This article intends to explain this in detail and see how dental implants can be doable even after bone loss.
Can I have Dental Implants with severe bone loss; this is a common question that often pops up in our minds. In a nutshell, yes, you can have dental implants with severe bone loss. There are a few ways to go about this. Moreover, this will depend on the type of bone loss you have. Most importantly, where the dental implants will be placed. Dental implants with stern bone loss will require either a bone graft or a zygomatic dental implant.
How Does Bone Loss Affect Dental Implants?
The dentist would give a bone graft to a patient prior to receiving a dental implant since they lack the bone required for it. They can decide if there is bone loss by doing X-rays. This would help them to see how much calcium, etc. is in one section of bone. Let's discuss a few things that can cause bone loss.
Cavities
Infection
Loss of a tooth
Trauma to teeth or gums, in general, put you at risk for bone loss
When it comes to a bone graft there are a number of types. You and your oral dentist can discuss these to see which best suits you. A bone graft referred to as an autograft uses bone from your own body. It's an excellent source because it's from the same body. The disadvantage is that it requires invasive surgery. An allograft is a bone graft, which is donated human bone from a source other than yourself.
Not comfortable with this option since the bone is not from your own body? The healing time can be quicker than an autograft as not as much surgery is necessary. Non-human bone grafts are called xenografts. These generally use bone from cows to fill in the breach because of bone loss. The benefit of this bone graft is that it's harvested in large amounts. The disadvantage is, it's weaker than human bone and takes longer to restore health. Synthetic bone grafts are one more alternative. These are man-made bone grafts. They are weaker, however, there isn't a threat of transmission of infection, as with natural bone sources.
Why Does Bone Loss Affect Dental Implants?
To know why bone loss affects your ability to get dental implants, it's essential to realize how dental implants work. Dental implants are different from dental bridges and dentures. This is because they connect directly to the jaw bone. The dental implants are anchored with a screw put into the bone. The false tooth or teeth wrap the screw and give you the feel and look just like natural teeth.
It's moreover useful to know how bone loss works, particularly in the bones surrounding the teeth. When teeth are gone astray, the jawbone starts getting weak. The usual pressure and force from the tooth are no longer exercised on that part of the bone, so the bone starts to drop its strength. Periodontal infection, decomposition, and bacteria, among other causes, may as well weaken the jawbone. If the bone is not well-built, enough to support the dental implants, a zygomatic dental implant or a bone graft can be helpful.
Burbank Dental Implants
If you are feeling embarrassed because of the appearance of your teeth; reach us for a solution to all the problems related to a broken and missing tooth. Reach us at Mydentistburbank, highly praised as the best dental implant clinic in Burbank. Call us today at 8185782332 to book an appointment with Dr. Sahakyan, your Dentist in Burbank.