What's the Best Crown for Your Tooth?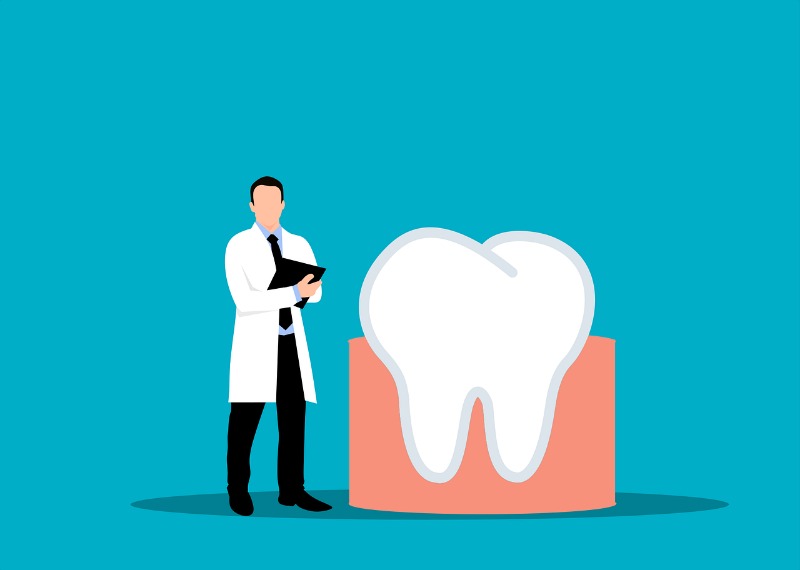 When selecting a restoration for your teeth, dental crowns would be a decent option. Nevertheless, do you know which crowns are best for you?
Cracked, severely decayed, or blemished teeth can affect your bite as well as your look, particularly on your front teeth. Consequently, you don't have to settle for less. With dental crowns, your dentist at Mydentistburbank can correct your dental limitations.
People are generally hesitant to pick dental crowns as their option for reinstating injured teeth enamels. You don't have to be concerned about choosing the right dental crowns anymore. At, Mydentistburbank our dentist will guide you to pick the best crowns considering the condition and cosmetic needs of your teeth.
How to Choose the Right Option: Dentist Burbank
When selecting the best dental crown types, you will have to study more than a few factors. Some of the aspects you can consider taking in the sturdiness, aesthetic benefits, and position of the damaged tooth.
Factors to Consider When Choosing a Type of Crown for Your Tooth
A gold crown could be an exceptional choice for back teeth
The biggest advantage of all-porcelain crowns is their attractiveness
Porcelain-fused-to-metal crowns are a middle ground between all-metal and all-ceramic caps
Ensure you recognize why your dentist has suggested a crown
Different Types of Dental Crowns
Metal
All-metal crown construction, particularly when a gold alloy is used, makes it a favored choice in terms of strength, sturdiness, and durability.
Ceramic
All-ceramic crowns normally make the ideal choice when the look of the tooth is of the highest concern.
When Do I Need Dental Crowns?
Some of the dental states that would lead you to consider dental crowns consist of:
Wrecked or cracked teeth
Critically decomposed tooth
After a root canal however not in all cases
When you have had a huge filling
Correspondingly, when you are getting a few teeth substitutions using dental implants, your dentist will suggest crowns. In such a case, the dental crown signifies the enamel, whereas the implant is the tooth's root.
Burbank Crown Treatment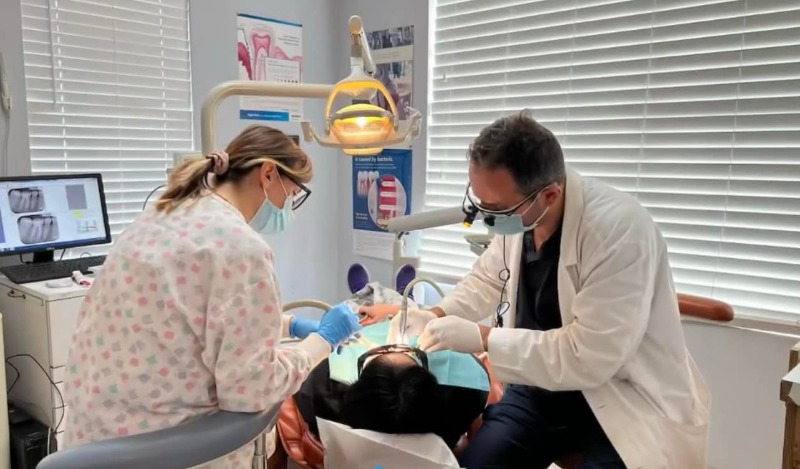 Habitually when talking about dental procedures, you will find the term crown. A crown, to put it in simple words, is a mock cap or casing that fits over a part of a prevailing tooth. There are numerous reasons why a crown may be used.
Crowns can as well be used to toughen dental bridges or crowns can be an utterly cosmetic process. By having crowns applied to standing teeth one can enjoy a whiter or straighter smile. The interesting part is crowns are not only for adults. It can be used in some pediatric dental situations too.
A dental crown is an enduring curative treatment. However, picking only inexpensive choices may lead to poor quality treatments which, sequentially, will mean extra money, more time, and additional distress in the future.
My Dentist Burbank for Crown Treatment
It can be fairly overwhelming with all the possibilities for dental crowns. But it is tough to understand what exactly you need. Besides, you don't have to agree to fractured, decomposed, or stained teeth. We are here to help you.
There is no single type of crown that we can refer to as the best. No one type of dental crown gives the best result for all applications. Accordingly, before you make an ultimate choice, speak to your dentist.
At Mydentistburbank, we can support you choose the right dental crown. Besides, even get you fitted in one visit. Call today at 8185782332 to set up an appointment with Dr. Sahakyan. Enjoy a cheerful smile!