7 Rules to Make Your Dental Check-Up Easier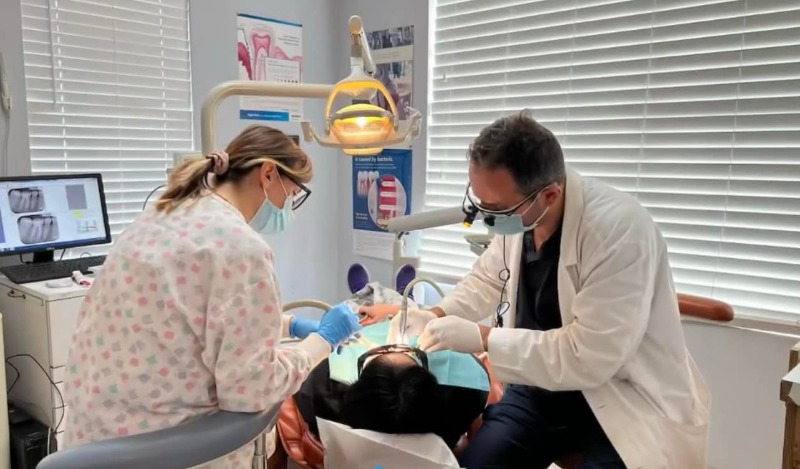 The reason for a dental check-up goes beyond simply getting your teeth cleaned. It is also a chance for a dentist to assess the patient's mouth and suggest a treatment plan for any issues that may not be known by the patient. It is important to keep in mind that regular visits to the dentist's clinic are an essential part of defensive dental care.
7 Rules to Make Your Dental Check-Up Easier
Make a List of Distress and Questions Before the Dental Check-Up
Patients habitually have a hard time remembering all the questions they have during dental visits. It is hence best to write them down before appointments. You should talk to your dentist about any issues that you are experiencing; say, bleeding gums, sores inside the mouth, tooth pain or sensitivity, habits like teeth grinding, or difficulty in brushing and flossing due to a damaged tooth.
Give Updates to Medical History
Patients should update their medical history and share the same during dental check-ups. Many health issues can have an effect on a person's oral health. Dentist can better treat their patients when they are fully aware of their health conditions of the person. If the dentist is well-informed about the patient's health condition and medical history, he can recommend the right treatments.
Share a List of Medications, Supplements, and Vitamins Being Taken
Certain medications have side effects say increased blood pressure, dry mouth, or depression, which can add to the risk of gum disease and tooth decay. A few medications have a thinning effect on the patient's blood. These may lead to increased bleeding after dental treatments. It is important to convey the medicines you take to the dentist at the initial stage of the treatment. When a dentist is aware of the medications a patient takes, he can take the proper steps to ensure its side effects do not cause complications during treatments.
Consider Low-Cost Alternatives
This alternative is important for those working with a budget. If you have a tight budget, you are continuously worried about being able to afford the necessary treatments. When working with a set budget, it is best to convey that directly to the dentist at the initial stage. The dentist can then recommend treatment keeping your budget in mind.
Seek Oral Hygiene Tips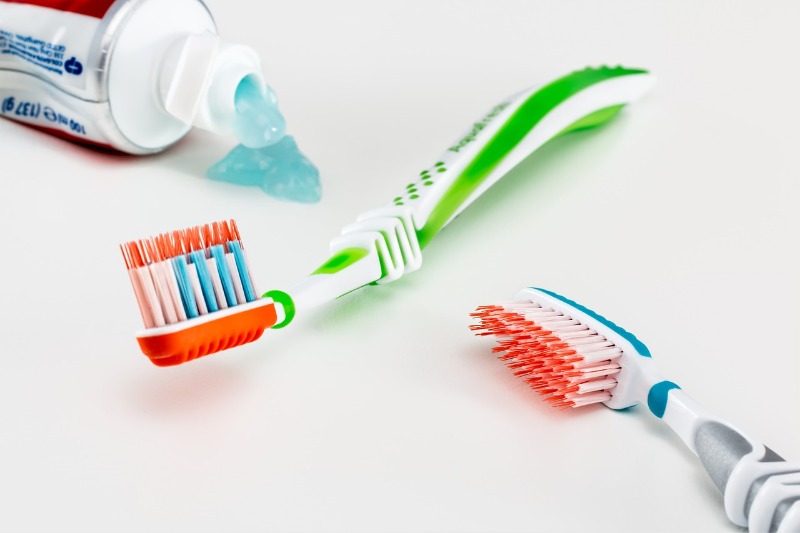 Dentistry is always changing. There are a few things that were once suggested by dentists that are now considered unhealthy. Patients should speak to their dentist about the correct way to take care of their teeth and gums. The dentist besides treatment is responsible to educate patients about their oral health.
Turn Up Early
It is important for the patient to reach the clinic on time. This gives the patient an opportunity to settle down before treatments. That leads to a more satisfying experience since the person does not feel hurried. Patients should make it a practice of arriving at least five minutes before dental appointments.
Consider Sedation Dentistry
Those who have a tough time staying stress-free at the dentist's clinic should consider sedation. This option involves the use of sedatives to help patients keep relaxed during appointments.
Burbank Dental Check-Up
Ready for your n check-up? Call us for an appointment with one of our dentists today! Request a dental appointment at MyDentistBurbank or call 8185782332 for an appointment. We provide complete dental care to adults and children in a comfortable setting. We offer flexible appointment slots all through the week. Dr. Sahakyan our most reputed Dentist in Burbank will give you the best treatment. We are proud to be associated with highly skilled and experienced dentists. Book Your Appointment Today!