Why Is Visiting a Dental Hygienist Annually Important?
We are too cautious when it comes to hygiene. However, oral hygiene is something we tend to ignore. It is, to put it in simple words, exceedingly important for one's health and well-being. To enjoy good dental health it is suggested to regularly visit a dental hygienist. Though many people may think that missing out on their check-ups is not a big deal, this is actually a blunder. Visiting a hygienist at least once a year is one of the primary things you should do for your oral health.
Many fail to understand the importance of seeing a dentist twice a year. It is, however, extremely essential to visit your dental hygienist at least twice a year.
This write-up intends to explain the importance of visiting a dental hygienist annually.
Reasons to Have Your Teeth Cleaned Every Six Months
The two-times-per-year suggestion is not just something offered at random. Actually, there are good reasons to have a tooth cleaning at an interval of six months:
Plaque Stock Up
Professional teeth cleaning removes bacteria that lead to plaque on your teeth. If this plaque is left in place, it can set and turn into tartar, which wears away the enamel of your teeth and can lead to gum disease.
Plaque Returns Fast
Once the cleaning is done, plaque begins to accumulate in 24 to 48 hours, despite your exceptional oral care. Plaque restoration in six months is unavoidable. Once plaque hardens, regular brushing cannot remove it; in its place, you need the special tools that a hygienist uses.
Early Caution and Detection
Having your teeth cleaned every day is important. During your dental visits, your teeth will be examined by your hygienist can identify early signs of decay or other dental problems. They can also spot the early signs of oral cancer.
What a Dental Hygienist Does: Dentist Burbank
Put off Future Oral Problems
More Thorough Cleaning
Save Money
Eliminate Stains
Decrease Pain
Check for mouth cancer
Broken filling and fracture detection
Provide fluoride treatment.
Take X-rays if necessary
Suggestions from Dental Hygienists: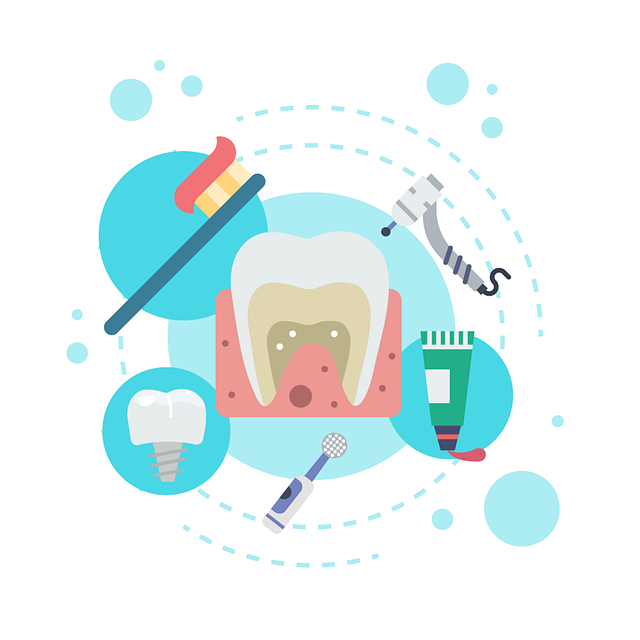 Brush your teeth at least twice a day
Use a soft-bristled brush using fluoride toothpaste
Floss every day
Use mouthwash
Eat a healthy diet (limit food with added sugars)
Replace your toothbrush every three months
Schedule regular dental checkups and cleanings
Avoid tobacco use
Burbank Dental Hygienist
Oral health is something that shouldn't be ignored. At MyDentistBurbank we honestly hope that you take the time to visit us at least twice a year. We have highly trained hygienists that will make your yearly check-up pleasing so that you will in fact want to get your teeth cleaned. Want to learn more about our expert teeth cleaning services? Visit our website. We offer year-round and on-schedule to make the process as smooth as feasible.
While we have expertise in teeth cleaning, we also carry out many other oral health services for example dental implants, whitening, and more. To learn about some of our other dental services please browse our website!
Our dental hygiene methods are effective, trouble-free, and conducted by expert hands. We take care of your pearly whites to give you the best smile possible. Call us at 8185782332, and book an appointment with Dr. Sahakyan a reputed Dentist in Burbank.
Practicing good oral hygiene is very essential to prevent health issues. Let our dental hygienist take care of it.