What's the Difference Between a Dentist and an Orthodontist?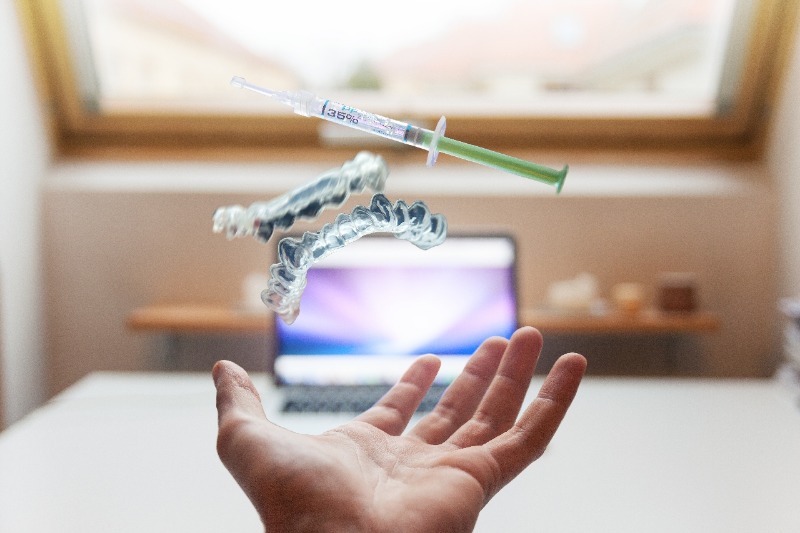 Dentistry is a medical field that deals with the teeth, nerves, gum, and jaw. Orthodontics, on the other hand, is an area of expertise within dentistry that focuses on correcting bites, occlusion, and the straightness of teeth. Orthodontists and dentists both are committed to helping patients perk up their oral health but in different ways.
What Does a Dentist Do?
Doctors responsible for oral health are dentists. In general, dentists go to college for a pre-dentistry or pre-medical degree previous to going on to a graduate school of dentistry.
Dentists are needed to be comprehensively trained in their practice before getting certified. About 80 percent of dentists carry out what's known as general dentistry. However, licensed dentists can analyze and care for oral health conditions of your teeth, gums, tongue, and mouth.
Care Offered by Burbank Dentist:
Carry out and interpret dental X-rays
Seal cavities
Pull out teeth
Fix cracked teeth
Support oral health and oral sanitation]
Treat gum disease
Recommend treatment depending on oral health conditions
Supervise the development of children's teeth
Carry out oral surgery
What Does an Orthodontist Do?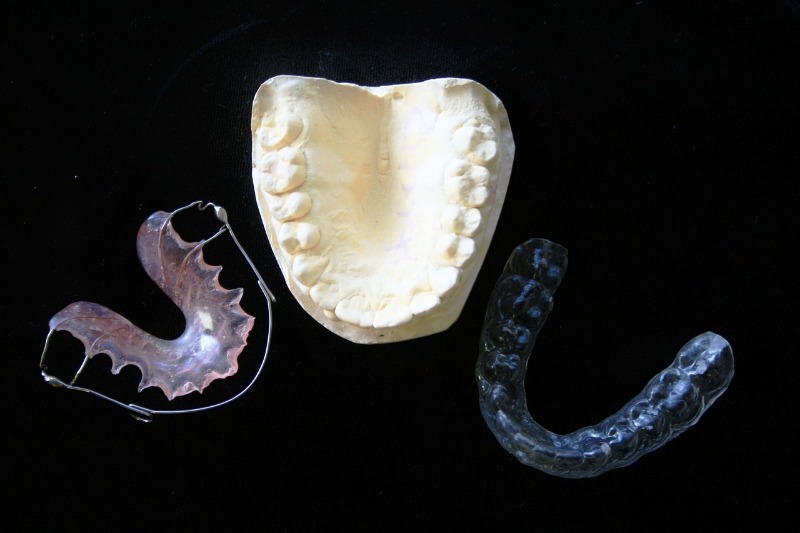 They are also doctors of oral health. Precisely, they're a type of dentist with expertise in tooth and jaw alignment.
Practiced orthodontists are skilled to spot and take care of oral health conditions of your teeth, gums, and mouth. However mostly, orthodontists spotlight on making sure your teeth and jaw are set properly.
Orthodontists Do the Following:
Supervise facial growth in children
Analyze and take care of crooked teeth and jaws
Create a healing plan that includes braces and retainers
Carry out teeth straightening surgery
Install dental appliances
Should You See an Orthodontist or Dentist: Confused?
Consider your dentist as a general practitioner and your orthodontist as an expert. Most regular dental issues, however, can be set on by a visit to the dentist. If you need someone for tooth pain, tooth decomposing, tooth patch-up, and tooth pulling out; all these can be diagnosed and treated by your dentist. They can also care for gum disease, oral soreness, and oral infections.
So, if you necessitate Jaw malocclusion, tooth crowding, and palate expansion; your dentist may refer you to an orthodontist.
It's also suggested that all children be reviewed by an orthodontist before age 7. So, this is important to confirm if braces will be required. However, if you're an adult and think you have a twisted jawline or teeth that need to be aligned, you might think about choosing an orthodontist.
So, in a nutshell, if you have a toothache or guess you might have developed a hollow space, see your general dentist for an opinion. If you need an orthodontic tool and it needs mending, your orthodontist will be able to help.
It is important to keep in mind that even if you have dental coverage, not all orthodontic care will be covered by insurance.
Burbank Orthodontist
We here at Mydentistburbank expect that we've helped to elucidate the difference between a dentist and an orthodontist. If you want to learn more about whether a dentist or orthodontist is right for you, or want to know more about our services; contact us today. Call us at 8185782332, and schedule an appointment with Dr. Sahakyan a reputed Dentist in Burbank.