Top 4 Tips for Enjoying the Holidays with Invisalign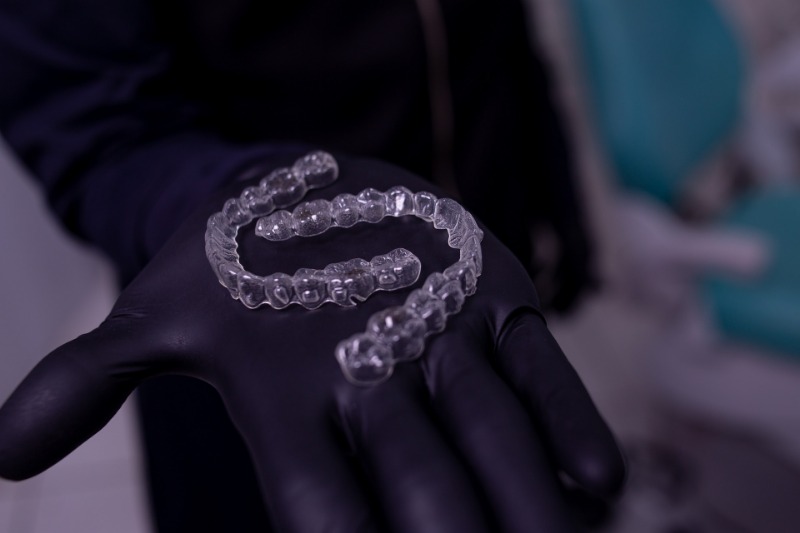 The holiday season is here. It means it's time for fun and excitement. Time to have fun and enjoy delicious treats. People generally indulge in sweet treats such as pies, cookies, cakes, cupcakes, and a variety of desserts. Looking to enjoy the festivities and these tasty treats? You must be looking for ways to enjoy those without disturbing your Invisalign treatment.
The write-up intends to explain a few tips that will help you enjoy holiday treats besides keeping your teeth straightening treatment on track. Let's discuss how to stay on track with Invisalign treatment.
4 Tips for Enjoying the Holidays with Invisalign: Dentist Burbank
While it is important that you stick to your usual schedule of wearing aligners, there are some occasions when they should be removed. Aligners are made from plastic and they may get spoiled when drinking hot beverages. This consist of coffee, hot chocolate, hot cider, or any other holiday enjoyment. Willing to enjoy a hot beverage? Just take out your aligners until you're done. This is as well important when it comes to avoiding any tints on them.
Giving Emphasis on Brushing and Flossing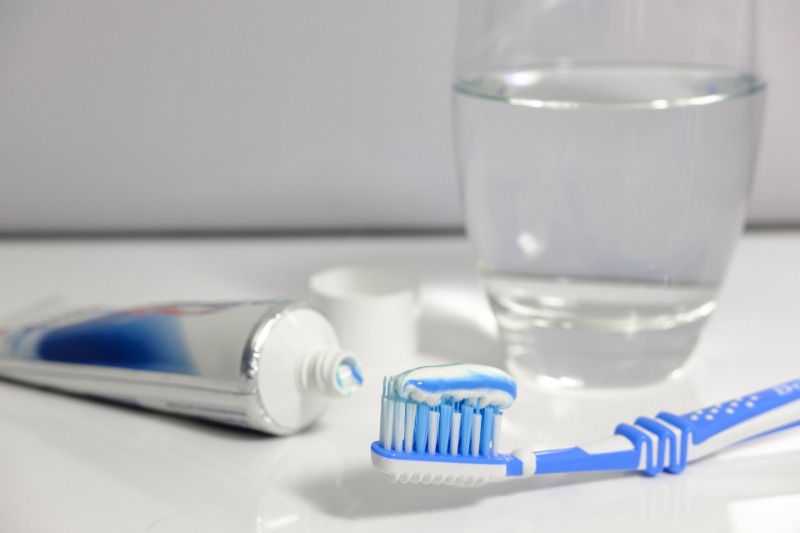 It is always important to give emphasis to brushing and flossing. It's even more significant when you're wearing aligners during holiday time. Even someone serious about oral health may have problems by not brushing and flossing after each meal. In place of taking your aligners off, to eat, and putting them back immediately after you're done, you'll need to take the additional step of brushing and flossing post each meal. That means you may require to brush your teeth more often. It is important that you should take the time to do so, even when you feel sluggish.
Avoiding Bacterial Growth
At times, you don't even realize that there is bacterial growth on your Invisalign aligners. For example, if you leave your aligners out exposed and they get exposed to air, there's a much greater possibility of bacteria developing. This can be hazardous as you'll turn out putting aligners on that are filthy, which ends up leading to a problem with bacteria in your mouth. This can cause deterioration and other problems. The solution is to keep your aligners hygienic and, in the container when they are not being worn.
It's usual to immerse aligners to keep them hygienic. When doing this, evade using hot water as it's not good for plastic aligners. To put it in simple words, it's never fitting to use hot water to soak or clean your aligners. You should follow the specification provided when you first received your Invisalign aligners, particularly as it relates to keeping them sparkling. It's not a hard procedure and habitually necessitates the use of anti-bacterial soap that's safe for aligners. The bottom line is that it's important to prevent bacterial growth. Furthermore, your aligners can also start to emit an odor.
Burbank Invisalign: Show Off Your New Healthy Smile!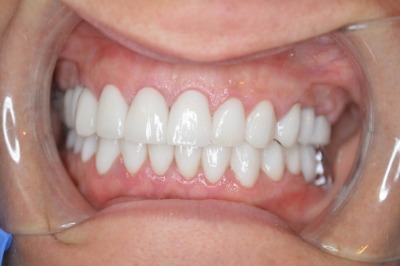 Well, taking care of aligners during the holiday season isn't a very difficult task. Following the tips provided can help you enjoy your holiday without even thinking much about your aligners.
People have the habit of taking photos during the holidays to recall the cherished time they spent. with family and friends.
Reach us today at MyDentistBurbank. You can spend time with your friends and family and enjoy the holidays. Don't hesitate to get in touch, call us at 8185782332. Book an appointment with Dr. Sahakyan, your most dependable Dentist in Burbank.
Request an appointment with us and smile with confidence.