Quick Straight Teeth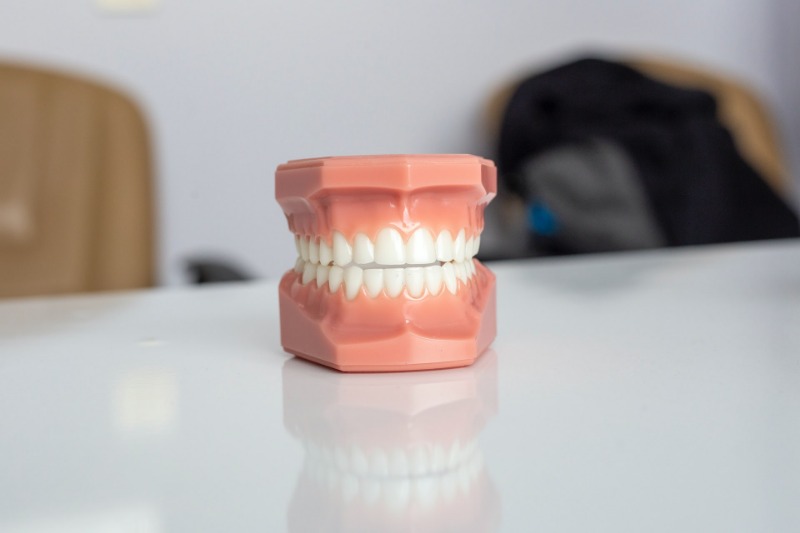 Looking to fix one or two twisted teeth in a short period but don't want the conventional braces? Quick Straight Teeth treatment is the answer for you. The method is a fast way to fix crowded anterior tooth overlap, do away with gaps, and make straight teeth without conventional metal braces.
How Long Do Quick Straight Teeth Take?
Quick Straight Teeth spotlight on the front six to eight teeth consequently they can give quick treatments, in general taking just four to six months. This implies that they can't compact with more problematical cases of malocclusion. However, they are apt for gentle or moderate crowding or protruding teeth.
Can I Naturally Line Up My Teeth?
The answer is simply words is, no. To put it in simple words, there are no methods of lining up your teeth naturally. ' The only process to make straight twisted teeth is by using one of a few different appliances under the supervision of an expert dentist.
How Do Quick Straight teeth Work?
These braces are worn for only a very short time in comparison with traditional braces. The process ensures is a fast, cost-effective way to have straight teeth. This is a clear tooth alignment system, which unbends your front teeth in a fast and comfortable way. The process uses practically invisible fixed and detachable braces. The appliances are designed to be virtually undetectable to the human eye, letting your teeth set straight without that uncertainty habitually linked with conventional metal braces.
We all look for a beautiful and straight smile. However, we often however, don't like the idea of wearing braces for years. If this is the same for you, then Quick Straight Teeth could be the ideal treatment for you. This revolutionary tooth straightening method is designed to get fast results!
The good news is that wired braces aren't the only alternative these days for the straightening of teeth. Recent progression in dentistry has introduced people to an extensive range of smart and nearly invisible braces. Certainly, Dr. Sahakyan your dentist in Burbank would be the best person to discuss this with. He would be able to steer you to the best option in your case.
Quick Straight Teeth is one of the most recent systems of quick-fix cosmetic orthodontics available. This superfast orthodontic treatment plan is designed to repair small problems with teeth alignment and can give you unbelievable results in a short amount of time. This can principally be helpful for patients whose earlier orthodontic treatment has relapsed in due course.
The dentist will review your aptness for the Quick Straight Teeth system and can talk about the different interest-free credit and low-cost interest-bearing treatment plans that are available.
What Can I Eat Or Drink with Quick Straight Teeth Braces?
The dentist might advise that you keep away from hard foods such as crispy bread and pizzas and sticky foods such as chewing gum and toffees. Quick Straight teeth wires are clear accordingly, the dentist suggests you shun strongly colored foods, or else your braces will discolor.
Burbank Straight Teeth
You can check with your dentist about the duration of wearing braces. Call Smile Makeover of LA dental clinic at 8185782332. If you are considering the Quick Straight Teeth treatment in Burbank then call our team to arrange an initial consultation.