Oral Health: Treatment & Care
Maintaining good oral health is an equally vital part of your overall health and well-being. This is because poor oral hygiene, such as cavities and gum disease, can often be the cause of several diseases. Some of these include diabetes, heart disease, and cancer.
However, the good part is that taking care of oral health isn't that difficult after all. Simple everyday practices for dental hygiene can make a lot of difference. Your dentist in Burbank can offer the necessary guidance in this regard.
Treatment of Oral Health Problems
Dental cavities and gum disease are the two most common fallouts of poor oral health. However, they can well be treated in time by your Burbank dentist. Let's look at some of the popular treatment options as suggested by the Burbank oral health guidelines below:
Professional dental cleaning – This is one of the simplest and also the best treatment tool at the disposal of most dentists. You should ask your dentist if you too need one. Professional cleaning can help remove plaque build-up on teeth or tartar formation. Despite daily brushing and flossing, certain tooth areas you may miss out on a few areas, which might become the breeding ground for dental problems. Professional cleaning by the dentist at Burbank can help.
Dental fillings and crowns – The experts fix a cavity, crack, or hole in the tooth. In case there is damage in the larger area of the tooth because of the cavity it needs to be removed, then crown caps may be recommended by your dentist.
Root canal treatment – Another common practice among Burbank oral health treatment options, your dentist might recommend this to save a damaged tooth.
Preventive Care Guidelines for Good Oral Health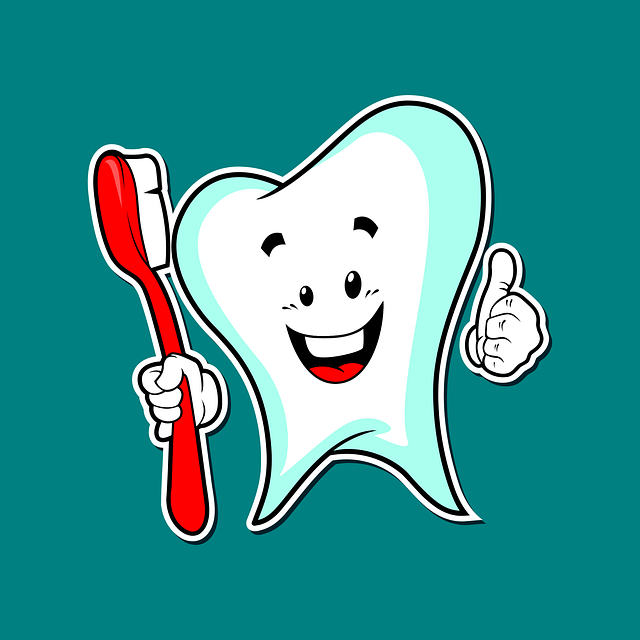 Maintaining oral hygiene isn't very difficult and you can follow some basic tips at home to avert serious dental problems. Some of these include:
Brush at least twice a day and also after meals in case you take sticky and sugary foods
Floss regularly to clean the spaces between the teeth where food tends to get lodged
Visit your dentist in Burbank at least every six months to know if your teeth are healthy
Rinse your mouth well with a dentist-recommended mouthwash, oral rinse solution, or water flosser
You may also ask your dentist to conduct professional cleaning every six months
Burbank oral health treatment advises against the consumption of tobacco
Watch what you eat – take plenty of high-fiber, low-fat, and low-sugar fruits and vegetables
Reduce the intake of sugary snacks and beverages
Probiotics also work well because the healthy bacteria contained therein are good for teeth and gums
Besides that, you may want to check with your dentist on any other preventive measures that could help. Your dentist would be able to offer the necessary guidance based on your individual dental situation. Most important, the dentist would know of any possible signs of damage to your teeth during regular visits. You can define preventive care measures accordingly.
Always share everything regarding your teeth with your dentist at Burbank openly. Sometimes the problem may be as small as general sensitivity in certain areas of the tooth only at certain times. However, ignoring it may result in a serious dental problem later on.
Summing Up
Your oral health and hygiene are always as important as your general health. more so because the two are closely interlinked. Any dental problem can soon take shape of a larger health issue in no time. Therefore, don't delay. To consult Dr. Sahakyan at My Dentist Burbank, call (818) 578-2332 for scheduling an appointment.