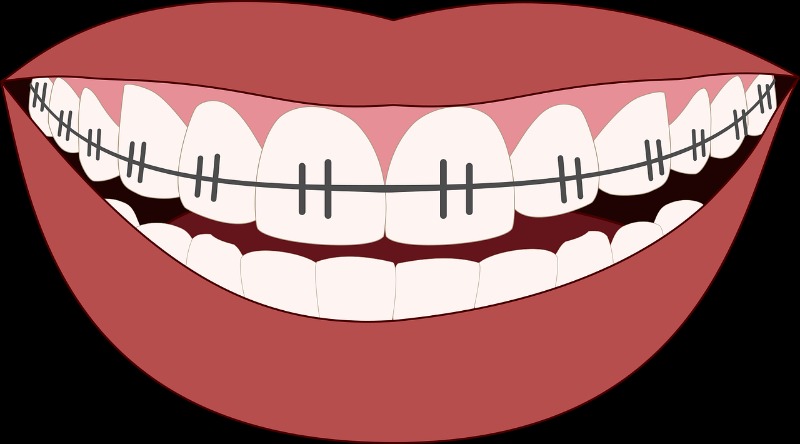 Teeth play an important role to boost our confidence and improve our overall personality. With crooked and misaligned teeth, we often feel uncomfortable communicating with other people. Now, straight and well-maintained teeth can only bring that lost confidence back with a brighter smile on our faces.
There are solutions for people who want to have straight teeth. Invisalign and traditional braces both are immensely popular and tested ways of straightening teeth. Though the main purpose of choosing these processes is the same, these techniques are different from each other.
If you are also planning to have straight teeth and looking for a Dentist in Burbank, then give us a call at 8185782332. Now, let us dig more into Invisalign and traditional braces.
Invisalign
Invisalign is made of transparent high quality plastic trays. The trays forcibly push the teeth to make that straighter and look more aligned. Unlike traditional braces, it does not need metal brackets. This is an extremely advanced technique and is easily removable. We need to visit our dentist to replace existing Invisalign aligners with new ones almost every two weeks. The patients need to wear the trays for 22 hours. They must remove this alignment tool while they eat, drink and brush their teeth.
Traditional Braces
Traditional braces are made of metal wires, elastics, and brackets to correct the alignment of our teeth. These are economical as compared to Invisalign. Here, the patients cannot remove the braces until and unless the treatment is over. A patient needs to wear the braces for 24 hours without missing a single day per week.
Both processes are effective and have their own advantages. Invisalign aligners are very easy to use. These are flexible and we can remove them easily. On the other hand, traditional braces can fix complex dental alignment issues. Invisalign prosthesis is completely transparent and traditional braces are durable.
Is Invisalign Faster than Traditional Braces?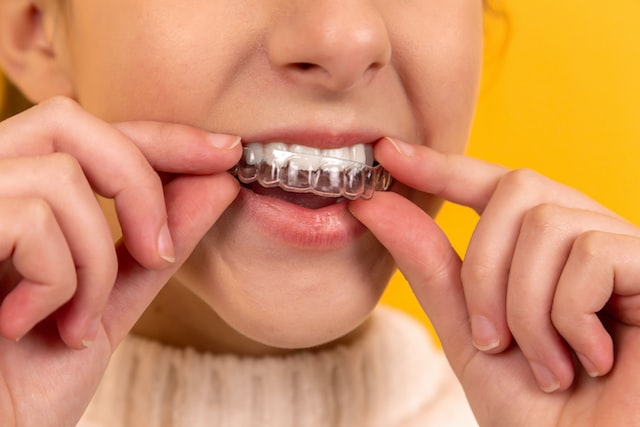 The answer is yes! Dental professionals customize Invisalign aligners according to the shape of the teeth so that the tool perfectly fits in. Now, the patients visit the clinics every two-week gaps. There, the dentists and experts thoroughly monitor their oral health condition. Based on the condition, they replace these aligners at regular intervals for better results.
Traditional braces treatments can take two to three years in total, but, the Invisalign process can be completed within one or two years. The time may vary based on the complexity and condition of the teeth' health. In the Invisalign process, the patients usually have a clear idea about the exact completion time of the treatment.
Though both processes are very popular and equally effective, these teeth alignment techniques may not work perfectly in all dental conditions. The requirement also may vary from age to age. Therefore, at MyDentistBurbank we always suggest that you must consult a professional dentist to choose the right technique that perfectly suits your dental condition. Thus, you can have the best result that you are looking for and enjoy a perfect smile.
In Conclusion
Crooked or misaligned teeth are no more a problem. If you are searching for the best Invisalign teeth alignment service provider in the Burbank area, then you simply type "Burbank Invisalign" in the search bar to get a detailed list of authentic dental clinics and dentists. You can also contact Dr. Sahakyan and book an appointment at MyDentistBurbank. At our center, we have all the modern dental treatment facilities and equipment to take care of your oral health. To avoid the rush you must make a prior appointment for the proceedings.