Is Every Tooth Unique?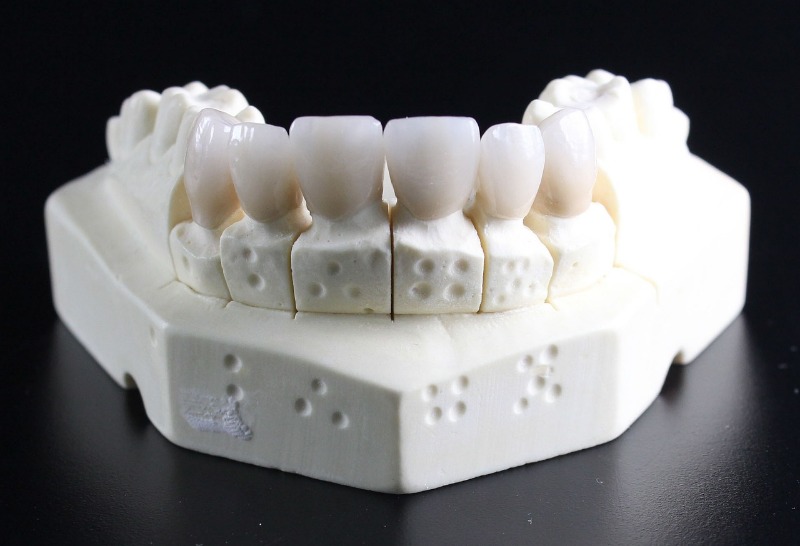 Have you ever considered how grateful you should be for your mouth and teeth? Yes! We aren't kidding. Our mouth is an interesting part of our body and one that interacts with most other systems.
This write-up intends to unpack some shockingly interesting facts and tidbits about it. Let's discuss some unique teeth facts—trust them or not! We expect that this content will encourage you to keep your whole mouth healthy. Let's dive in!
Though our ancient ancestors didn't have access to great dental services like we have these days, they still knew taking proper care of their teeth was important. In the earlier days to keep teeth free from diseases, substances were mixed and applied to the mouth to relieve pain.
How Much Do You Really Know About Your Teeth: Dentist Burbank
To put it in simple words, everyone has unique teeth as unique as their fingerprint. Just like fingerprints, every tooth is unique in shape and size. That goes for both sets of teeth you will have in a lifetime. Fan of crime dramas? If yes, you must have heard about the use of dental records to spot unknown victims. A forensic dentist must have a dental record from the departed person's dentist, to recognize a person from his or her teeth. Well, it is difficult to identify a person based on his or her teeth without dental records.
Besides dental records, even forensic investigators can recover DNA samples by pulling out the pulp from the center of the tooth. Yes, your tongue does have a unique "tongue print."
Can Two People Have the Same Teeth?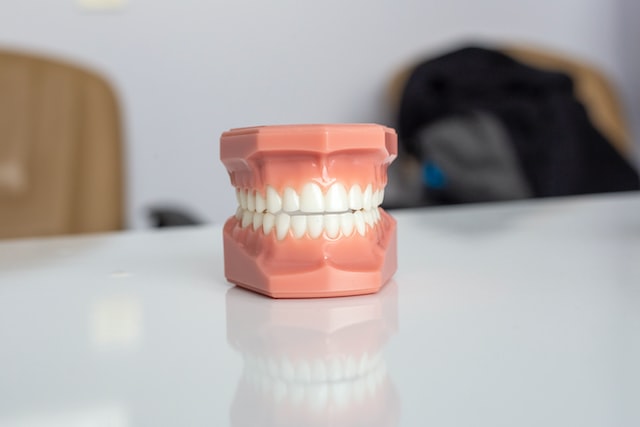 To put it in simple words, no two people have the same set of teeth. A person's teeth are as exclusive as their fingerprint. We produce about 37,854 liters of saliva during our lifetime.
No two people have the same set of teeth. No matter if, it's those 20 "baby teeth" that serve us in childhood or the 32 permanent teeth, we have in our adult years, no two teeth are accurately the same shape and size. In fact, each tooth in your mouth has its own unique outline. The teeth also differ extensively from person to person. Therefore, your smile truly is a mark of your individuality!
The blueprint for your teeth is present the day you're born.
When babies are born, the first 20 teeth are already in place under the gums, waiting for the correct time to burst through. This starts sometime between 3 to 6 months of age. All through childhood, the crowns, and roots of adult teeth are before now forming under those baby teeth. They wait until it's time to start pushing them out of the way.
Are Everyone's Teeth the Same?
Teeth differ in structure from person to person. This is even within our own mouths. For instance, it is exceedingly unlikely that any two of your incisors will be twins. In fact, your teeth – or dentition – can be as exclusive as fingerprints. Still, almost everyone has the same general count and types of teeth. Even identical twins don't have identical teeth.
Why Are Teeth Unique to Individuals?
As we bear in mind back to our dental anatomy course, teeth are one of the hardest structures in our body. Particularly, the enamel and dentin are the most flexible features of a tooth and may not decay. Enamel rod patterns are similar to fingerprints, and most importantly, are exclusive to each individual.
Burbank Unique Tooth
Every tooth is unique. Do take proper care. Call us today at 8185782332 at MyDentistBurbank to book an appointment with Dr. Sahakyan, your Burbank Dentist.