Developmental Disabilities And Oral Health
Various developmental disabilities can cause a lot of challenges in accomplishing your daily activities. People with these disabilities might need some extra help to achieve daily tasks. People who have developmental disabilities often require some additional help to get good oral health. There are various challenges that they face.
When we look at the health challenges, the first one would be related to mental capabilities. When it comes to these disabilities, the mental capabilities of every person would change.
What Can Happen If You Have a Developmental Disability?
There can be behavioral problems that can complicate your oral health. It means that if you have anxiety, you can be uncooperative with your oral health conditions.
There are also problems related to mobility. If a person uses a wheelchair, access to the dentist or dental operations might seem a little difficult for them.
Things such as clenching, grinding and food pouching can also damage your oral habits. It can lead to a lot of harm in the future.
If there is a delayed tooth eruption, it can also lead to many adverse effects. Children with Down syndrome usually have this and it leads to a very big hampering in oral health.
Some Helpful Tips to Overcome: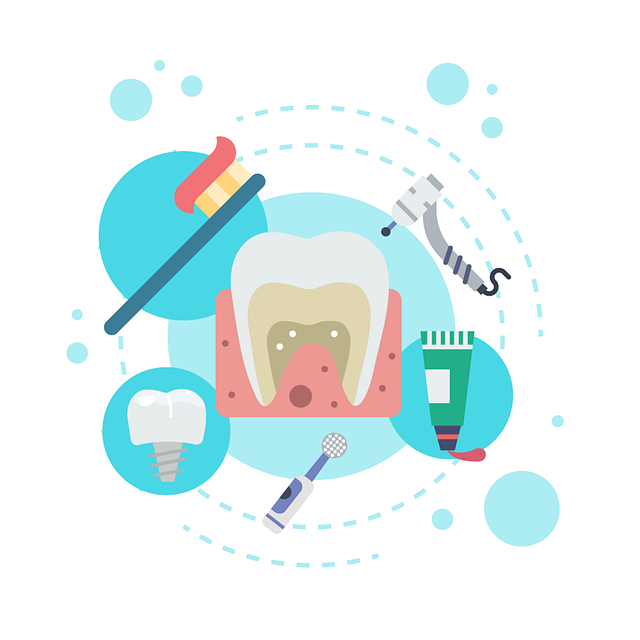 For people who are suffering from developmental disabilities, you should never be ashamed of anything. Oral health requires patience and a lot of skill. You must take care of yourself in the best way possible. It might get challenging at times but you should always do your best. It takes a lot of time, planning, and also a lot of ability. Make sure that you create a routine for yourself that you force yourself to follow every day. If you do not have the right routine, it can lead to many issues in the later stages of life.
It has been proven that a huge disparity exists in the oral health of individuals who have developmental disabilities and others. But it is also important to know how much of this disparity exists. Various barriers are present. Some of them can be providers centered and some of them can be educational. This is the reason why you must educate people at all times.
There is also a fear-related behavior change when it comes to people who have disabilities. People have a lot of anxiety because they feel that they have a greater barrier to receiving dental care hazards. They have these preconceived notions in their mind about how people will always discriminate against them and not treat them the way they should be treated.
There is also a level of fear between individuals who have developmental disabilities and the dentist. The degree of disability is negatively related to seeking and receiving dental care.
Cost is also a very big barrier. This is the single biggest barrier that has been prevalent in more than 40% of people. Finances can be a very big issue for people who are suffering from developmental disabilities. This can directly and negatively affect their oral health. This is the reason why people should always go for medical insurance claims and should always make plans that can cover all the dental costs.
Why Should You Come to Us?
We have one of the biggest centers for people and we cater to people with developmental disabilities with utmost care. Dentist Burbank knows all about Burbank disabilities and we are one of the finest Burbank dentists. Call Dr. Sakhayan at My Dentist Toluca Lake, 8184839077. You can also visit our clinic for a consultation. We will be happy to help you.