Dental Veneers – Fix Chipped, Gapped, or Misshapen Teeth
Dental veneers: What is it?
Veneers are small and thin tooth-colored shells. These are connected to the front of your tooth for an immediate smile change. They are most normally made out of porcelain, but can also be made out of a resin composite material.
Benefits of Dental Veneers: Dentist Burbank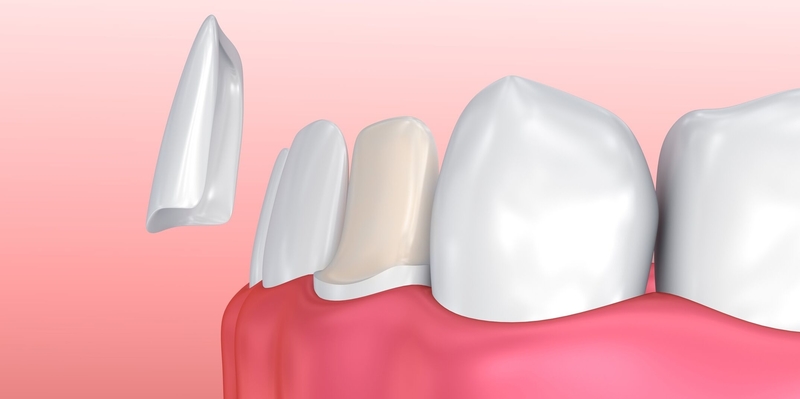 Dental veneers can help accurate a wide range of dental problems, counting:
Chipped or worn-out teeth
Twisted teeth
Teeth that are discolored and cannot be whitened by bleaching
Large hole between the upper front teeth
Remarkably small teeth
Veneers too provide a natural tooth look and can be stronger and appear better than a dental crown.
How Veneers Fix Your Chipped Tooth
If you have a chipped tooth; you tend to lose confidence in your smile. When you smile, you do your best to hide your chipped tooth. Stopover hiding that beautiful smile of yours! Your smile will thank you for using dental veneers.
Dental Veneers for Gapped Teeth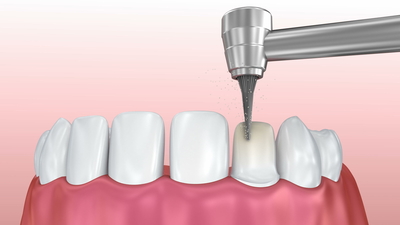 Dental veneers can be a great option for those with gapped teeth. This can cover imperfections such as chips in your teeth. As porcelain is tinge resistant, accordingly, you won't have to bother about staining or unnatural-looking teeth after you get your veneers. They are resistant to scrapes and chips as well so they'll glitch very well over time. As veneers so precisely mimic your real teeth, it's imperative to keep in mind that you'll need to take care of veneers just like real teeth. However, your brushing and flossing habits should continue just as they would without the veneers.
How Do Veneers Close Gaps in Teeth?
These breaches are covered by placing large veneers on the two teeth closest to the break. This makes them look like there is no gap and it is a great explanation for people who have gaps in the front portion of their mouths.
Dental veneers can be an outstanding option for some people who wish to hide the gaps in their teeth. However, looking for a dental clinic to cover your gapped tooth? Schedule a consultation at Mydentistburbank with Dr. Sahakyan, your Dentist in Burbank. So, dental veneers are custom-made for your mouth. Consider these "shells" to mimic your natural teeth and enhance your smile!
Dental Veneers for Misshapen Teeth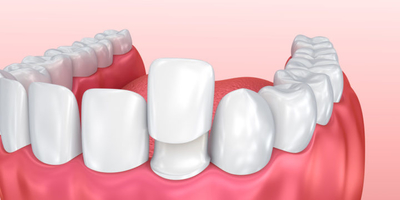 Twisted teeth can also be amended with dental veneers. The veneer will be placed over the misshapen tooth to give it more uniform. Dental veneers may also be used as a kind of superficial process to perk up the look of healthy teeth.
What Does the Process Involve?
The dental veneer process regularly involves three appointments. It can be done on numerous teeth at once. At the time of your first appointment, you will have a possibility to discuss with your dentist what outcome you are trying to accomplish. The dentist will subsequently, inspect your teeth and an X-ray may be taken to confirm if dental veneers are right for you.
On your second visit, the dentist will prepare your tooth by reshaping the tooth surface to make room for a veneer. Next, your dentist will take an impression of your teeth. So, the impressions will be sent to the dental laboratory to make your veneer. However, it takes about two weeks for your veneers to come back from the laboratory. A temporary veneer may be placed in the meantime.
Burbank Dental Veneers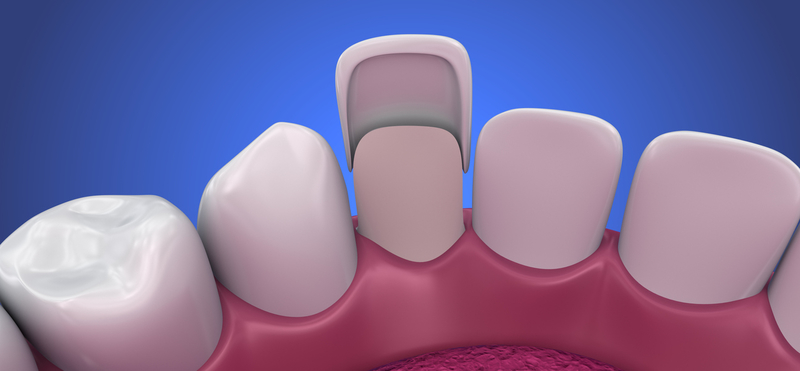 If you have glitches with a twisted tooth and would like support with veneers and looking to explore your options; reach us at Mydentistburbank.
We have knowledgeable dentists, like Dr. Sahakyan, ready to provide high-quality care and customer service. Call us at 8185782332.