Are You a Good Candidate for Dental Implant? Click Here to Find Out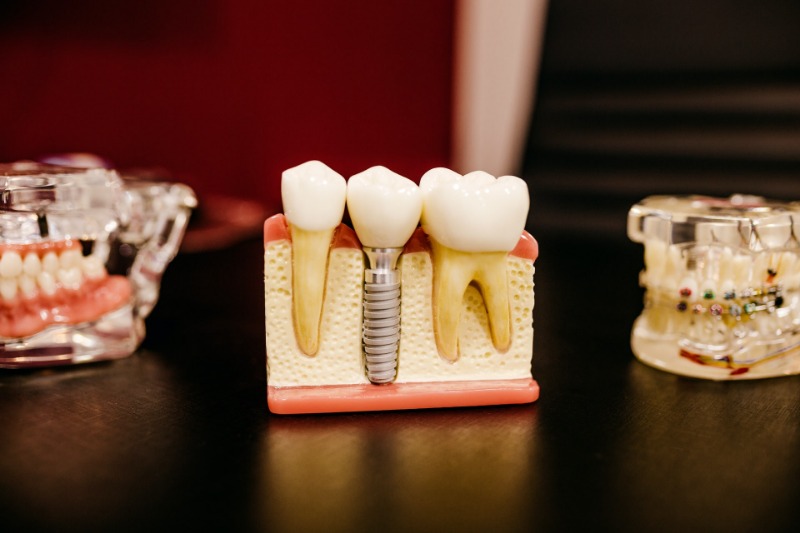 Dr. Sahakyan offers modified sessions to get sufficient information and establish candidacy. Accordingly, arrange a dental implant consultation at MyDentistBurbank clinic.
Implant treatments, to put in simple words, are not for everyone. However, here are four qualifying aspects that can indicate that a dental implant is appropriate for you and your lifestyle.
Dental implants are an outstanding way to substitute missing natural teeth without dentures or bridges. Nevertheless, dental implants also provide you with the suppleness to use a few dental implants to back an enduring denture or bridge if you are missing all of your natural teeth.
Since dental implants fuse with your jawbone, they generate a secure and all-time replacement for your missing tooth or teeth. However, how can you know if you meet the requirements for dental implants? Let's place a few necessities that can help you reinstate your attractive smile with implant technology.
Who Is a Good Candidate for Dental Implants: Dentist Burbank
People with Good Oral Health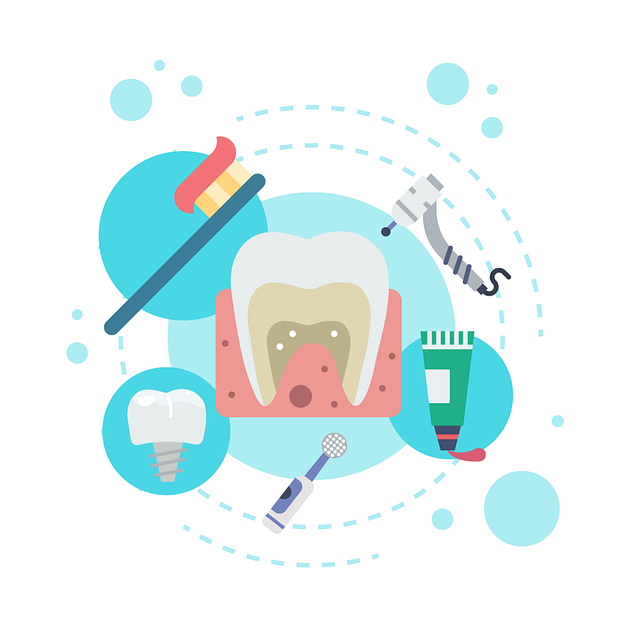 Patients must be in good oral health. Besides proper general health too is indispensable to undergoing implant surgery. In case, you have preceding health issues or oral health glitches, you must convey to the dentist to make him/her aware of them during your consultation.
Dental implants are permanent and necessitate adequate jawbone support. This treatment is not suggested for young patients who may not have all their adult teeth or full growth yet. Any change to your oral growth could deter the success of your dental implant. If your child has lost an adult tooth, speak to your child's Paediatric dentist.
Adequate Jawbone and Gum Tissue
Dental implants need a steady footing for osseointegration. Accordingly, a healthy jawbone and gum tissue are essential. Nevertheless, if your jawbone has been depleted, your dentist endorses a bone graft to help regenerate the area.
Smoking can avoid dental implants from healing. Besides, it can protect from osseointegration happen. This leads to a higher risk of dental implant failure. While it is recommended that you give up smoking before receiving dental implants. Speak to your dentist about your situation and how it could disturb your dental implant eligibility.
Work with an Experienced Implant Dentist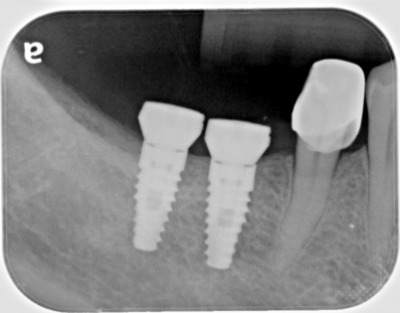 If you're all set to undergo an implant procedure, you need to ensure you've selected the best dentist for the treatment. Anyone who is not a candidate for dental implants will get supervision toward other alternatives. For example, a full denture, partial denture, or even implant-supported overdentures. If your lower jaw is too shrill, ridge modification could perk up the fit of traditional dentures. Besides, it can make it conceivable to perform another healing procedure. The bottom line is, your dental clinic needs to have the experience and technology essential for the oral surgery techniques looked for.
Discover If You are a Dental Implant Candidate
The best way to choose if you are a dental implant candidate is to look for a competent local dentist to carry out the dental implant surgery.
Reach us at Mydentistburbank, the most dependable Burbank dental implants clinic. Dr. Sahakyan applies his years of experience and knowledge to help patients decide whether dental implants are suitable for them. Don't delay! Call us at 8185782332 to see if you qualify for dental implants.
Find out if you're a candidate for dental implants. Meet with our experienced implant provider, Dr. Sahakyan the most well-experienced Dentist in Burbank. He would discuss your tooth substitution options, and whether or not you're a good candidate for dental implants. Contact us today to get started.