Cosmetic Dentistry Before and Afters – Invisalign, Veneers, Implants, Whitening, & More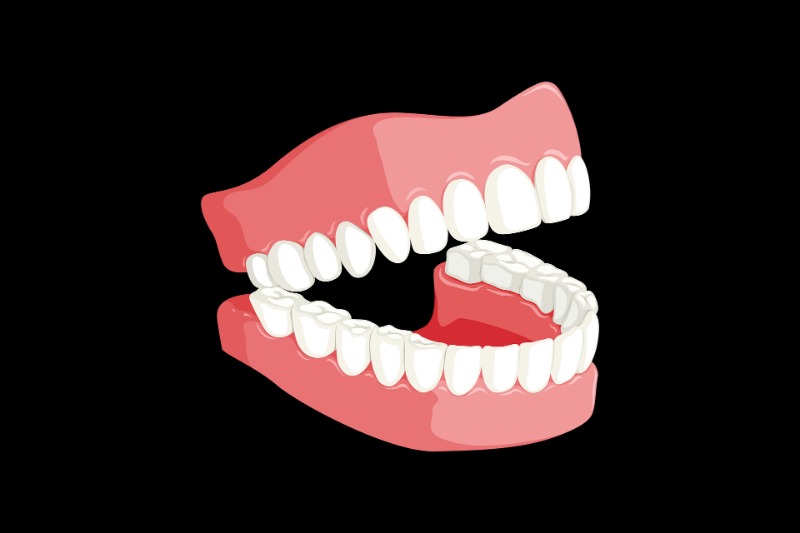 What Is Cosmetic Dentistry?
Cosmetic dentistry is defined by dentists as the technique of dentistry that improves a patient's smile and self-image. Having a stunning smile and strong teeth are important for countless reasons—aesthetically and for overall health.
Types of Cosmetic Procedures
Teeth Whitening
Veneers
Braces and Clear Aligners
Gum Contouring
Veneers: Before and After
Dental Veneers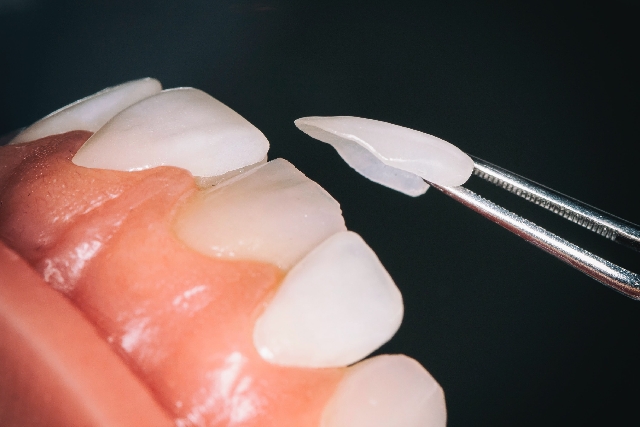 These are thin and appropriate to shells of material that cover the front surface of your teeth. To perk up the general look, dental veneers are colored like your other teeth and are attached to the front of your teeth. When professionally done you'll see the difference. So, you can achieve your smile and well-being.
Invisalign: Before and After
At Mydentistburbank, we have a top Invisalign dentist Dr. Sahakyan, who can help you determine if dental services are needed. We offer top Invisalign services in the Burbank area and the surrounding areas. Invisalign is the clear way to make straight your teeth without braces, using aligners. This is habitually a great solution to spacing, overbites, crowding, and other common teeth difficulties that occasionally become more prevalent as you age.
Dental Implants Before The Procedure
Sometimes bone graphs may be required before the implant process begins. This happens when the standing jawbone is not as thick as needed. A piece of bone detached from another part of your body can be used. Your, Dentist Burbank, will discuss with you the best area to take bone from. The bone will be positioned in the area the implant support will be looked-for. A flat incision is made in your gum to expose your jawbone. This graph will need several months to stick to your prevailing bone as a good solid structure will be required to place the implant screw.
Dental Implants After The Procedure
Osseointegration is the right word for the growth of the jawbone against the dental implant. This can take up to six months to occur, but your dentist will review you regularly to confirm everything runs effortlessly. This is imperative as this will need to be stable as it will form a solid base for your enduring tooth, precisely the same as your natural root would.
As soon as the complete Osseointegration procedure has been done a permanent tooth can be located on top of the prevailing tooth implant. An abutment will be located over the crew to allow the secure fit of a crown on top of it.
This is a minor surgical process and it can be executed with just a localized anesthetic.
This abutment protrudes from the gum and an ultimate porcelain crown can be cemented to the support.
Teeth Whitening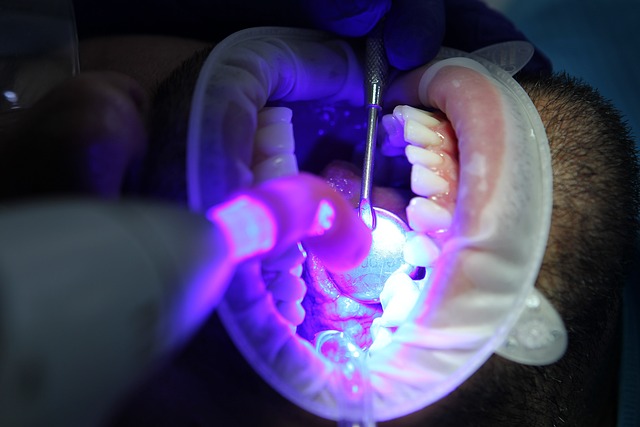 Who doesn't like a dazzling smile? A variety of teeth-whitening systems is available, counting toothpaste and rinses, over-the-counter gels, strips, and trays, besides whitening agents received from a dentist. However, whitening isn't for everyone. It's perfect for people who have strong, unrestored teeth and gums. Individuals with yellow stains on their teeth instead of grey tones respond best. Talk to your dentist to understand if whitening is correct for you.
Burbank Cosmetic Dentistry
With years of experience Dr. Sahakyan, a cosmetic dentist in Burbank can change any smile from unattractive to an amazing one. MyDentistBurbank. Call 8185782332 to book a consultation with Dr. Sahakyan. He understands the dental concern that many patients face. He gives his best to make it a priority to give you the happiest, most enjoyable, experience possible. So, at our clinic we assess the health and function of the mouth, to give you the best aesthetic result.