4 Invisalign Tips for The First Week!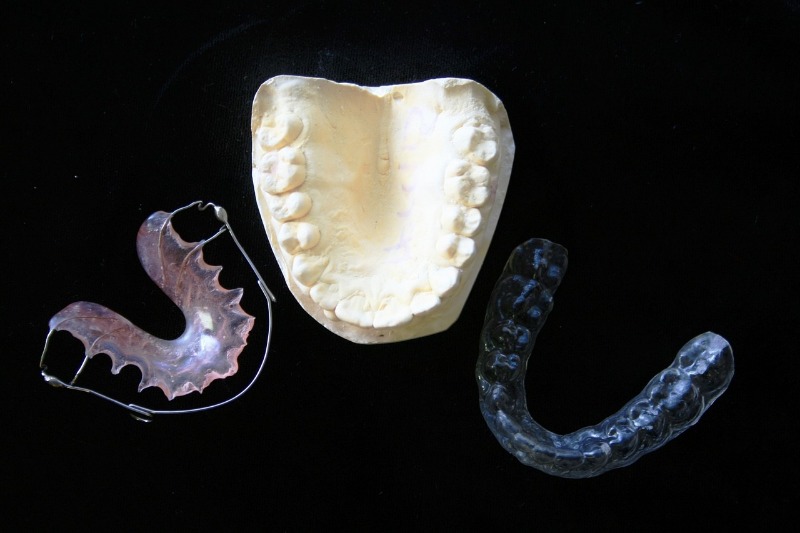 Invisalign is a successful orthodontic treatment favored by many patients for multiple reasons. They are practically invisible, unremarkable, and detachable. The aligners work effortlessly to fix all types of malocclusion. If you are looking to rectify misaligned teeth; Invisalign is the answer.
However, Invisalign is the latest means of straightening your teeth without the disturbance of metal braces and brackets. Invisalign normally takes less time than the old fashion braces. Most importantly, it costs less money too. One of the best things about Invisalign is that they are detachable retainers that you can barely notice. When you choose to do Invisalign you are expected to wear your clear aligners for the suggested time of 22 hours a day.
4 Invisalign Tips for The First Week: Dentist Burbank
1. Guard Your Tongue
Tongue sores are common in the early phases of your transformation. A great tip is to understand how to use dental wax to wrap up any rough spots. You are recommended to take a small pinch of wax, roll it up and place it on the part that is giving you complications. If it is still disturbing you reach us at MyDentistBurbank. Discuss with Dr. Sahakyan your Dentist in Burbank and he would be happy to help you get out of any uneasiness.
2. Keep Track of Your Daily Wear Time
It can be hard initially to adjust to your new lifestyle with your Invisalign trays. However, it's imperative to know how long you're wearing your trays. You can extend your treatment if you disobey the dentist's suggested time of wearing your trays 22 hours a day.
3. Keep Your Trays Clean and Clear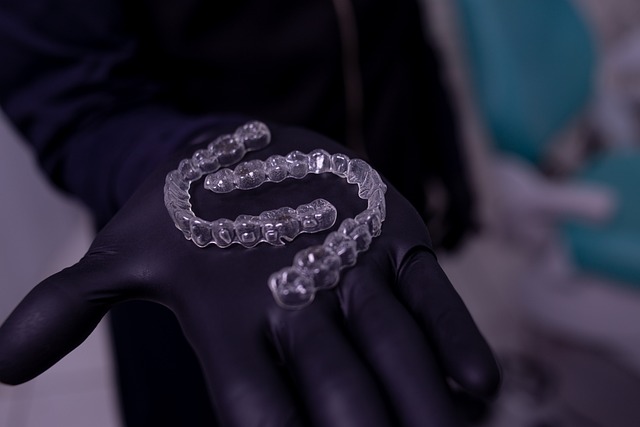 Are you drinking coffee or enjoying a glass of white wine with your trays? It isn't the worst thing you can do. However, if you make it a practice you can stain your teeth. The moment you notice your trays are getting a little funky looking you should clean them by carefully brushing them with your toothbrush or keep them soaked in water.
4. Address the Uneasiness and Pain
Well, Invisalign is less throbbing as compared to old-style braces. To put it in simple words, it would be, however, incorrect to say you will experience zero pain. The aligners move your teeth using tender force. Hence, you will feel minor pain, particularly during the first week of your treatment.
How Do You Control the Pain?
Well, since uneasiness lessens after a week or two, you can take OTC painkillers after consulting with your dentist. You might at times, find chewing exercise helpful as you get used to the aligners.
In case you observe anything uncommon, speak to your dentist. He should have all the answers. Keep in mind, that they have the information and expertise to fix any problems you may come across during your Invisalign treatment.
It is always imperative to carefully note down any unusual changes even after the first consultation. Call your dentist and convey everything during your next appointment, depending on the requirement.
Burbank Invisalign: Get Started Today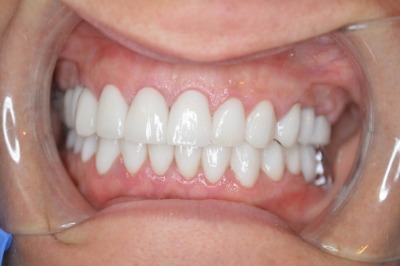 If you are planning to align your teeth as a young adult, adult, or senior, then clear aligners may be the answer. Book a consultation today with MyDentistBurbank and be a step closer to that perfect smile. We strive to make Invisalign treatment reasonable for everyone!
If you are unhappy with your smile and you think Invisalign can be the solution, give us a call at 8185782332. We help you create a treatment plan. We are committed to effective, reasonably priced ways to correct your smile. Reach us and boost your smile with confidence.